See How Big Hoda Kotb's Daughter Haley Is Getting in This Sweet Video, as She Rides Her Bike
"Today" co-host Hoda Kotb spent a wonderful moment watching her daughter, Haley Joy, ride a bike around their neighborhood. The adorable moment was captured in video.
On September 8, Hoda Kotb, 56, shared on Instagram a cute video of Haley biking around their neighborhood using her purple bicycle with training wheels on each side. Kotb wrote: 
"Riding into the work week! "Haley fireman catch up!" (Whatever that means)"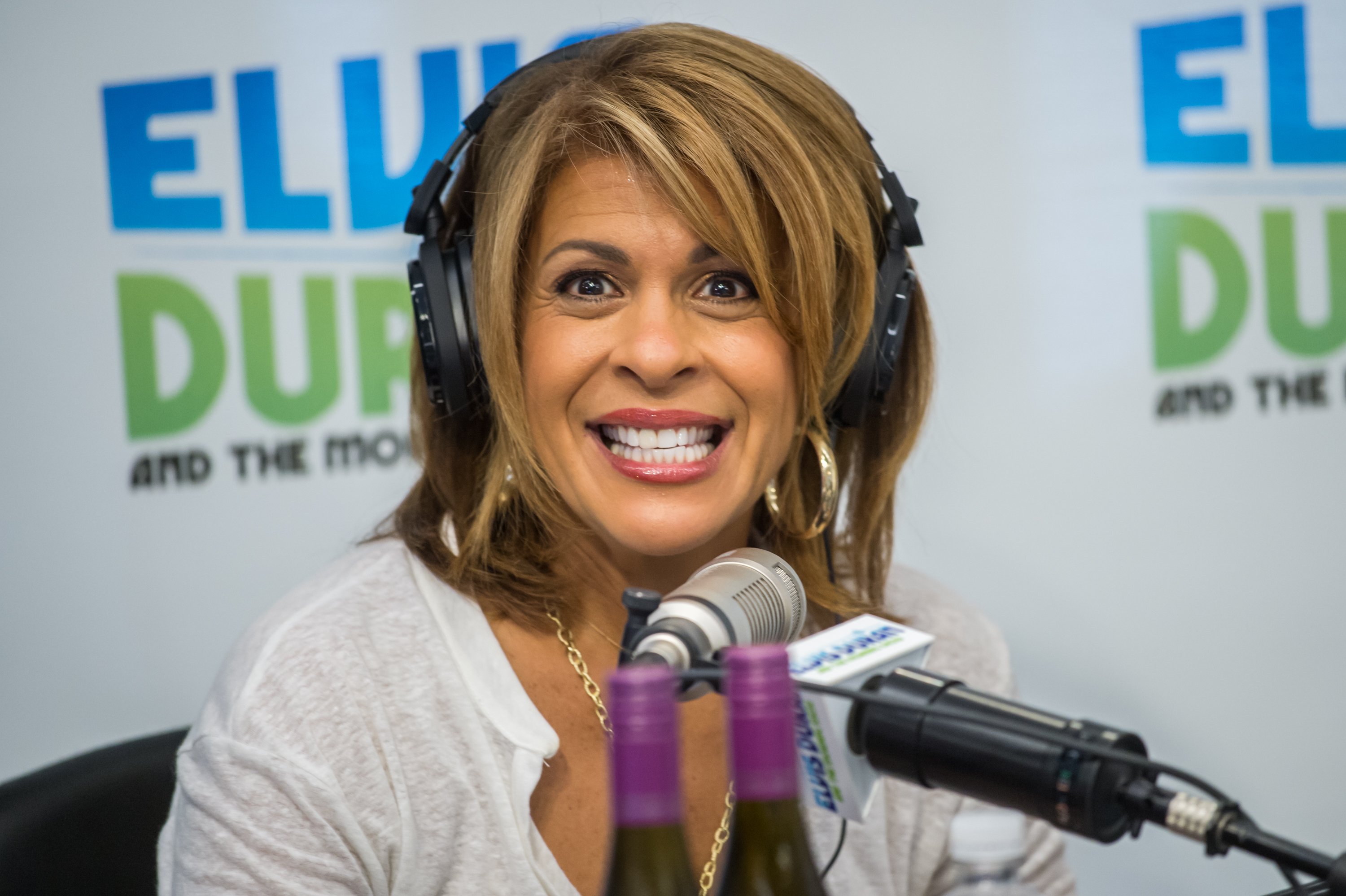 It was one of those rare moments that Kotb would share online. Fans are always delighted whenever she posts an update about her daughters, who seem to be growing up fast.
Fans of the "NBC" star were delighted when she showed off Haley's bike skills during Labor Day. The three-year-old girl began pedaling down the sidewalk, enjoying her time outside the house.
Haley continues biking towards the corner street. Kotb can be heard laughing in the background while filming her daughter. It was a sweet moment that the TV host will cherish for life.
The "Dateline NBC" star's video racked up more than 47,000 on Instagram and over 800 comments from her beloved fans. Many fans marveled at Haley's cuteness.
Some fans have appreciated Kotb's parenting skills as the little girl seems happy whenever the TV personality is around her. More fans also noticed that Haley is growing up so fast now.
She admitted to her "Today" co-host Jenna Bush Hager that she knew she wanted to have a third child.
Ever since Kotb and fiance Joel Schiffman lived together, the TV host expressed a desire to have children of her own. The couple soon became a family of four.
Kotb's life changed when she and her partner adopted Haley in 2017. Haley was still a baby then. It was Kotb's first time to become a parent. 
As she wanted Haley to have a playmate, the sweet couple welcomed 1-year-old Hope Catherine in 2019. Although her daughters were legally adopted, Kotb considers them her own.
Kotb's next plan is to walk down the wedding aisle with Schiffman. The lovely pair are engaged since November 2019 after six years of being in a relationship.
But things have not gone as planned. The couple was supposed to tie the knot in the summer, but they postponed their wedding day because of the coronavirus pandemic.
It is also their way of protecting the health of their wedding guests. Even though she felt bad about the delay, Kotb remains optimistic that their wedding will happen in the future. 
Kotb recently revealed that she has plans to adopt another child. She admitted to her "Today" co-host Jenna Bush Hager that she knew she wanted to have a third child.
Kotb previously said she would never have a biological child because she suffered from breast cancer in 2007. She opted for child adoption and Schiffman agreed.