Keke Palmer Slays in a Pink Bikini as She Shows off Her Tattoo in This Recent Video
Keke Palmer looked flawless in her new Instagram video, wearing a neon pink two-piece swimwear while dancing to her new song, "Dreamcatcher." 
Keke Palmer is on the rise with a newly released EP titled, "Virgo Tendencies," and gave a short preview of the second song on her 12-track record, "Dreamcatcher."
The 27-year-old posted a short video that wowed her nearly ten million followers on Instagram as she sang the first few lines of the song while dancing to the beat.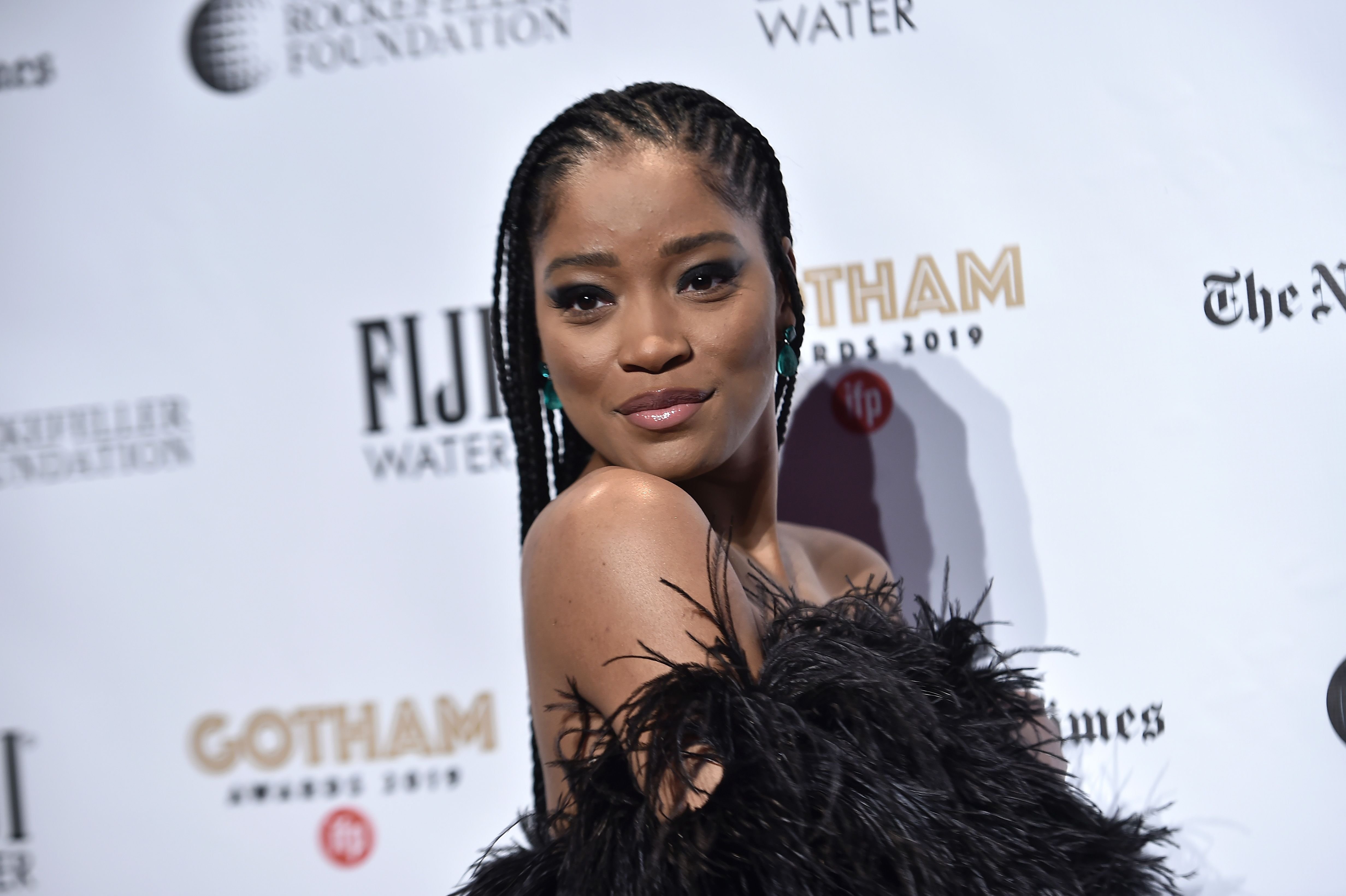 PALMER IN PINK
In the clip, Palmer donned a neon pink two-piece while standing in the pool's shallow end and placing her hand on top of her long locks. Several fans took notice of the star's hair and complimented her natural curls.
Using a glitter filter on the application, the young recording artist was able to achieve sparkles on her video while singing the lyrics of her song: "Hope it helps you sleep."
Palmer previously performed her third single, "Snack," during the 2020 MTV Video Music Awards, which she hosted from New York City due to the pandemic.
TRIBUTE TO BOSEMAN
While giving the opening speech in the highly-anticipated awards, Palmer paid homage to the late "Black Panther" star, Chadwick Boseman who recently died from colon cancer.
The mother-daughter-duo share a really close bond, which they often mention during interviews.
"Before we get to the music tonight, we need to take the time to talk about the devastating loss of Chadwick Boseman," she said. "He's a true hero, not just on-screen, but in everything he did. His impact lives forever."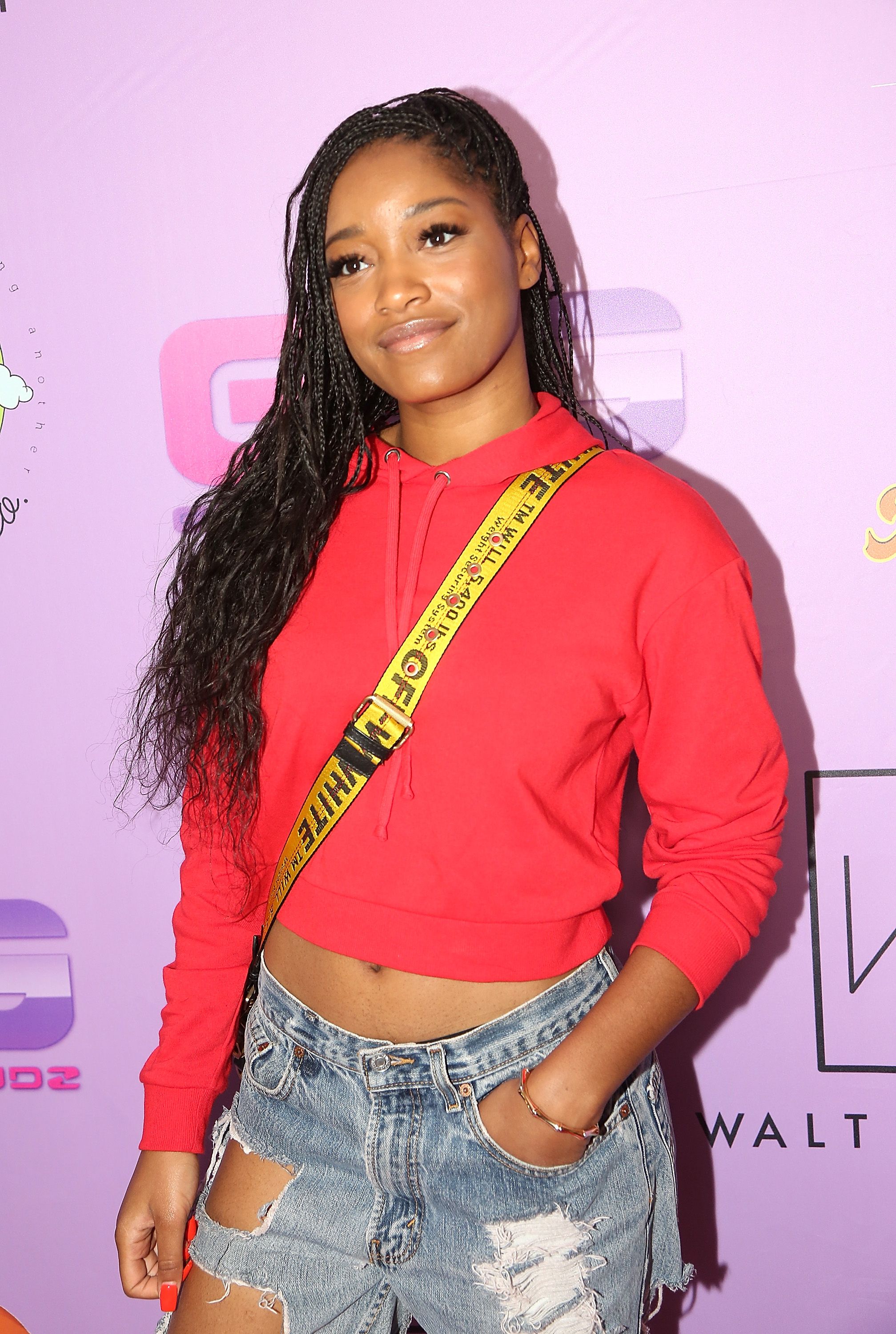 BECOMING A STAR
Palmer began performing at the young age of five and launched her on-screen career in the film "Barbershop 2: Back in Business," alongside Queen Latifah.
Doors of opportunities began opening for the rising star and soon after, she landed roles in the television shows "Law & Order," "Cold Case," and "E.R." She also starred in the film "The Wool Cap," which earned her a nomination for the SAG Awards.
Music was also part of the actress' career path. In 2007, she released her first album, "So Uncool," followed by several mixtapes and a second album, "Waited to Exhale."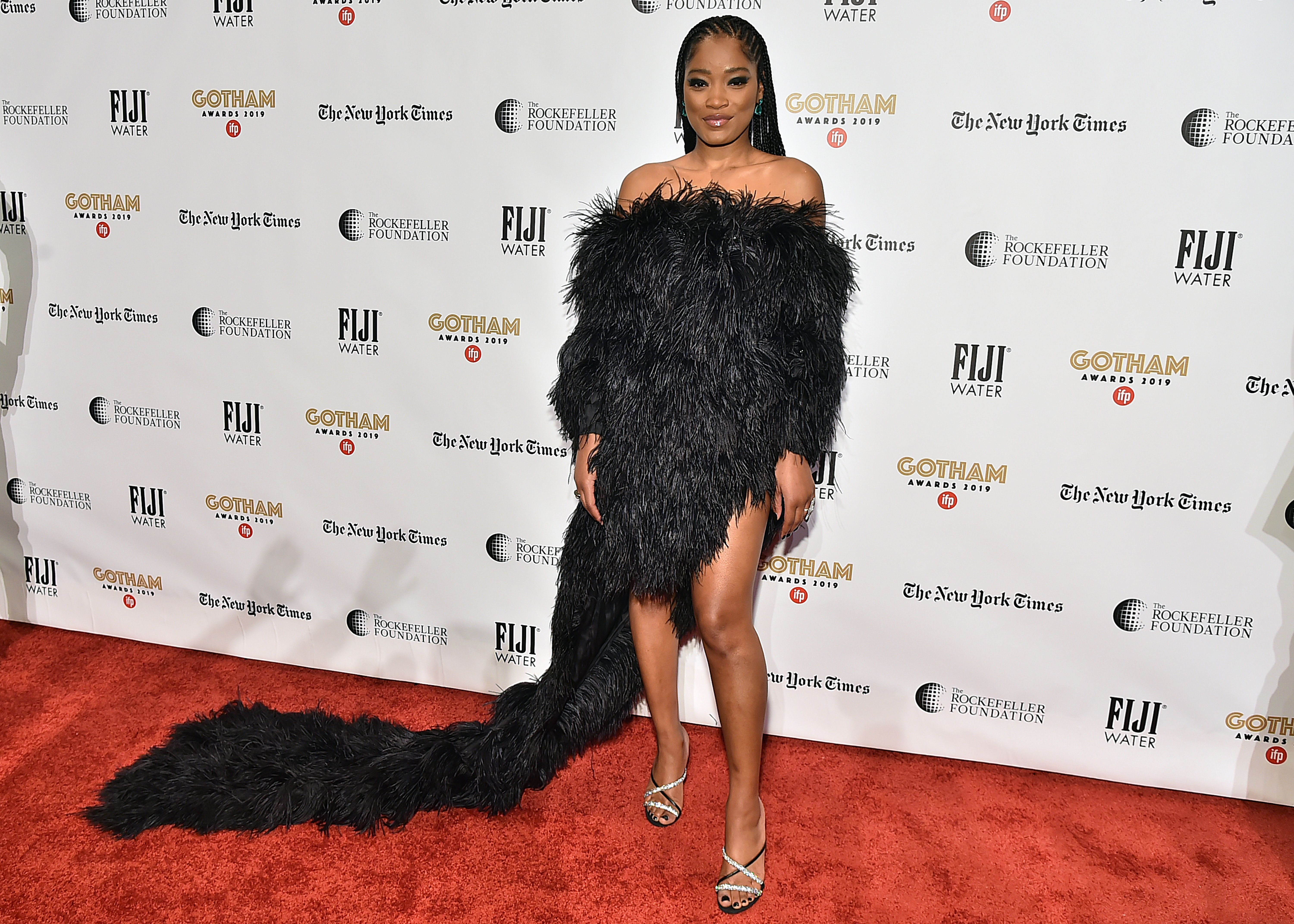 INSPIRED BY MOM
Palmer draws inspiration and motivation from her mother and number one fan, Sharon, who was also a professional actress like Palmer's father. The mother-daughter-duo shares a really close bond which they often mention during interviews.
Among the things Sharon taught her daughter is "consistency" and "investing in yourself," noting that how people see themselves is the most important point of view.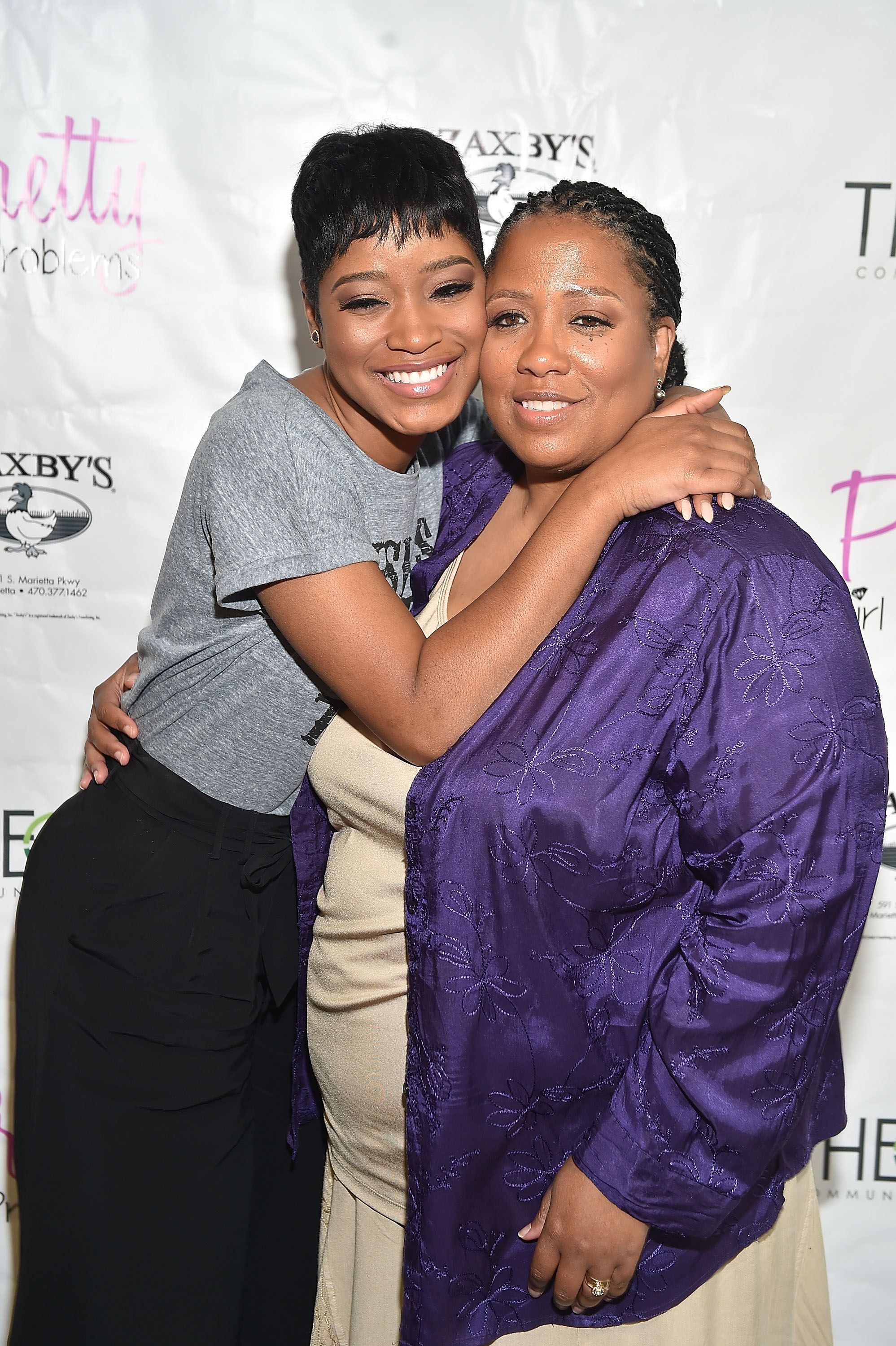 Similarly, Sharon, who is also Palmer's manager, has nothing but praises for her successful daughter and is her source of strength. Together, the two women make each other better people.