Door-To-Door Trick-Or-Treating Banned Because of Pandemic — Guidelines for Halloween This Year
The coronavirus has made its way into fall even before the season has arrived. This year, many places will not get to do trick-or-treating due to a ban as a result of the pandemic. 
This year, many Halloween lovers will have to figure out a way to celebrate the scary holiday without going trick-or-treating. The practice is somewhat a staple for Halloween, but it has been restricted in Los Angeles. 
The Los Angeles County Department of Public Health released a statement of guidance for those still wanting to celebrate Halloween. For now, they do not recommend trick-or-treating or "trunk or treating."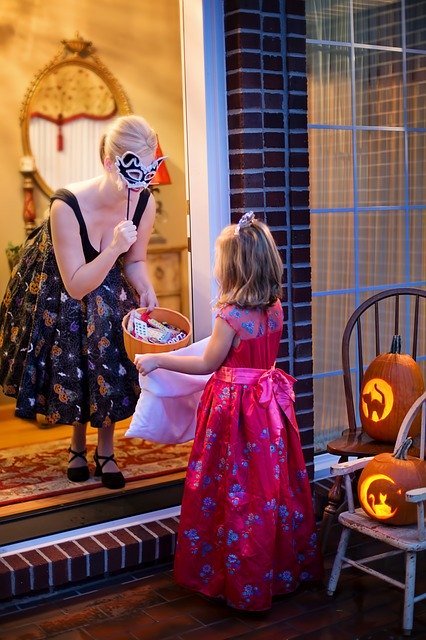 STRICTLY UNALLOWED PRACTICES 
Those celebrating Halloween must continue to avoid large gatherings of any kind. Non-household members cannot attend any parties or events inside or outside a home. 
The guide adds: "Carnivals, festivals, live entertainment, and haunted house attractions are not allowed." This is in line with already-existing rules listed in the Health Officer Order.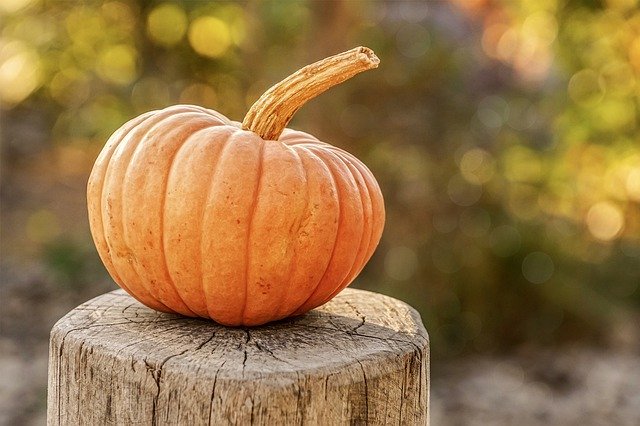 UNRECOMMENDED PRACTICES 
The ban on trick-or-treating is not outright. However, the new guidelines strongly discourage anyone from partaking, It also does not recommend the practice of "trunk or treating." 
This is where kids go from car to car rather than from door to door for treats. This alternative still makes it too difficult to avoid overcrowding and the sharing of food. 
RECOMMENDED AND ALLOWED ACTIVITIES 
The accepted alternatives this year include virtual parties. People may engage in pumpkin carving or costume contests online. They can also have car parades if judges practice social distancing.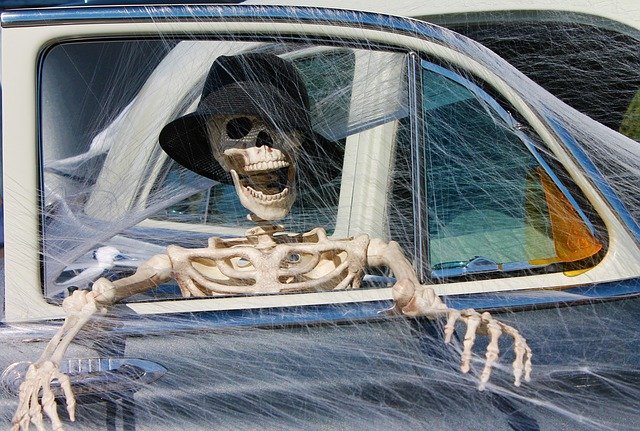 Car parades might comprise of drive-bys to view Halloween displays or to receive treat bags. The bags should only include "commercially packaged non-perishable treats." 
Persons are also permitted to visit drive-in theaters for Halloween movie nights, visit outdoor restaurants that comply with relevant protocol, and dress up their yard with Halloween decor as usual. 
EVENTS TAKING PLACE AND CANCELED 
Over in La Canada Flintridge, patrons are free to attend the "Halloween at Descanso" in Descanso Gardens. According to ABC7, social distancing measures were put in place for the event.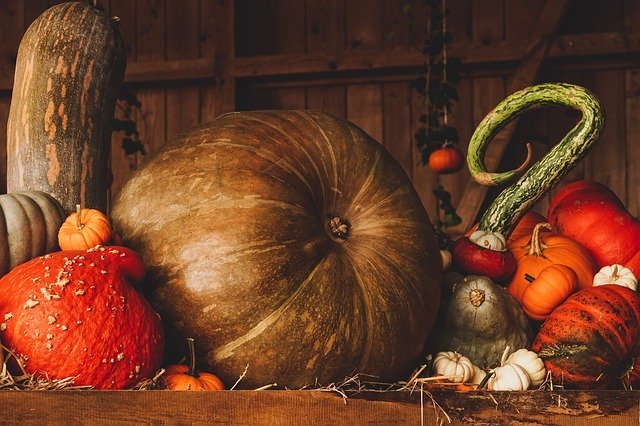 Meanwhile, Universal Studios Hollywood canceled their Halloween Horror Nights both in Los Angeles and Orlando. Those in Orlando previously bought tickets and will have to be refunded. 
BLUE MOON THIS HALLOWEEN 
Since Halloween is extremely limited this year, the moon might make up for the lack of spookiness. In an event that happens only once every eighteen to nineteen years, there will be a full blue moon this October. 
What's a Blue Moon? https://t.co/hf3YreVzUK #bluemoon #fullmoon pic.twitter.com/ZrHCc2aLmS

— SPACE.com (@SPACEdotcom) May 21, 2016
On the 31st of the month, skywatchers will get a rare viewing of the blue moon in its full glory. Instead of going door to door, they can stay in one place and enjoy one of the most mesmerizing sightings right from home.