'Kool & the Gang' Band Member Ronald 'Khalis' Bell Dies at 68
Music legend Ronald "Khalis" Bell died on Wednesday. He is most famous for his association with the music group, Kool & the Gang. Without a doubt, he will be greatly missed. 
The co-founder of Kool & the Gang band, Ronald "Khalis" Bell has died, a rep confirmed to multiple outlets. He was aged 68.
Bell died in his Virgin Islands house on August 9, with his wife, Tia Sinclair by his side. The cause of his death, however, remains unknown.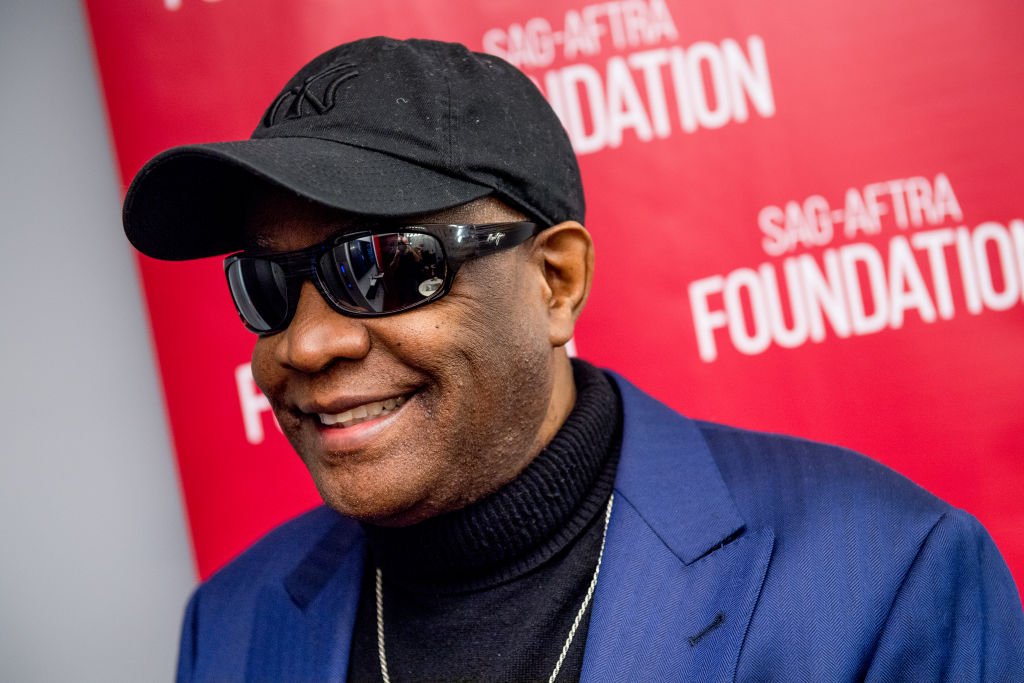 Bell was famous for his contributions to the success of Kool & the Gang, the band he co-founded with his brother, Robert, in 1964. He then went on to serve as a composer, producer, and performer with the group.
With their resonant sound, the band won a Grammy award in 1978 for the track, "Saturday Night Fever." By 2014, they were honored with the BET Soul Train Lifetime Achievement Award.
Kool and the Gang co-founder Ronald Bell, who co-wrote many of the group's biggest hits including "Ladies Night," "Jungle Boogie" and "Celebration," has died at age 68 https://t.co/d79z7RdSXY

— Rolling Stone (@RollingStone) September 9, 2020
The following year, the band got a star on the Hollywood Walk of Fame and three years later, they were inducted into the Songwriters Hall of Fame.
At the time of his death, Bell was working on some projects which included a solo endeavor, "Kool Baby Brotha Band." He was also reported to have been working on "Kool TV" which was about the band's career.
Ronald Bell: Kool & The Gang founder dies aged 68 https://t.co/QSeqI0yRhR

— BBC News (World) (@BBCWorld) September 10, 2020
Bell is survived by his wife, his ten children, and grandchildren. He also left behind three siblings. Undoubtedly, Bell has left a lasting legacy in the music industry and although he is gone, this legend lives on in the hearts of his loved ones and fans.