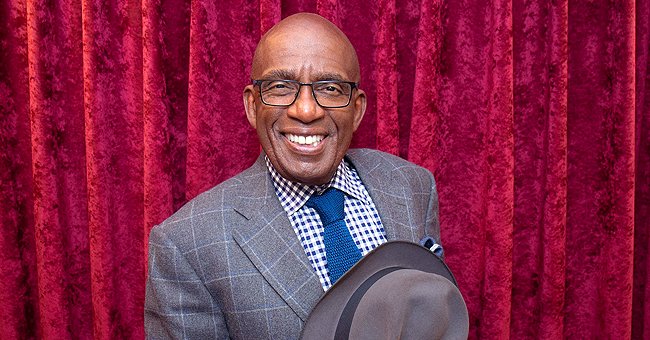 Getty Images
'Today' Co-host Al Roker Proudly Shares a Photo of His Only Son on His 1st Day in High School
Veteran journalist Al Roker is a proud father and he could not hold back his joy as he shared a picture of his son, Nick, on his first day as a junior in high school.
Back in March, schools were closed indefinitely due to the global health crisis caused by COVID-19. New York led the COVID-19 cases during spring but in recent months, those numbers have dwindled markedly.
After several months in lockdown due to the ongoing novel coronavirus pandemic, New York governor Andrew Cuomo gave schools the green light to reopen classrooms for in-person education.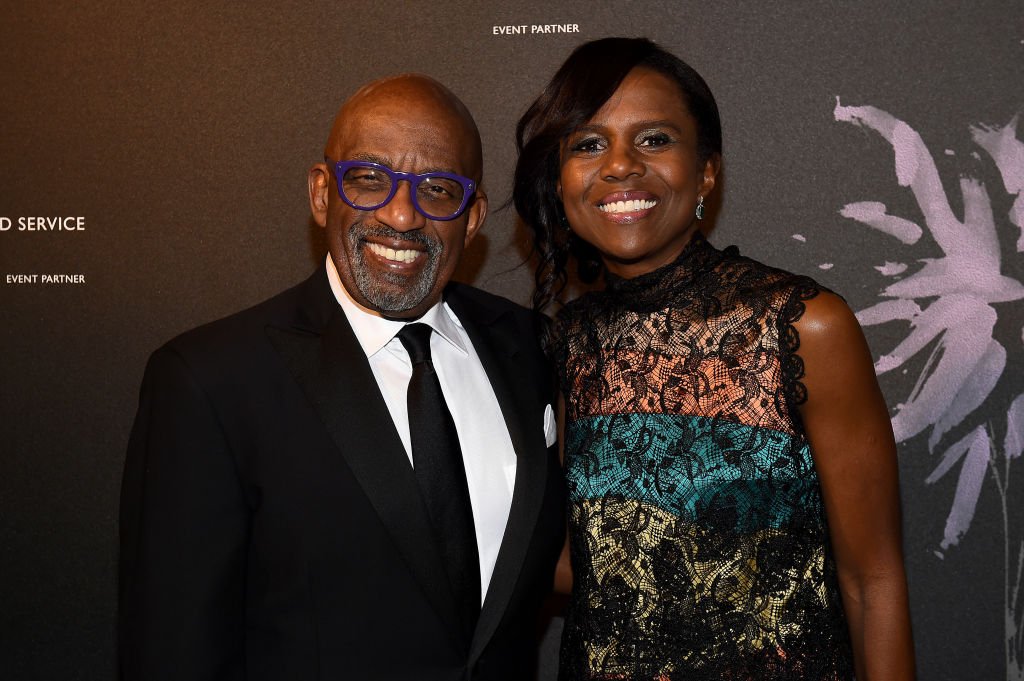 Al Roker and Deborah Roberts at the Fourth Annual Berggruen Prize Gala in New York City on December 16, 2019 | Photo:Getty Images
In light of the instructions from Governor Andrew Cuomo, schools reopened this week, and "Today" co-host Al Roker, 66, could not hold back his excitement as he sent his only son, Nick off to his first day in high school.
The proud father shared a cute picture of his son on a New York street wearing an all-black outfit with a face mask. He looked cheerful as he gave a thumbs up to the camera. Roker captioned the photo:
"I cannot believe my young man, Nick is a junior in high school. First day of school, in-person and online. Very proud of this guy! Thanks for the pic, @debrobertsabc."
Despite the dwindling numbers of COVID-19 cases recorded in the past few months, the street looked empty, with many people still apprehensive about coming out.
Roker's wife, Deborah Roberts took the picture and the proud mom also shared the same photo on her Instagram page alongside a short message declaring how proud she is of her son.
The turning point in Nick's development was getting him help from speech, behavioral, and occupational therapists.
Roker and Roberts have done a great job in raising their special needs son, Nick. The 66-year-old weatherman once confirmed that Nick is somewhere on the autism spectrum and also has obsessive-compulsive disorder.
As a child, Nick struggled with his speech and walking, but he has made significant improvements in recent years with his parents' help and support. While speaking on "Today," Roker credited his wife for being instrumental in Nick's journey. In his words:
"To be honest, I credit Deborah with a lot of this, because sometimes I tend to go to a dark place about it.''
Roker has also been very open about how watching his son struggle with the challenges of OCD is inspiring him to want to become a better and more patient person.
For Roker and his wife, the turning point in Nick's development was getting him help from speech, behavioral, and occupational therapists. Today, he is a black belt in taekwondo and very active in church activities.
Roker and Roberts have a fascinating love story. The couple met in 1990, and they became friends immediately. Roker was married to Alice Bell at the time but they divorced in 1994. He eventually got married to Roberts on September 16, 1995.
Apart from Nick, the couple also shares a daughter, Leila Ruth, 21. Roker also has a daughter, Courtney, 33, from his previous marriage. The couple will be celebrating 25 years together in a few days and they have much to be thankful for.
Please fill in your e-mail so we can share with you our top stories!