Twitter Users Slam Netlfix's Controversial New Movie 'Cuties' & Urge People to #Cancelnetflix
Twitter is in an uproar after Netflix released its controversial movie "Cuties" and is now urging users of the streaming service to cancel their subscription. 
Netflix has recently premiered its new drama "Cuties," a movie that follows an 11-year-old Senegalese girl named Amy who lives in Paris. 
In the movie, Amy joins a dance group to rebel against her parents but viewers have been left outraged by the sexualized dance routines that the young girls perform. 
Stop sexualizing children. #CancelNetflix

— Osigah Kakhu 🇺🇸 (@OsigahK) September 10, 2020
The resulting fall out from the movie has led to the hashtag "#CancelNetflix" to trend as many expressed their anger at the streaming giant for releasing the film. 
Many Twitter users commented to say that they would be canceling their subscriptions in protest of the movie which they say promoted pedophilia. One wrote:
"As a dad of an 11 y.o. daughter, this is so unacceptable. Their stubborn defense of it is what's costing them another customer. No amount of pedophilia is acceptable #CancelNetflix."
Apparently that pedophilic movie that Netflix released and said the promo was mischaracterised, is as, if not more problematic than we thought. The western world is on a pretty resolute path to normalise pedophiIia. #netflixpedophiles #cancelnetflix pic.twitter.com/wbkMo5Gu38

— sai priya (@priya_27_) September 10, 2020
Another Twitter user was outraged at the Netflix executives for greenlighting the project, writing that they should be arrested for distributing the movie. 
[Netflix] encourages people to watch it, particularly if they care about the important issues covered in the movie. 
Last month, Netflix had already faced criticism after they had released the promotional poster for the movie which featured the girls posing in revealing outfits. 
There is currently a petition that already has almost 350,000 signatures demanding that the movie be removed from the service. However, Netflix defended its decision.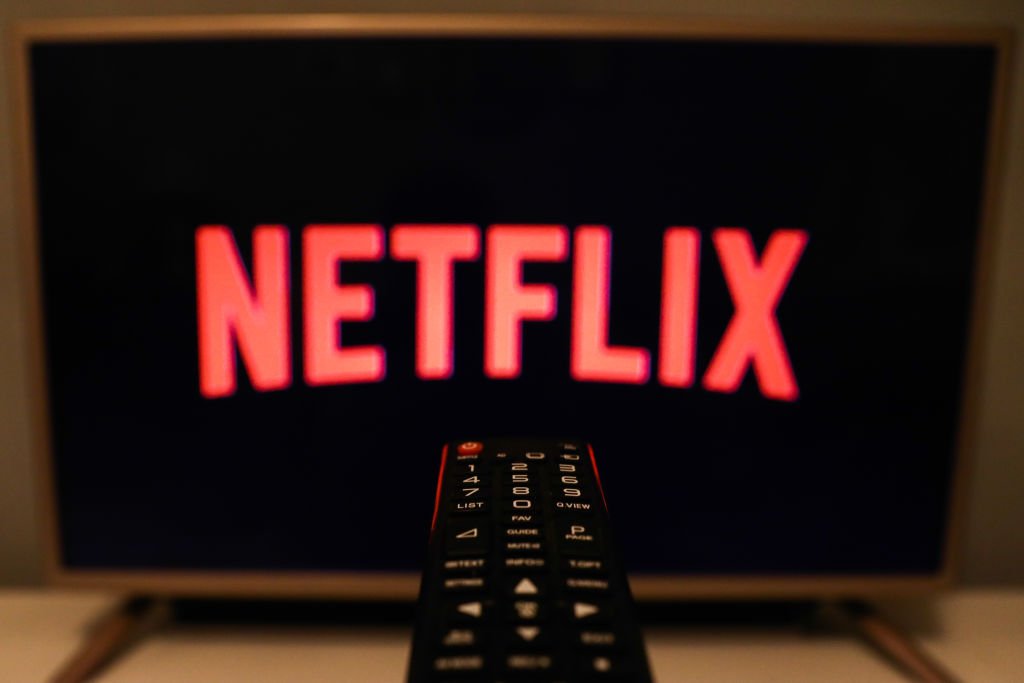 A spokesperson for the service released a statement that said that the movie was a social commentary against the sexualization of children, adding:
"It's an award-winning film and a powerful story about the pressure young girls face on social media and from society more generally growing up."
Netflix added that it encourages people to watch it, particularly if they care about the critical issues covered in the movie. 
"Cuties" originally premiered at Sundance in 2019 and was directed by French director Maïmouna Doucouré.
When speaking about the movie, Doucouré revealed that she had spent time with pre-teens to understand how they perceive femininity. 
She said that the girls saw women becoming successful when they were more sexualized on social media.