Jenna Bush Hager Reflects on Her Grandfather, George H W Bush's Last Words to Her Sister Barbara
George H.W Bush was not just a former POTUS; he was also a grandfather. His granddaughter, Jenna Bush Hager, recently reflected on his last moments and words to her sister, Barbara.
Jenna Bush Hager recently released a book titled "Everything Beautiful In Its Time." The book is dedicated as a memoir to her late grandparents, George H.W Bush and Barbara Bush.
The book shows a side of the late president unknown to many as Jenna told the story of her grandparents and how they influenced her life.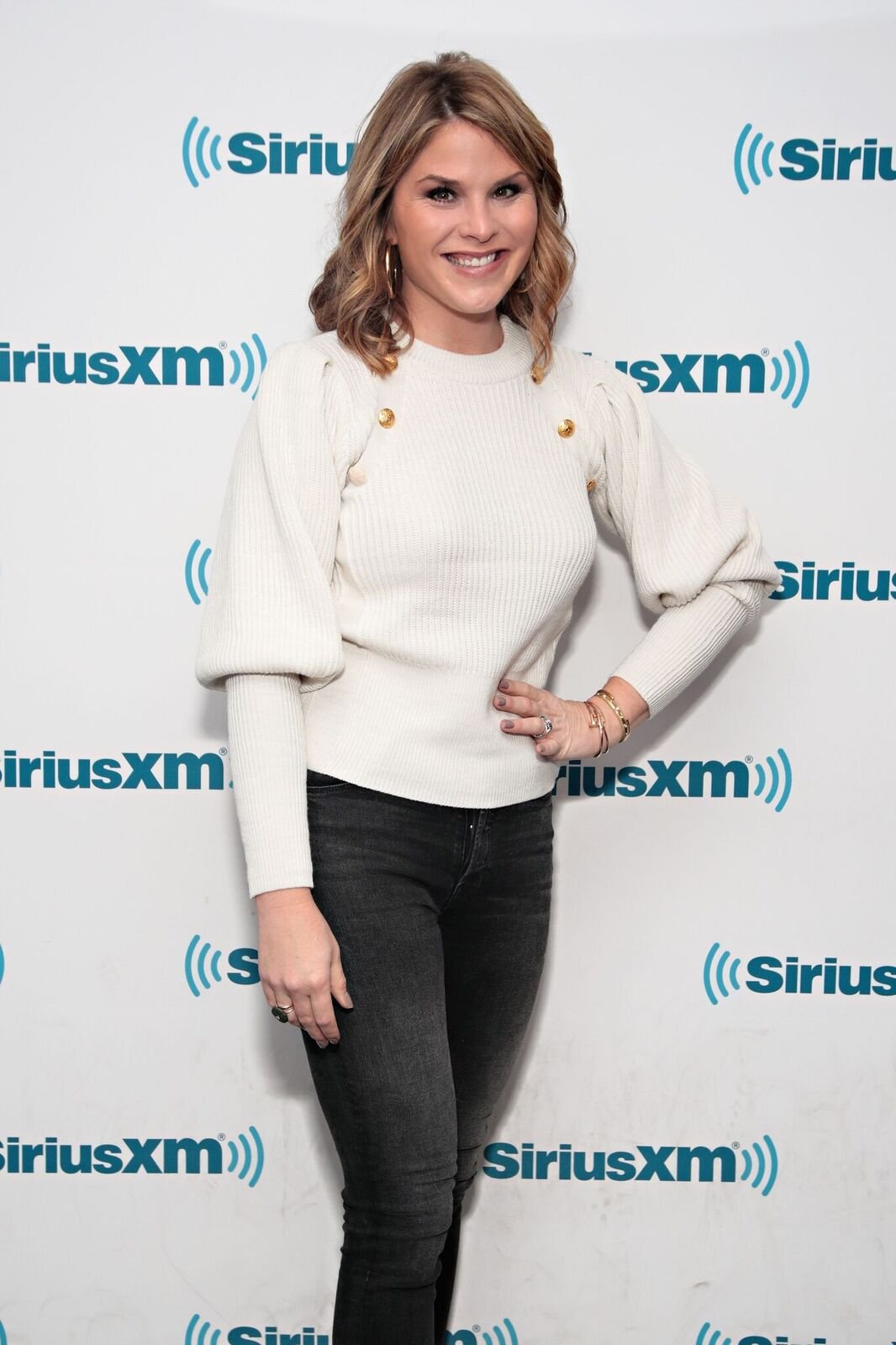 The book contains several intimate and memorable moments. One such moment was Barbara, Jenna's twin sister's wedding. 
Barbara Pierce Bush got married to Craig Coyne in 2018. As they sat down for dinner, with George sitting between his granddaughters, the late president's last words to Barbara were:
"You have never been more beautiful."
At the time, George was 94, suffering from Parkinson's and grieving his late wife but he still joined in the celebration of his daughter's wedding.
The former first lady, Barbara, passed away earlier that year. After several medical issues, she decided to halt her medical care and made a switch to comfort care. This was said to be due to her desire to control her life as much as possible. She died at age 92.
Hager shared the lessons she learned from her maternal grandparents.
Jenna Bush Hager Recalls the Lovely Last Words Grandfather George H. W. Bush Told Sister Barbara​ https://t.co/neuSqbTABm

— People (@people) September 11, 2020
Barbara is reported to have been very strong when her granddaughters spoke to her two days before she died and she sounded fine. She told them to not believe everything they heard in the news.
Her death reportedly took a serious toll on the former president. It was said that he cried while asking when he would stop missing her. 
George died a little over a month after his granddaughter's wedding. A few months later, the "Today Show" co-host, Hager, also lost her maternal grandmother.
In her book, Hager shared the lessons she learned from her maternal grandparents who taught her the name of every star in the sky. She said she saw their principles in their daily lives.
She also talked about the father she knew as opposed to the one the world saw. She recalled her father calling her grandfather an awesome man.
The New York Times bestselling author reportedly said that as long as she was alive, her parents would never be forgotten.