Here's How Jennifer Garner Hilariously Responded to Troll Suspecting She Was Pregnant
Jennifer Garner gave a hilarious response to an online troll who asked her if she was pregnant. The "13 Going on 30" star graciously shut down the comment explaining that she will never be pregnant.
Jennifer Garner never fails to melt hearts with her sweet, gentle nature, but the talented actress recently proved that she knows how to switch it up when trolls are involved.
Yesterday, the "13 Going on 30" star shared a video on her Instagram, where she introduced her fans to her farm animals. In the clip, Garner was in denim dungarees, with a short-sleeve top that was beautifully paired with red shoes.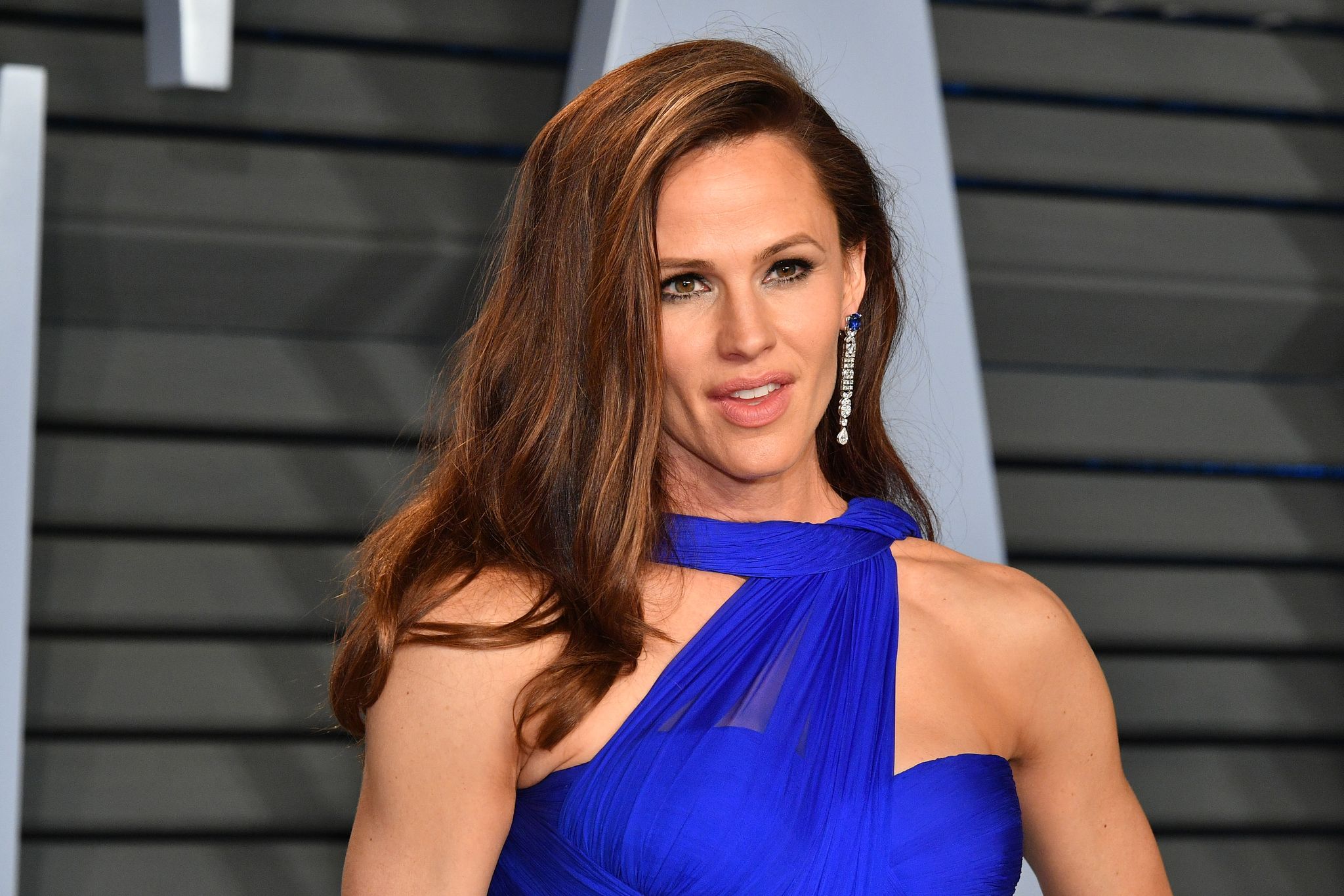 After watching the actress's farm tour, several fans headed for the comment section to share their thoughts and praises. The mother-of-three was treated to thousands of heartwarming comments and likes over the video filmed in a countryside yard of her family's home. 
[Jennifer Garner] reached out to teachers, educators, and parents principally concerned with assisting the kids during the new school year.
However, there was a fan who asked the actress if she was pregnant. Without mincing words, Garner hilariously responded with, "I am 48, have three healthy kids, and am not—and never will be—pregnant. We can lay that pupper to rest."
She then attributed whatever weight gain she might have experienced to the ongoing pandemic before sharing several emojis of pizza, taco, donut, chocolate, and wine, showing her humorous side.
Garner's comment gathered lots of support as some online users quipped on the shared post that it is highly insensitive to ask a woman that type of question.
The 48-year-old is undoubtedly in love with her kids and has embraced motherhood confidently, even though she does not intend to enlarge her pack. The Golden Globe winner recently got candid about how she handles homeschooling and working from home amid the COVID-19 pandemic. 
In a video promo done for her organic food company, "Once Upon A Farm," the actress gave fans a glimpse into a busy schedule as she tried to serve her three kids snacks within two minutes before a work call. 
She explained in the accompanying caption that her brand was there to help make the load lighter for moms before mentioning "the juggle is real."
Garner's clap back comes after she reached out to teachers, educators, and parents principally concerned with assisting the kids during the new school year.
She shared a sweet selfie on Labor Day weekend alongside a message of hope, offering prayers for them to navigate the tricky calendar. As a loving mother, the "Alias" actress is keen on making her kids feel as comfortable as possible.
A sneak-peek into her luxurious 3-story home in Los Angeles speaks nothing but elegance and style. The property is exquisitely furnished and offers the entire family a private life. It is equipped with six bathrooms, an indoor gym, six bedrooms, a spa, a wine tasting room, and a swimming pool. 
The on-screen star shares her three kids Samuel, Violet, and Seraphina, with her former husband, Ben Affleck. Irrespective of their relationship status, the former couple are still cooperative when it comes to co-parenting their kids.