Kelly Ripa Opens up about Being Apart from Her Husband Following Quarantine
TV star Kelly Ripa talks about being away from her husband, Mark Consuelos who is now quarantining in Vancouver. This she shared on-air with her co-host Ryan Seacrest.
During the quarantine period, TV host Kelly Ripa and her spouse Mark Consuelos were part of the couples who spent the free time loving up and learning new things.
Now that Ripa is back to work, she couldn't help but share how much she missed Consuelos. In an episode of "Live with Kelly and Ryan," Ripa made it known that while Consuelos has continued quarantining in Vancouver, they have been apart for nine days.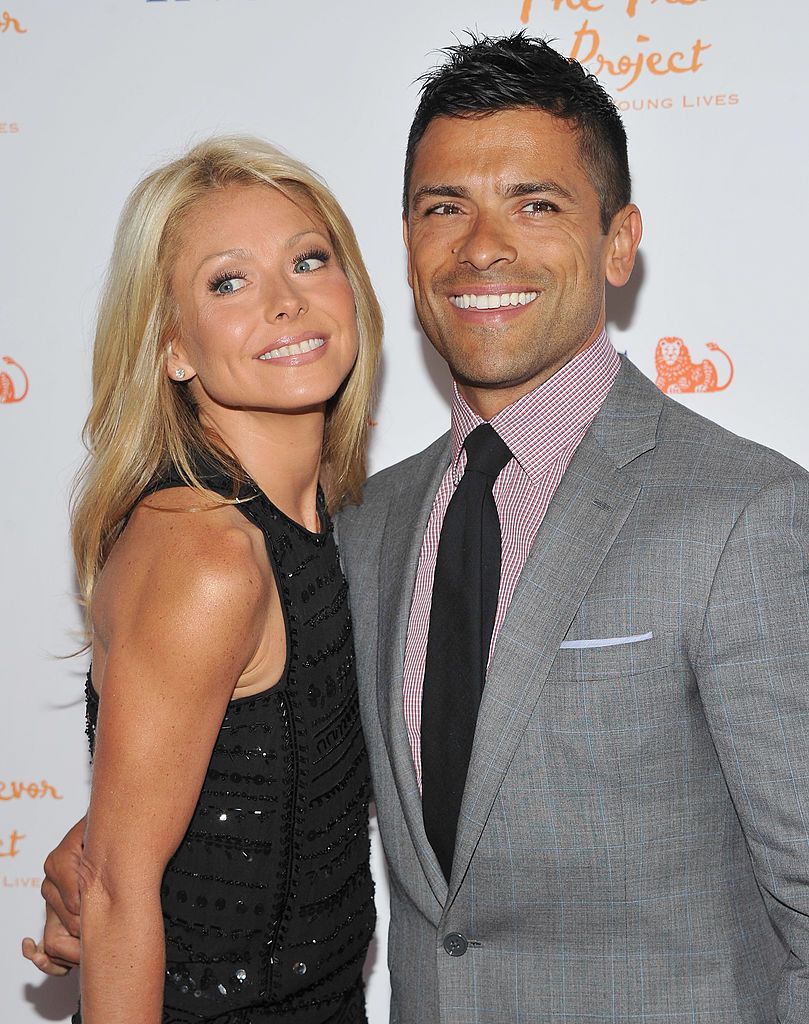 Her co-host, Seacrest noted that the celebrity couple was together for the six months of quarantine, and Ripa agreed while adding that she and her spouse really liked each other.
Ripa and [Consuelos] went under fire after fans found out that they were quarantined in the Carribreans
The "All My Children" star mentioned that she felt sad about not seeing her spouse or waking up next to him, but said that is the way it has to be for now because they can not go back and forth.
When the quarantine began in march, Ripa noted that her family was on vacation and had to improvise in the trying time. Luckily, they were able to focus on the silver lining which was her spending quality time with her children and spouse.
Nevertheless, it wasn't without its challenges as the "Live with Kelly and Ryan" host shared back in April that she and two her kids were not speaking to one another. She also spoke about how much she missed her parents. 
Amid the quarantine, the star actress and her husband celebrated their oldest child, Michael's graduation from NYU's Tisch School of Arts. 
On Instagram, Consuelos posted a snapshot of his lookalike son that included him and his wife. Michael looked radiant in the middle as he rocked an NYU shirt and a graduation cap.  
In May, Ripa and the "Riverdale" actor went under fire after fans found out that they were quarantined in the Carribreans rather than New York as they were led to believe.
The "Hope & Faith" actress later explained to fans that she and her family were already on their planned vacation before the United States' lockdown rules were issued. They had no other option but to stay back in the Caribbean. 
Despite the fact that the Emmy winning star's family was held up in the Caribbean, she saw a need to continue filming "Live with Kelly and Ryan" virtually.