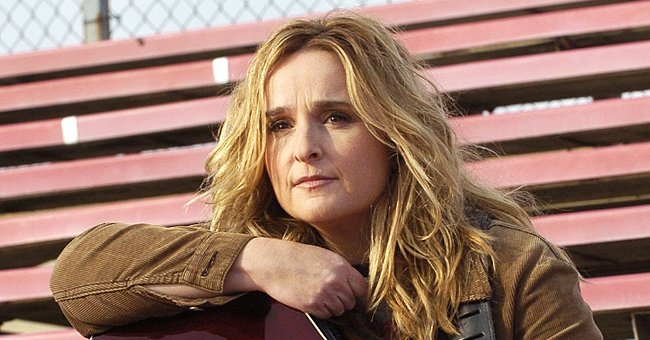 Getty Images
Melissa Etheridge Opens up about Her Grief since the Death of Her Son Beckett Cypher
After battling with her son's addiction, the rock singer has found different ways to handle his death. Music, the love of her family, and creating a new foundation to prevent drug abuse, have been the best ways for her to heal.
After losing her 21-year-old son, Beckett Cypher, last May by opioid addiction, a 59-year-old rock singer, Melissa Etheridge, has been taking one day at a time to cope with the grief of her child's death.
During a virtual interview she had in the Today Show, the Grammy Award winner explained how she has found her major strength in the love of her family. She also confessed she understands there are lots of families in the United States facing their loved one's death over this kind of drug abuse.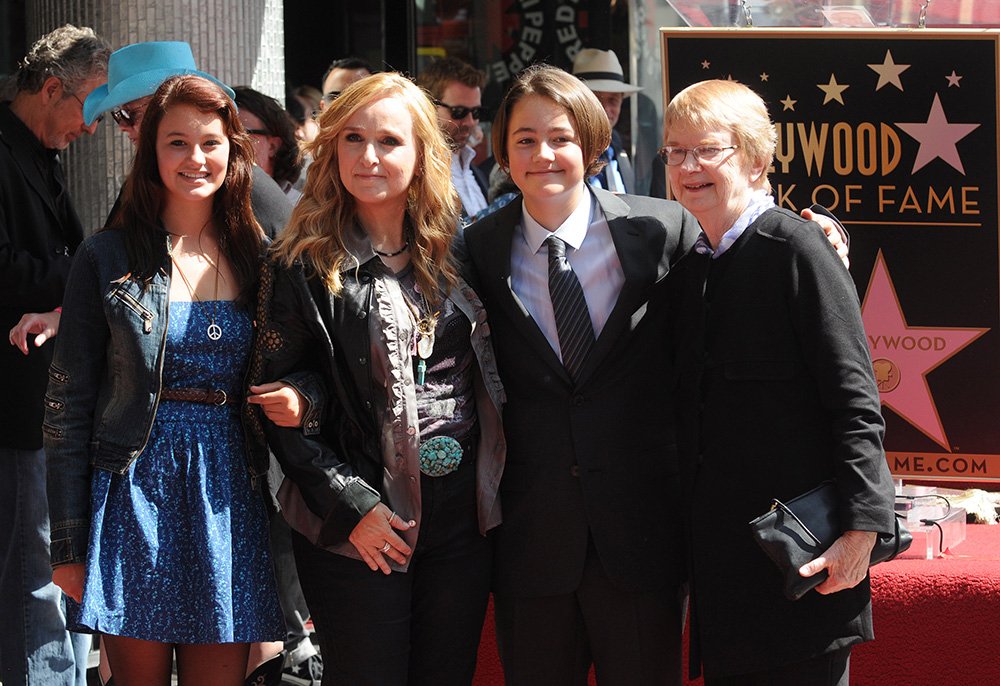 Bailey Cypher, Melissa Etheridge, Beckett Cypher, and Elizabeth Williamson attending Etheridge's Hollywood Walk of Fame Induction Ceremony in Hollywood, California in September 2011. I Image: Getty Images.
"It was a long journey. In the end, there's a small amount of peace knowing he's not in pain anymore," she added.
Born in 1998, Beckett was the second child Etheridge had with former partner Julie Cypher, they also share a 23-year-old daughter named Bailey Jean. Cypher became pregnant via artificial insemination using sperm donated by musician and the couple's friend, David Crosby. Etheridge and Cypher's relationship ended in 2000.
In order to relieve her pain from her son's death and to take some actions to prevent other family members across the country from feeling the pain of watching their loved ones succumb to opioid addiction, the Oscar winner singer started the Etheridge Foundation.
Her main goal creating this non-profit, which will hold its first fundraiser in October, is to support research that will help find different alternatives from the addictive pharmaceutical drugs used as pain relievers. It also hopes to deepen the knowledge of the effects of opioid addiction.
She explained: "It's research to understand pain, to understand addiction, and there are many alternatives, there's many people trying things that just understand the mind and the body and addiction."
Since the pandemic started, the rock singer has been sharing her live performances for her fans from a studio she set up at home. She has said that music has been the way she has always found to heal.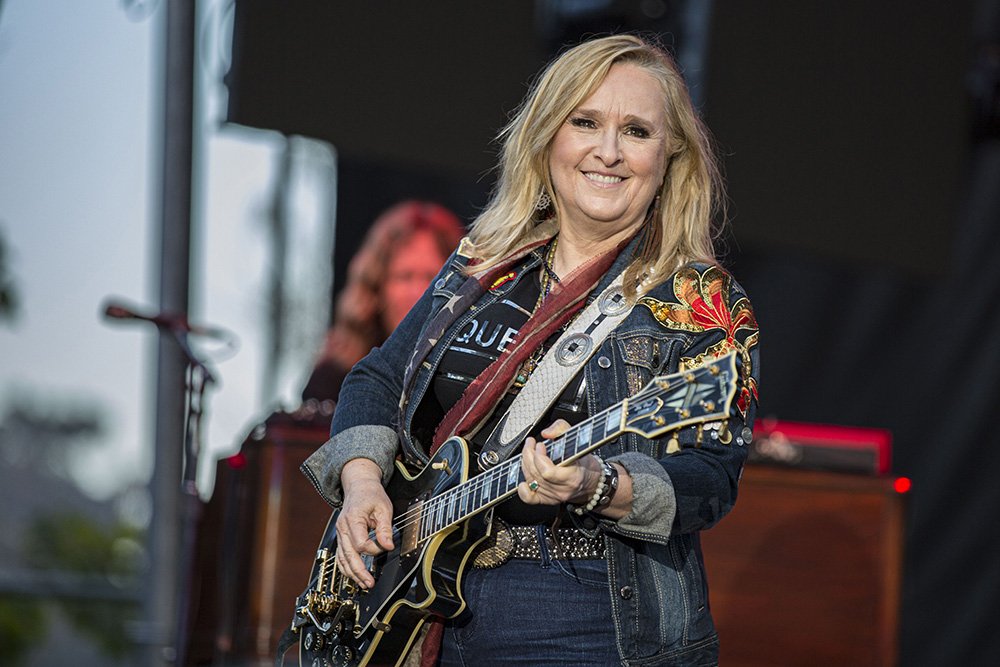 Melissa Etheridge performing at San Diego Pride Festival in San Diego, California in July 2019. I Image: Getty Images.
Etheridge has been broadcasting on Facebook Live her "Concerts from Home" series which became popular among her followers. However, after her son's death, she stopped for a while. "I will sing again, soon. It has always healed me," she wrote on Twitter.
The rock singer is also the mother of twins who she shares with ex-wife Tammy Lynn Michael. Today, Etheridge is married to TV executive Linda Wallem.
Please fill in your e-mail so we can share with you our top stories!