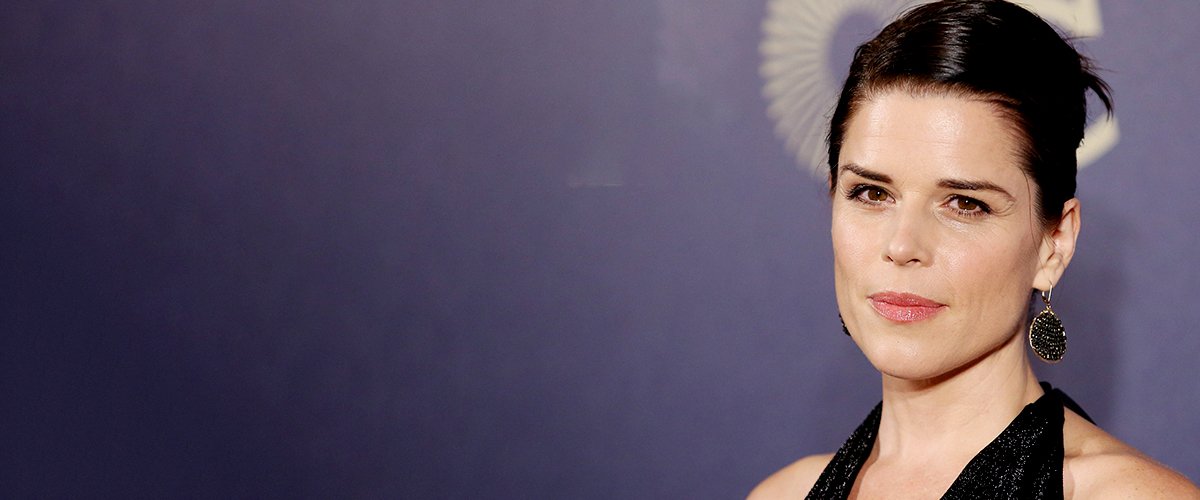 Getty Images
Neve Campbell Is 46 and a Proud Mom of Two Sons — Facts about the 'Scream' Star's Personal Life
Teen star Neve Campbell is now 46 years old, and the proud mother of two sons, one of which is her biological child; the second, she adopted with her partner, JJ Feild.
In 2012, Canadian actress Neve Campbell, best known to audiences for her role in the ongoing classic slasher franchise "Scream" and in the Fox series "Party of Five," welcomed her first child, a son, Caspian, whom she shares with actor JJ Feild.
Over the years, there were rumors that Feild and Campbell were expecting a second child, especially because the actress had shared her intention of giving Caspian a sibling. Campbell and Field finally made their dream come true in 2018 when they adopted a baby boy, Raynor.
Campbell played the role of Sidney Prescott in all four of the cult horror movies, "Scream," and she has just signed on for the lead in the fifth movie in the hyper-successful franchise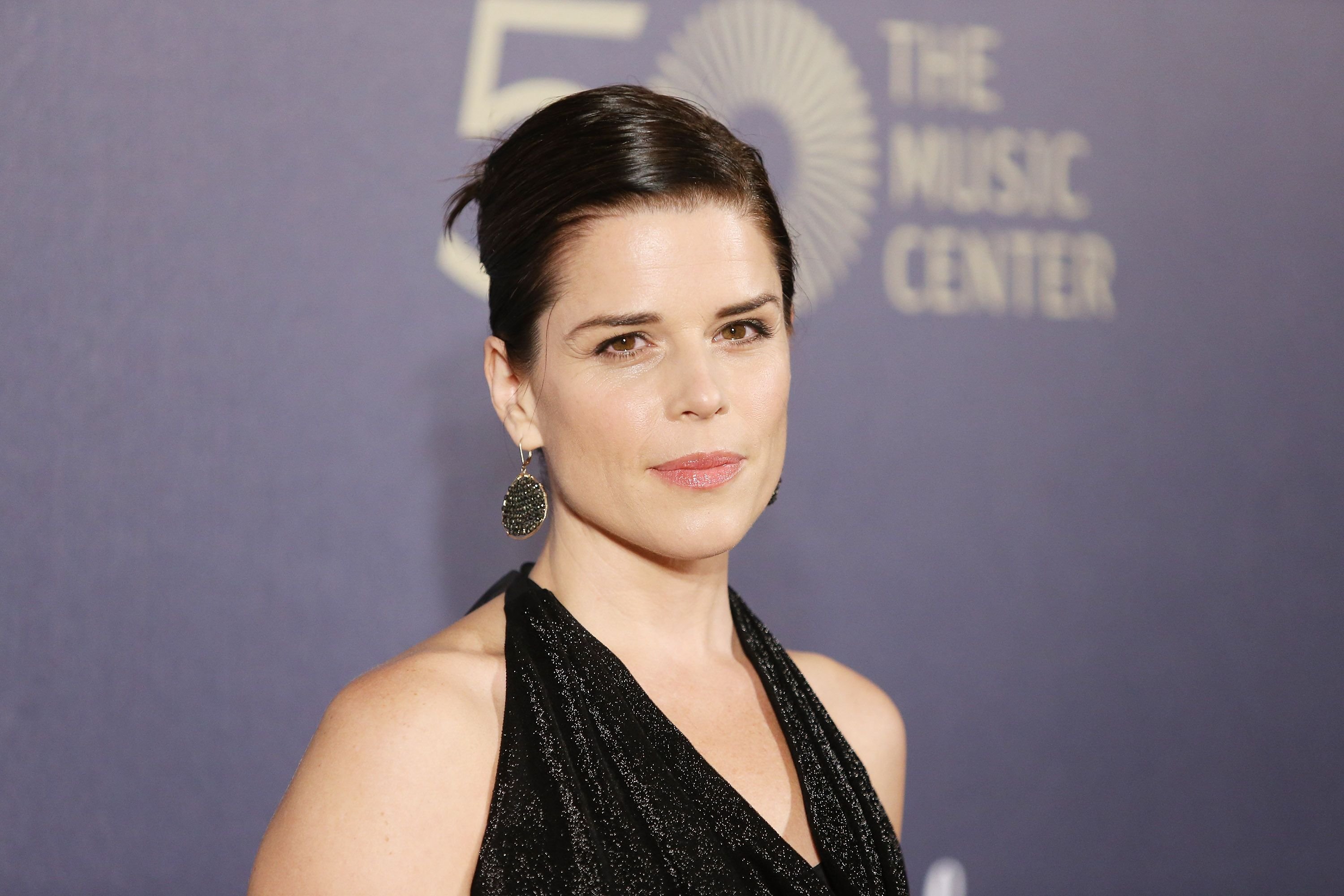 Neve Campbell at The Music Center's 50th Anniversary Spectacular in 2014 in Los Angeles, California | Source: Getty Images
BECOMING A MOM
Campbell welcomed Caspian at the age of 38 and admitted that she was glad she waited for the experience of becoming a mother. Campbell felt that her maturity helped her cope with the fears and trials of being a new mom. She said:
"I am really glad I waited until the age that I am at. (...) I feel very confident with him, very comfortable with what we're doing, and with the decisions we are making."
Happiness has been a long time coming, and Campbell only met the love of her life after two failed marriages, the first to Toronto bartender Jeff Colt, when she was just 22; the second to British actor John Light, whom she divorced in 2011.
MEETING JJ FEILD
Even though they only started dating in 2011, Feild revealed that he and Campbell had first met years before, while preparing for a movie they were slated to do together, a movie that ended up not being made.
Since Campbell and Feild were cast as musicians, they ended up having music lessons together, and became good friends. The falling in love came later.
MOTHER OF TWO
In 2018, Campbell announced to the world on Instagram that she and Feild had adopted a baby in the sweetest way. The actress shared a snap that showed herself, Feild, and Caspian pushing a pram together.
In the caption, she revealed the adoption of little Raynor, and Caspian's excitement at welcoming his baby brother whom he refers to as "my baby."
UNUSUAL NAMES
Unusual names seem to be a thing in the family. After all, Neve isn't exactly run-of-the-mill, and neither is Caspian, so Campbell and Feild wanted something unusual for their new son, and picked Raynor.
The name is German in origin and means " warrior of judgment." Even though the name is German, Campbell and Feild chose the English spelling.
MADLY IN LOVE
Campbell has declared that she and Feild are "madly in love," not only with each other but with their children. Caspian is now 8, and Raynor is two, which makes Campbell a full-time mom with two kids at very different but very demanding ages. However, that hasn't stopped her from working, and her career is now in full swing, after a hiatus.
LET'S SCREAM AGAIN
Campbell played the role of Sidney Prescott in all four of the cult horror movies, "Scream," and she has just signed on for the lead in the fifth movie in the hyper-successful franchise, which is slated for release sometime in 2021.
David Arquette and Courteney Cox have already signed on for the new "Scream," so it will be a great reunion, as well as a scary new take on the old formula.
However, it is unlikely that Campbell will be taking her kids onto the set of the famously gory movie -- it's just not child appropriate. Of course, when they hit their teens, Caspian and Raynor will probably binge-watch mom's slasher movies, but that's still far into the future.
Please fill in your e-mail so we can share with you our top stories!