4-Year-Old Son of 'Glee' Actress Naya Rivera Revealed She Cried for Help before Tragic Drowning
A full autopsy report released by the Ventura County Medical Examiner concluded that "Glee" actress Naya Rivera cried for help before drowning in Lake Piru on July 8, 2020. 
Two months after the tragic death of "Glee" star Naya Rivera, some new details regarding her death have been unveiled by the Ventura County Medical Examiner and they are heartbreaking. 
According to People, the actress and her 4-year-old son, Josey, jumped off the pontoon boat they had rented out, and Rivera, who did not have a life jacket on, disappeared into the water after that.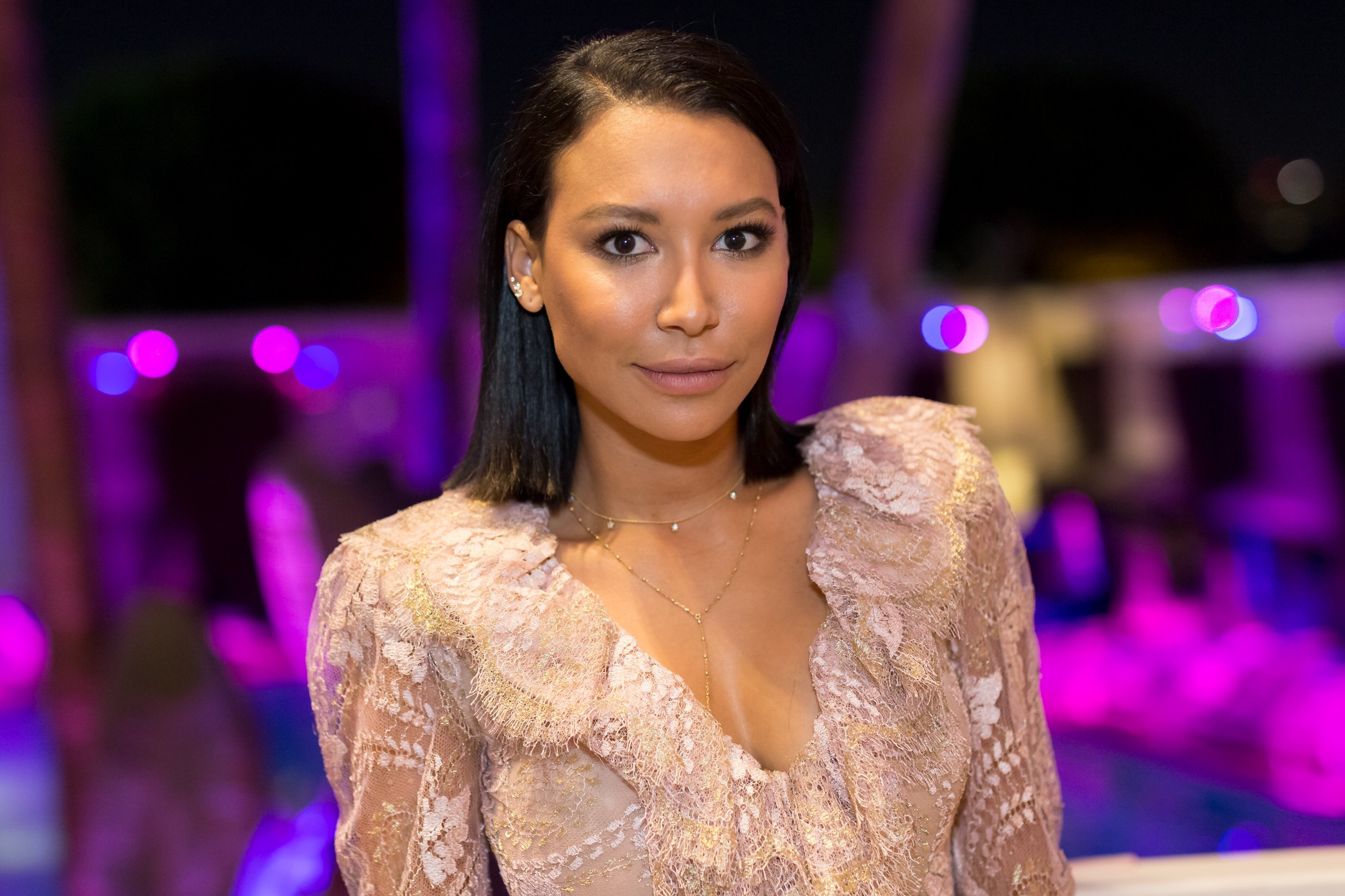 NAYA CRIED FOR HELP
According to her son, he and his mom had jumped off the boat on a count of three. Rivera told her son to get back on the boat after they got into the water. The reports revealed that she helped him into the boat before yelling for help. 
Failing to stay above the water, Rivera put her arms in the air before drowning in the lake. As per the officials, she was in good health but she had a history of vertigo that would get worse when she was in the water. 
The report further stated that Rivera had learned to control the symptoms of vertigo with antihistamines even though she had it to the point of vomiting. She had been treated for the condition prior to her death. 
She politely declined when the staff offered her a life jacket before heading out into the water. 
THE TRIP WAS UNPLANNED
The actress was also taking medication for a sinus infection and anxiety. On top of that, the reports revealed that she would smoke about one pack of cigarettes per week and also used a marijuana vape pen. 
 Rivera, who was thought to be a good swimmer, did not have a history of suicidal thoughts or attempts. Her death was a tragic accident and no sign of foul play was found in the autopsy. 
The investigation further revealed that Rivera was not planning to go swimming with her son in the first place. Her mother revealed that the duo was planning to have a barbecue at the lake.
Investigators previously found a bag of charcoal in Rivera's vehicle. A bag full of food items was also retrieved from the pontoon boat where her son was found asleep on board. 
SHE SAVED HER SON
Rivera was only 33 years old when she died. Her body was retrieved five days after she was reported missing. She politely declined when the staff offered her a life jacket before heading out into the water. 
Ventura County Sheriff Bill Ayub said that the actress did everything she could to save her son before drowning. Unfortunately, she could not muster enough strength to save her own life.