Reba McEntire Recalls Job Offer from Kenny Rogers That Helped Her Heal after Band's Fatal Crash
American country singer and songwriter Reba McEntire opened up about late fellow country singer Kenny Rogers and how he saved her after her band's fatal accident. 
Renowned American country singer Reba McEntire recently opened up about the late Kenny Rogers and how he saved her from what would have been a dire situation. 
In 1991, McEntire suffered a great loss as seven members of her band and her tour manager were involved in a fatal plane crash.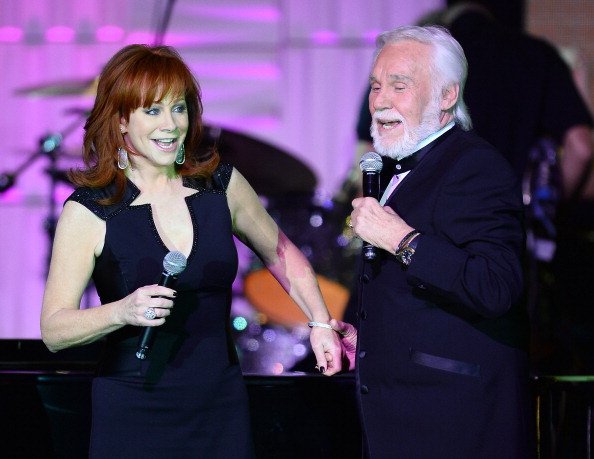 Though the singer had luckily escaped the crash, she had been unable to escape the all-consuming grief. The star explained that she had been in a state of disbelief with no idea on how to move forward.
However, hope came in the form of Kenny Rogers, who without missing a beat, asked her to be a part of the cast for "The Gambler Returns: The Luck Of The Draw," in 1991. The singer said: 
"Kenny saved my sanity in '91 when he asked me to come do 'The Gambler' movie."
McEntire had reportedly canceled the rest of her tour after the accident, but Rogers' casting call had kept her busy throughout the trying period. The pair had worked tirelessly together to produce the hit TV show. 
Rogers, who died on March 20, at the age of 81, had left behind an indelible mark on the sands of time. Coupled with his uncountable musical achievements, his kindness had also been a light that set him apart. 
It also included behind the scenes clips from the star's farewell concert in 2017. 
Reba McEntire explains how Kenny Rogers 'saved my sanity' after band's fatal crash https://t.co/V5Y0o0Q9F9

— TODAY (@TODAYshow) September 11, 2020
After his death, many renowned country stars rose hope to honor the remarkable life he had lived. From the likes of Dolly Parton, Tim McGraw, Blake Shelton, and Carrie Underwood, to Sheena Easton and even former American president, George W. Bush.
In an exclusive interview with People, Reba McEntire had opened up about her experience working with the musical legend. She said:
"I had a wonderful time working with Kenny. I met a lot of people that continue to be a part of my life all these years later."
A few weeks after the death of Rogers, tributes and benedictions continued to roll in. Also, a two-hour biography, to air on the channel A&E, was released in honor of the star. 
The documentary was said to have detailed the life and accomplishments of Rogers. It also included behind the scenes clips from the star's farewell concert in 2017 and interviews from fellow country colleagues.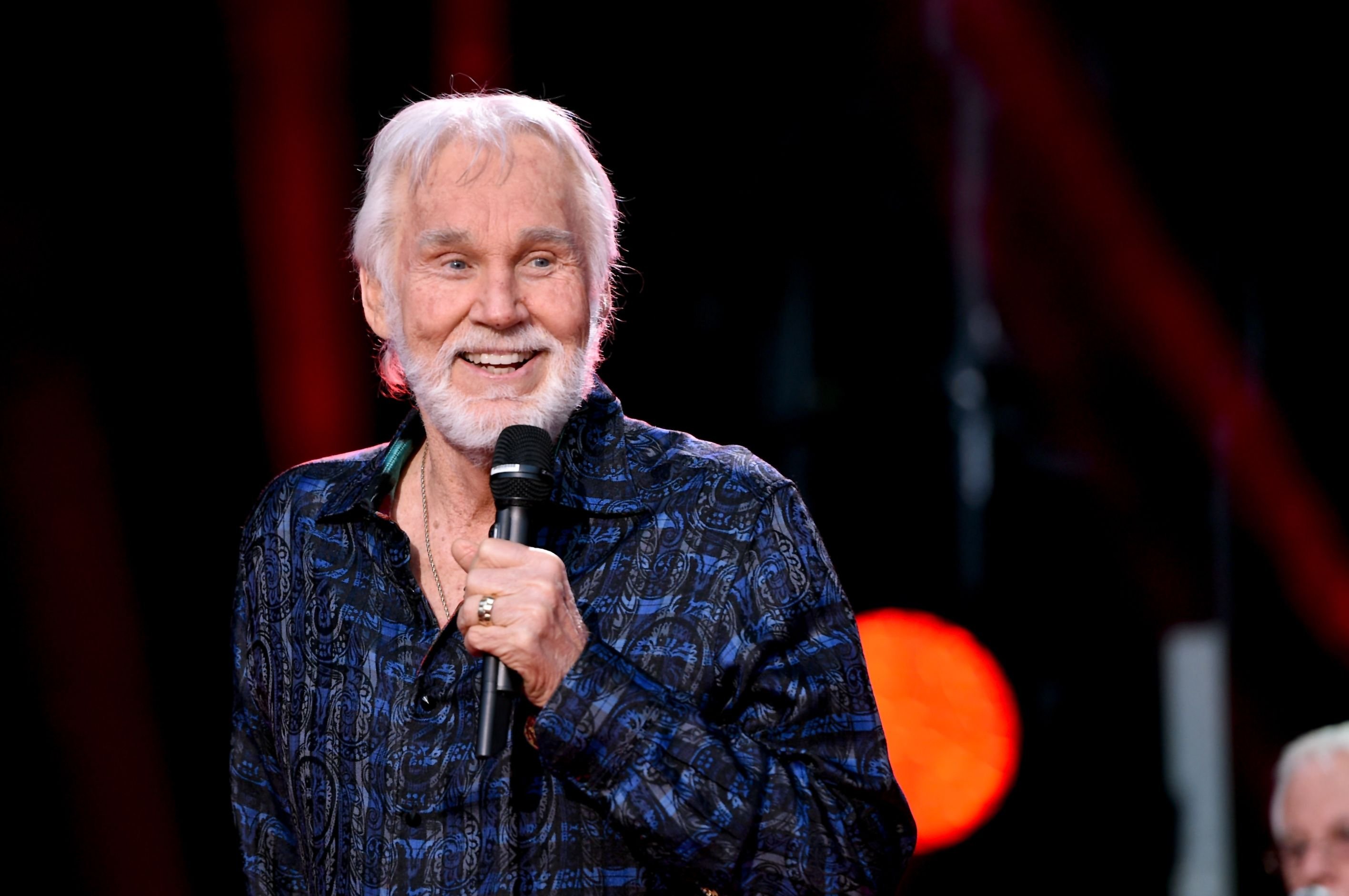 To many of these singers, Rogers had lived a life worth speaking about. With his heart-melting music and passion for touching the lives of those around him, he had written his name among the stars. 
It was not a surprise that his name had been added to country music's hall of fame. After giving 40 years of his life to the country music industry, Rogers had undoubtedly won himself a much-deserved slot.