'Chicago PD' Actress Lisseth Chavez Ending Her Run NBC's Cop Drama
"Chicago PD" actress Lisseth Chavez says goodbye to the NBC cop drama after one season. The actress is set to join the cast of DC's "Legends of Tomorrow" and become a regular.
After one season of tugging at fans' hearts with her stellar performance, actress Lisseth Chavez is saying goodbye to "Chicago PD." According to reports, Chavez who played the role of rookie officer Vanessa Rojas, will exit the show and join the cast of Warner Bros superhero series, "Legends of Tomorrow."
In the DC Comics series, the actress will star as alien expert major Esperanza "Spooner Cruz" as announced at the DC Fan Dome on Saturday. Spooner has been described as a tech major who "lives off-grid" and will be focused on creating new technology to fight off space aliens, due to a childhood encounter with them.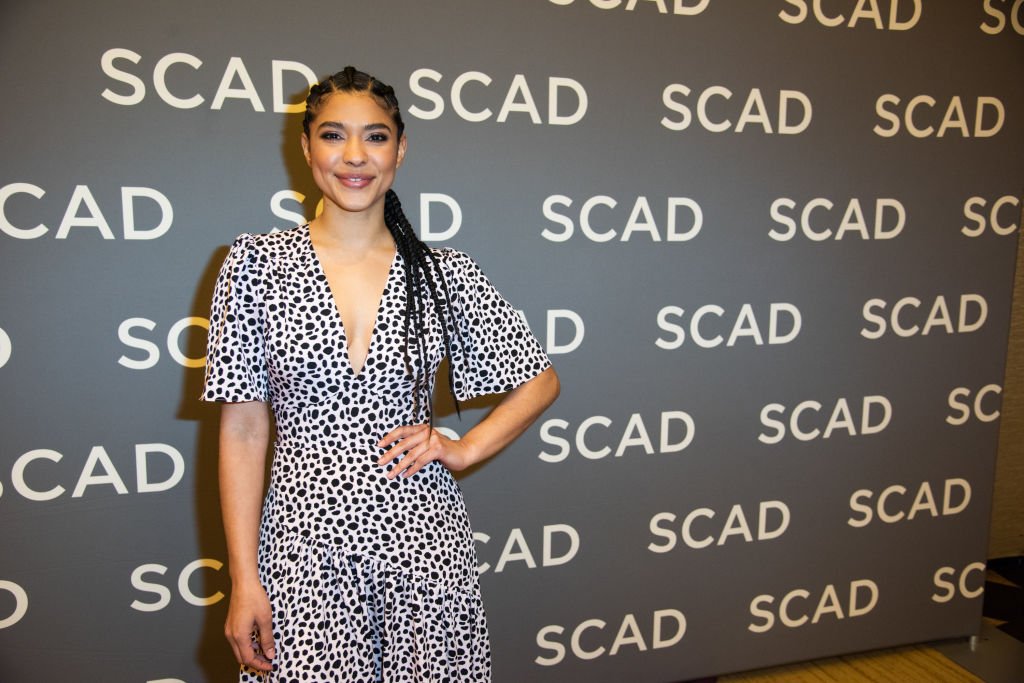 She will be the latest recruit of the Waverider as she believes in her ability to communicate with Aliens telepathically. According to executive producer Graine Godfrey, who spoke at the Fan Dome, Chavez's character will be determined and with a thirst for vengeance. 
Following [Chavez's] exit from "Chicago PD," NBC recently announced that the favorite fan show will be premiering its 8th season on November 11.
The 31-year-old reportedly ended her stint on "Chicago PD" when the team decided to wrap her act due to the effect of the COVID-19 pandemic on the show. Her storyline was cut short unexpectedly, and her exit would be addressed in the coming season.
Her addition to "Legends of Tomorrow" comes after it lost three regulars: Brandon Routh, Maisie Richardson-Sellers, and Courtney Ford. Chavez is managed by Osbrink Talent Agency, Vault entertainment, and Goodman Genow and had previous roles in "The Fosters," Murder in the First," and "The OA."
The 6th season of the CW's alien superhero series will return in 2021 is bound to bring some exciting new details as the Waverider would look nothing like before.
Zari's younger brother Behrad, played by Shayan Sobhian, has now become a series regular while Richardson-Sellers will not return. Olivia Swann who portrays Astra Logue, has also been confirmed to return.
Following her exit from "Chicago PD," NBC recently announced that the favorite fan show will be premiering its 8th season on November 11 with its renewal of three additional seasons.
Fans are looking forward to seeing a lot of anticipated romantic connections in the latest season and the return of Upton to Intelligence. There will also be the juicy detail of Atwater's fight with Doyle's friends.
The police procedural show shares similarities with other shows "Law & Order: Special Victims Unit," "Chicago Fire," "Chicago Med," and "Chicago Justice," all created by Dick Wolf with characters in each show appearing as guests in the other shows.
Also, a lot of titles in the show are based on real-life tags in the Chicago police department. Each episode title throughout the series is taken from a line of dialogue spoken in the respective episode.