Ray J Files for Divorce from the Mother of His 2 Children, Princess Love
"Love & Hip Hop: Hollywood" star Ray J has reportedly filed for divorce from his wife of four years, Princess Love, merely months after Love filed for divorce and requested to dismiss it. 
Looks like Princess Love and Ray J will be calling it quits after all. The "Love & Hip Hop: Hollywood" couple reconciled only a few months ago after a divorce filing by Love but now it is Ray J who wants to pull the cord on their marriage. 
According to The Blast, the rapper filed for divorce from Love and is asking a judge to order joint custody of their children. He filed for dissolution of marriage in the Los Angeles Court.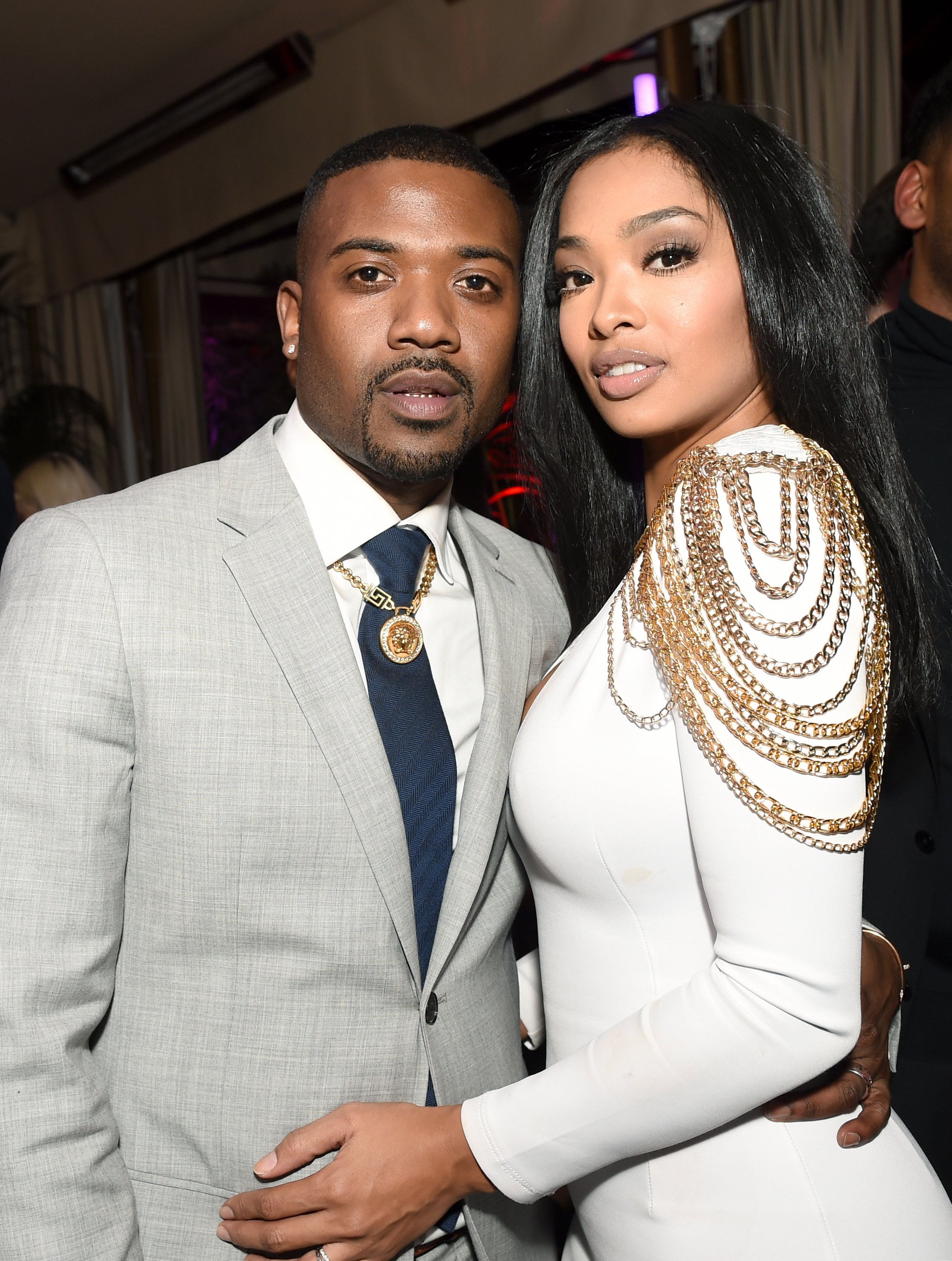 RAY J IS PULLING THE CORD 
According to the outlet, Ray J claimed that the couple has a prenuptial agreement which should be enforced because it outlines the support and personal property which is not a part of the marriage.
When Love filed for divorce back in May, the rapper never responded to her petition. She dismissed the filing on July 6 which was right after she had the documents prepared. 
Celebrity attorney Laura Wassner represents Ray J who shares two children, Melody Love and Epik Ray, with Love. The news comes as a surprise to their fans, especially since they appeared to have resolved their differences. 
The drama between the couple started to unfold in November...
THEY SEEMED TO BE DOING OKAY
Love had initially filed for full custody of their children and asked Ray J for child support. Their marital drama was playing out publicly and they just could not see eye to eye. 
The couple seemed to be doing just fine about a month ago when Ray J paid a romantic tribute to Love on her birthday. He shared a photo of himself and Love looking all loved up to gush about how much she means to him. 
Love shared the same snapshot on her Instagram as well. She simply captioned it with a red heart emoji. Fans were happy to see that they had finally worked things out, but sadly, they could not make it last. 
The drama between the couple started to unfold in November when Love claimed that her husband abandoned her and their daughter Melody in Las Vegas. Back then, Ray J made amends for what happened and apologized to his wife. A month later, they welcomed their baby boy Epik Ray. 
HE QUARANTINED ALONE AT A HOTEL
Days before Love filed for a divorce, Ray J shared that she asked him to quarantine at a hotel because she did not want to put their children's well-being at risk since he had been locked in at the studio for a few months. 
He did not like the idea of being all by himself in a hotel room, but he understood that it was for his children's safety and Love only meant to keep them safe. He also called her a supermom for looking out for her family.