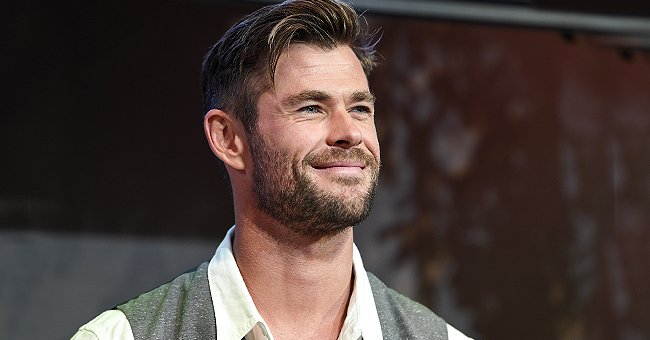 Getty Images
Watch Chris Hemsworth Shock TV Anchors as He Does a Surprise Weather Report
Australian actor Chris Hemsworth made a shocking appearance at a news station. The star gave a surprise weather report and shocked the TV anchors in the studio.
Over the weekend, popular actor Chris Hemsworth made a surprise appearance at a news station, much to the TV anchors' amazement in the studio.
The outdoor weather forecast had been on for Australia's "The Today Show," and was being shot at an open field when the movie star showed up behind meteorologist Lauren Phillips out of nowhere.
It was a huge shock for the studio anchors and viewers at home as Hemsworth casually strolled into the camera frame and took Phillips's microphone.
Phillips, however, allowed him to continue with the weather report. Reading from the paper report, the star began with a joke:
"Let's mispronounce all of these. Alright, let's do this."
After giving the humorous weather report, Phillips joked that the star had done a better job than her, but he reassured her otherwise. Hemsworth then explained that he had been in Australia doing some wildlife conservation work with a couple of friends.
He also revealed that he had been around for a while. The "Avengers" star further divulged that the whole lockdown period had actually been spent in his home country, Australia.
Hemsworth also recently revealed that both he and his wife Elsa were having a hard time homeschooling his three kids.
Hemsworth also spoke about his family, his wife Elsa, and three kids, India, Sasha, and Tristan. He revealed that they had also spent the compulsory holiday with him in Byron Bay.
According to the actor, staying in Australia had been great for the family as they had had a fantastic time together. The happy family had, no doubt, had a peaceful time reconnecting with the star's roots.
The actor has also continued to lead a healthy lifestyle. In an interview earlier this year, the 37-year-old had demonstrated his quarantine workout routine. In the hilarious display, he had used household items such as laundry items and cans of soup.
Hemsworth also recently revealed that he and his wife Elsa were having a hard time homeschooling his three kids. He is nonetheless not alone, as many other celebrities have expressed having similar issues.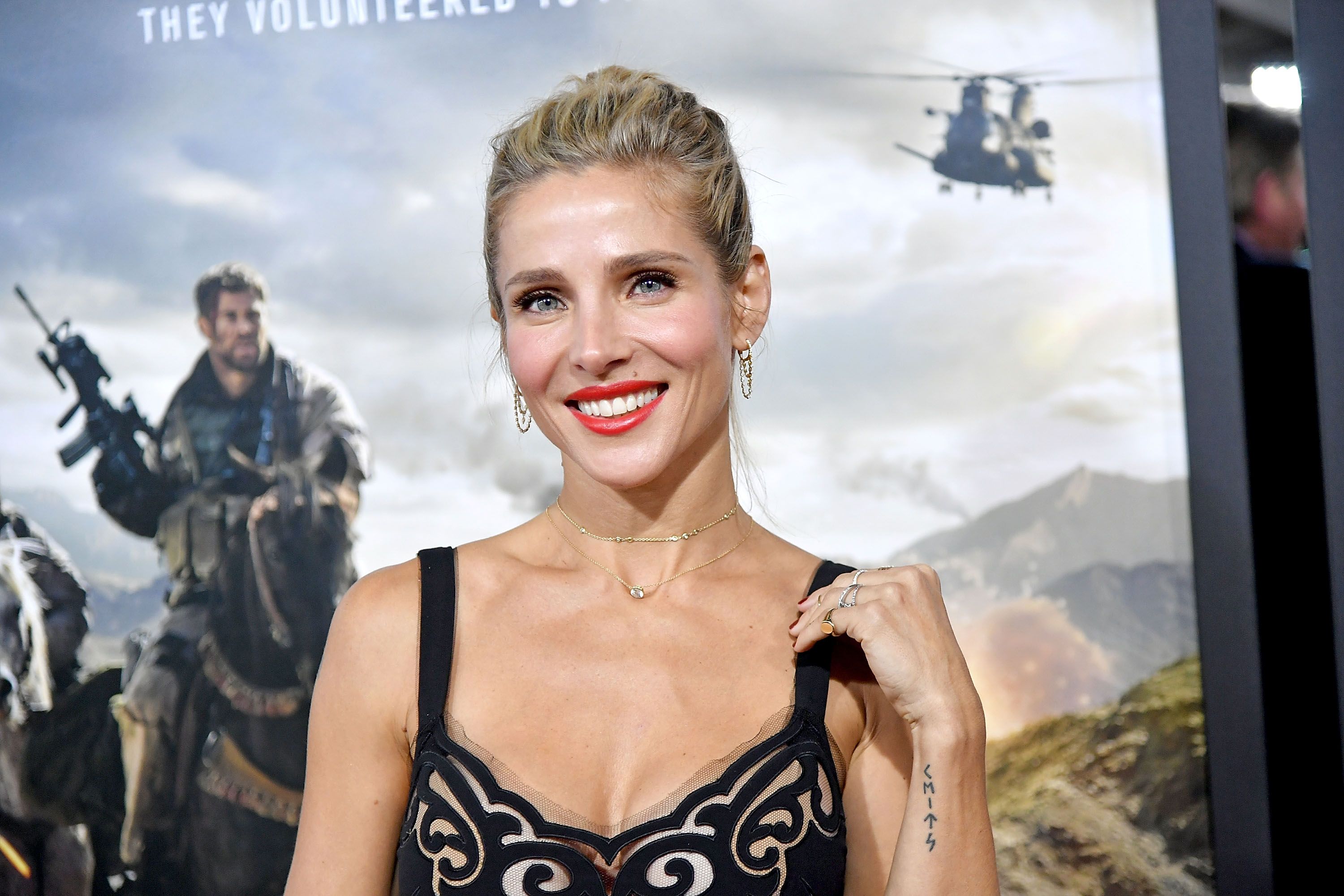 Elsa Pataky at the "12 Strong" World Premiere at Jazz at Lincoln Center on January 16, 2018 | Photo: Getty Images
The star went on to say that schooling the kids involved five hours of negotiation and bribery, then twenty minutes of actual work, making it a lose-lose situation.
However, the lockdown has been a relaxing time for Hemsworth and his beautiful family. The family has no doubt spent their days forming a tighter bond.
Please fill in your e-mail so we can share with you our top stories!