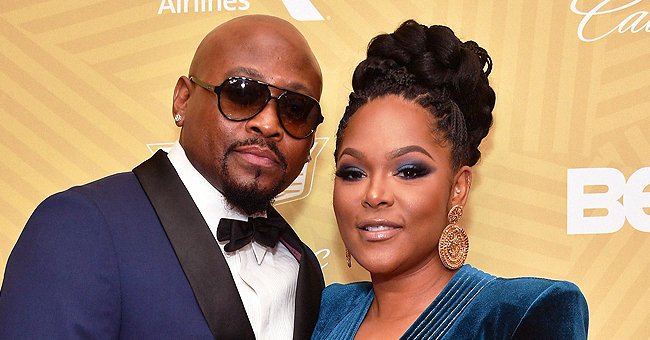 Getty Images
See Omar Epps' Wife Keisha's Heartfelt Tribute to Their Teenage Daughter K'Mari
Omar Epps' wife Keisha is celebrating her daughter and the proud mother has taken to Instagram to pay a touching tribute to her.
Omar Epps' wife Keisha celebrated their daughter, K'mari by paying a heartfelt tribute for her on her Instagram page.
The actor and his wife have been married for seventeen years and share two children, K'marie and Amir, while Epps has daughter Aiyanna Yasmine from a previous relationship.
Keisha shared a series of sweet photos showing the teenager posing, accompanying it with a beautiful heartfelt message.
In the post, Keisha called her daughter a blessing, adding that when she was 32, God had chosen her father to help create K'mari. She added:
"You are a LOVE child, you are LOVED child, you are LOVE child. Never forget that. It's your greatest attribute & weapon God has blessed you with?."
Fans joined Keisha to compliment the teenager and commend the mother for the sweet post, with many commenting on how beautiful she looked.
Another fan also sent in their good wishes, adding that K'Mari looked like a perfect mixture of both of her parents.
When speaking about his wife, Epps called her his soulmate.
Epps opened up about fatherhood, revealing that his father had abandoned their family when he was younger and that his mother had been the one who instilled a sense of self-worth in him.
During the interview, he spoke about his children, saying that while all three of his kids had different personalities, he was incredibly close to his daughters. He said:
"There is something with girls...where there's this innate connection of the father to have with them. They're calmer when they're babies [...] with boys in general, they just have so much energy."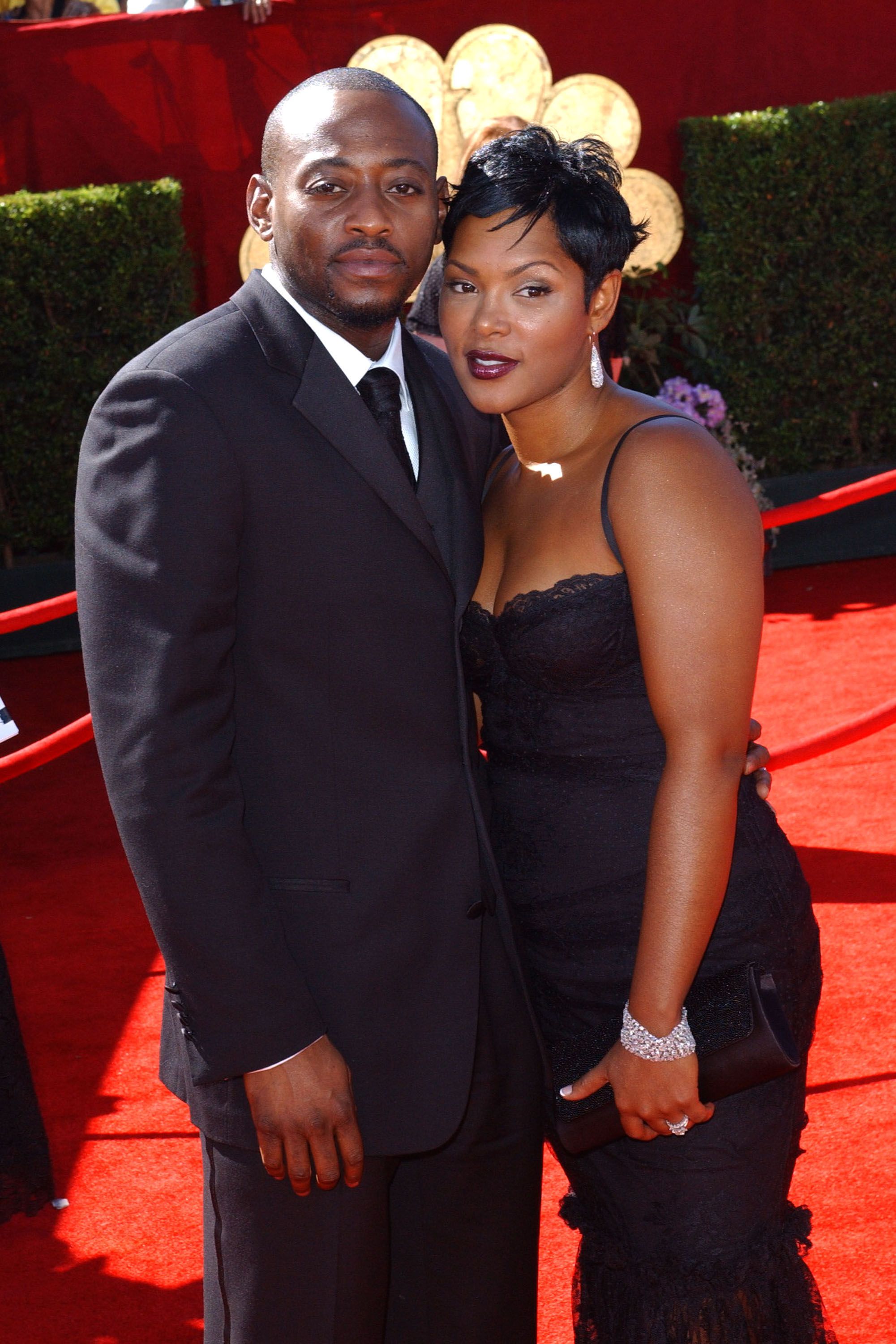 Omar Epps and wife Keisha Epps at the Shrine Auditorium, in August 2006 | Photo: Getty Images
When speaking about his wife, Epps called her his soulmate, adding that she anchored him and taught him how to smell the roses.
While Epps has appeared in several different movies, his role on the medical drama "House" gained him popularity as well as won him an NAACP Image Award for Oustanding Supporting Actor.
His wife is also a part of the entertainment industry and was part of the R&B group "Total," which also included Pamela Long and Kima Raynor.
In 2007, the couple got a unique Christmas present when Keisha gave birth to their youngest child, son Omar.
Please fill in your e-mail so we can share with you our top stories!