'Charlie's Angels' Cast Reunites for Debut Episode of Drew Barrymore's New Talk Show
Drew Barrymore started her show with a bang when she brought on fellow "angels" Lucy Liu and Cameron Diaz for the first episode. She opened by sharing a hilarious story involving a video clip sent to the wrong person. 
Drew Barrymore is not the most technologically savvy celebrity. In her new talk show's debut episode, she revealed that she sent the wrong person a video message not once — but two times. 
Earlier this week, Barrymore invited two of her best pals, Lucy Liu and Cameron Diaz, to jump off the socially distanced show aptly titled "The Drew Barrymore Show." The clip is found below.
"CHARLIE'S ANGELS" REGROUP
Barrymore, Liu, and Diaz make up the famous trio that action movie-goers came to love in 2000's hit film, "Charlie's Angels." The three women remained friends throughout the years. 
Later on in the segment, the actresses played a game with their audience when they revealed that one of them was actually not physically present in the studio.
Barrymore called the women her "partners in crime" as they sat down in three widely spaced chairs on the stage. The audience, which wasn't shown, went wild.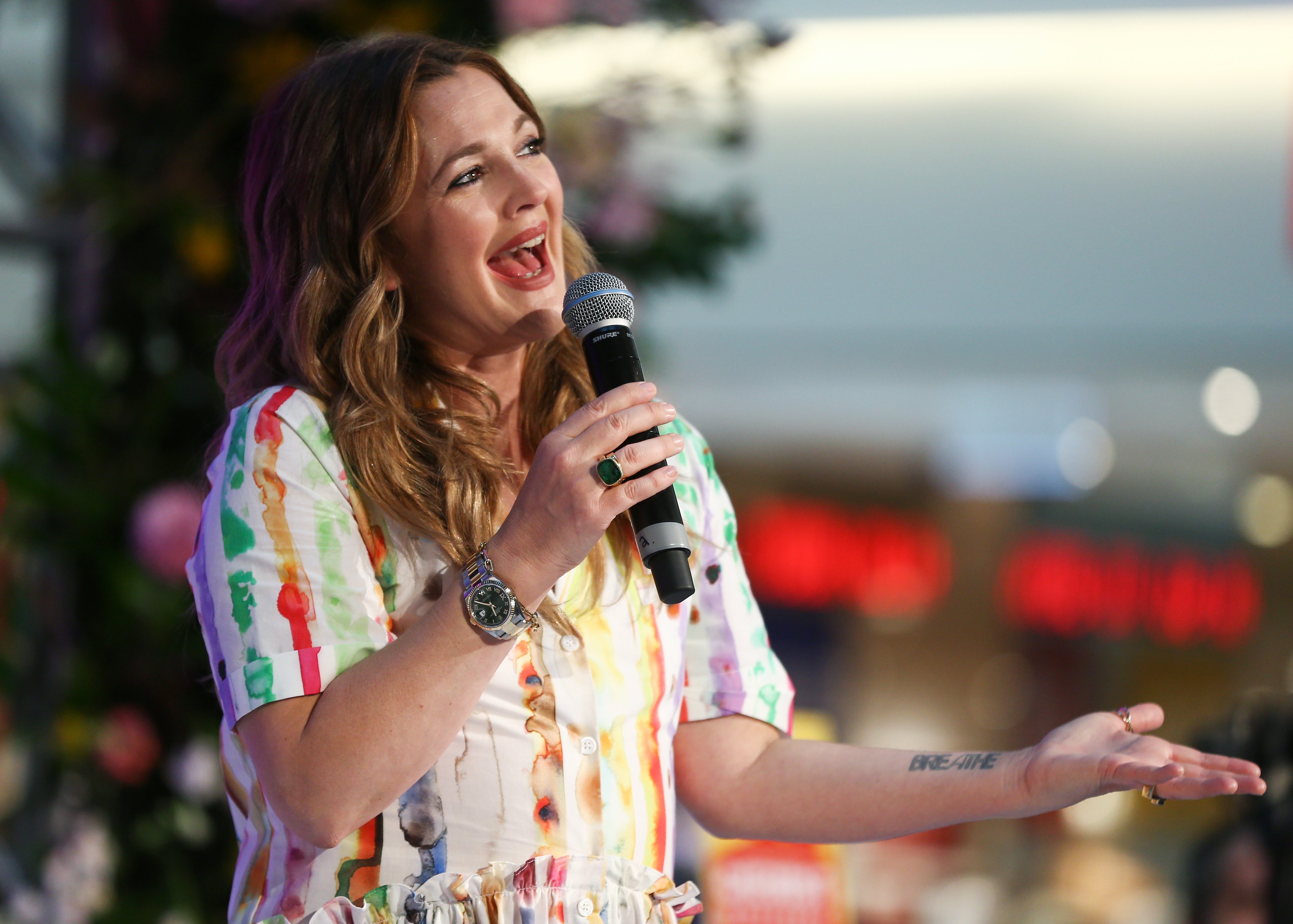 BARRYMORE'S HILARIOUS MISTAKE
The newcomer host then started telling the story of how she recorded a seven-minute video of herself getting dress while inviting Diaz to her show. The problem was, she sent the message to the wrong person. 
Some young boy was on the receiving end of a clip that would surely go viral if released. When two days had passed, Barrymore got worried and sent another text — again to the young boy — asking if her friend was okay. 
After another two days had passed, she finally called and realized what had happened. As for Liu, Barrymore sent her a fully-clothed video filmed in the bathroom, which successfully reached her.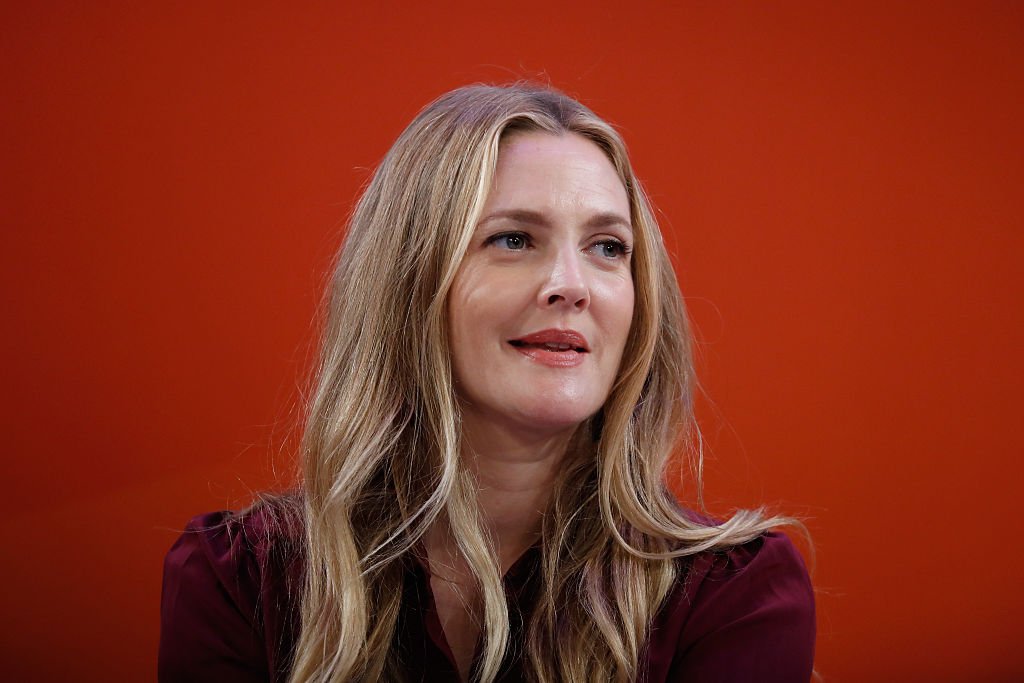 ONE GUEST WAS A HOLOGRAM
Later on in the segment, the three women played a game with their audience when they revealed that one of them was not physically present in the studio. They asked viewers to guess who it was. 
It turned out to be Diaz, who seemingly dissipated from the screen before reappearing. She was actually in Los Angeles for her interview, but it mattered little for the reunion. Barrymore noted: 
"We've also been there in the small moments and the casual moments, and the reason we are such good friends is because it's real and we go through real stuff with each other. It's not a Hollywood fairytale."
EXCITED ABOUT BEING HERSELF
Barrymore certainly does not plan for her show to be a fairytale either. In an interview done earlier this month, the actress said she was most looking forward to a job "where I don't have to play a character." 
She noted that it will still be a challenge before adding that is eager to learn from the experience. Despite starting in the industry as a child, she knows there is always room to improve. 
BARRYMORE AND DIAZ ARE CLOSE
Barrymore is lucky to have a forever-friend in Diaz. Two years ago, she shared some sweet words about her colleague at the Beautycon Festival in Los Angeles. 
"We have much more of that kind of relationship, we're very honest with each other. We push each other," she explained. Barrymore had recently posted a stunning makeup-free selfie together with Diaz.
BARRYMORE INTERVIEWS HERSELF
In addition to having the support of friends, Barrymore also has herself to thank for getting practice for her new show. Last month, she interviewed her seven-year-old self in a funny promotional clip. 
With the help of technology, Barrymore talked to an edited version of her self from 1982 when she did an interview with Johnny Carson on "The Tonight Show." 
Barrymore later admitted that the whole thing left her a bit emotional as it brought to mind her own seven-year-old daughter, Olive. While she has come a long way from then, little has changed in her bubbly personality.