Meet Engelbert Humperdinck's Wife Patricia Healey, Who Is a Big Part of the Singer's Life
Engelbert Humperdinck and his wife Patricia Healey have been in a loving relationship for more than 50 years. The singer met the former actress when she was just 17 years old. 
Engelbert Humperdinck, 84, is a lucky man to have found the love of his life, Patricia Healey, so early on. He once described their first meeting as being "love at first sight."
Healey, who was born in the United Kingdom in 1936, is a performer like her husband. On the night of their first meeting, the pair were both out on the town, and Humperdinck asked Healey to dance.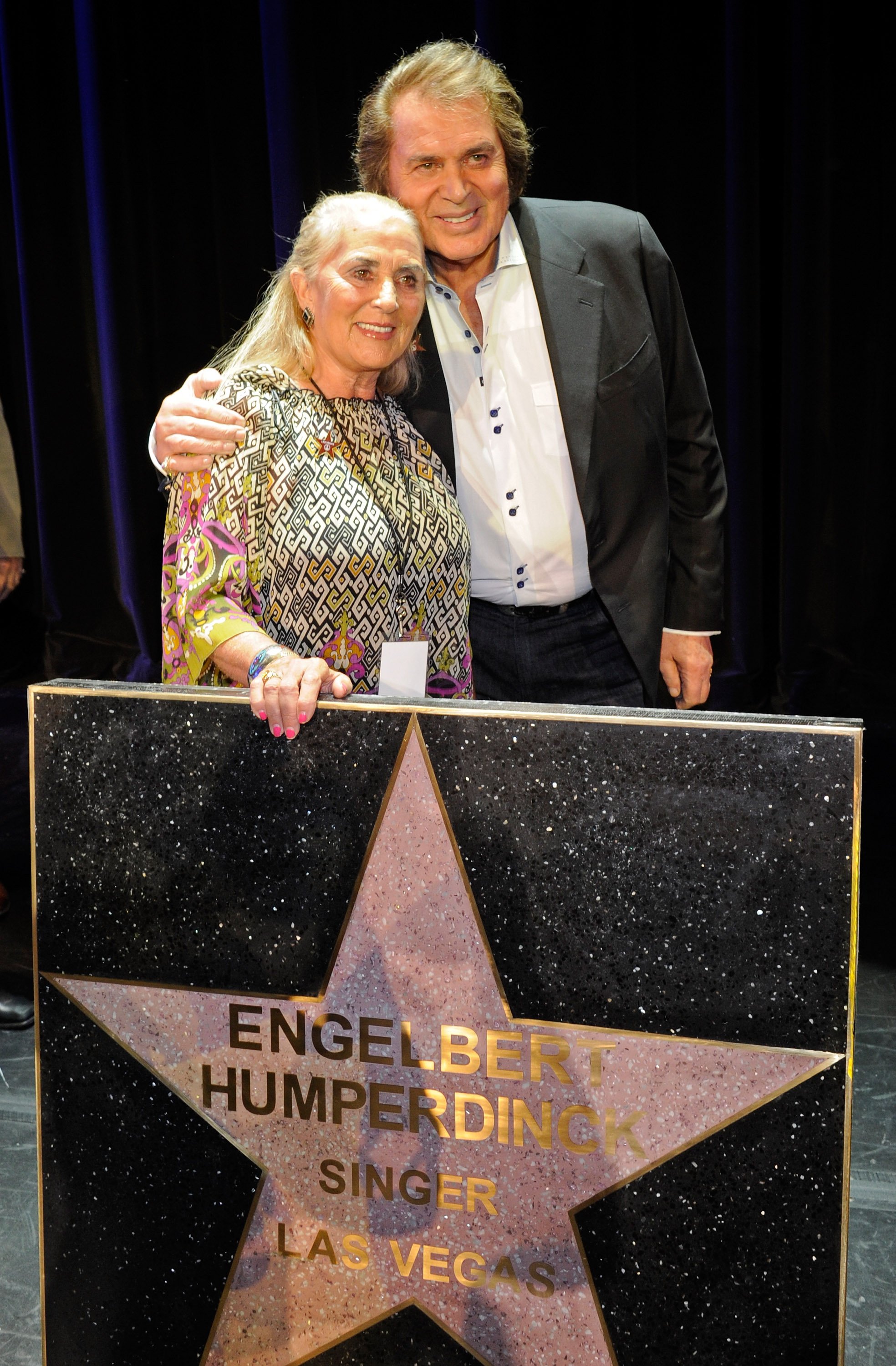 HEALEY'S SCREEN CREDITS
The pair tied the knot in 1964. By 1967, Humperdinck had become a sensation thanks to hits like "The Last Waltz" and "Release Me." By then, Healey was already settled in her career. 
She first appeared in an episode of 1954's "Stage by Stage." She then took a break for four years before landing a part in 1958's "Charlesworth at Large." She was also in "The Lost King" the same year. 
One of her more notable tv roles was in "R3" from 1964 to 1965. In 1967, Healey made her big-screen debut in "The White Bus" as "The Girl." She was also in the adaption of "Wuthering Heights" in 1978. 
NEW SHOW -- Engelbert Humperdinck at NYCB Westbury on October 14th! On sale Friday: https://t.co/PkK2NviDoB pic.twitter.com/hjaAGuklk5

— NYCB Theatre at Westbury (@TheatreWestbury) April 4, 2016
CHALLENGES AND CHILDREN
Over the years, Healey toughed it out with her husband and his infidelities with groupies. During one particularly busy work period for Humperdinck, he was doing 300 shows a year. 
It left the singer with little time to see his young kids grow up. Healey and Humperdinck share four children in total. Humperdinck has praised his wife for her maternal skills, especially during the time he was not around. 
Engelbert Humperdinck new duets album features yours truly
(release date March 17) I'm in good company! RS pic.twitter.com/oRJH0mvxmE

— Ron Sexsmith (@RonSexsmith) March 6, 2014
CHRONIC ILLNESS
Healey is now a proud grandmother to eight grandkids. Unfortunately, she is suffering from the effects of old age and has Alzheimer's Disease. Her husband has had to step up with caretaking. 
Last December, Humperdinck was ecstatic to share the news that his wife said his name for the first time in three years. The singer called it a "Christmas miracle" at the time. 
Humperdinck and Healey are currently living in Bel Air, California, where Healey resides at a care home with round-the-clock service. While the family visits sometimes, Humperdinck misses them during the holidays.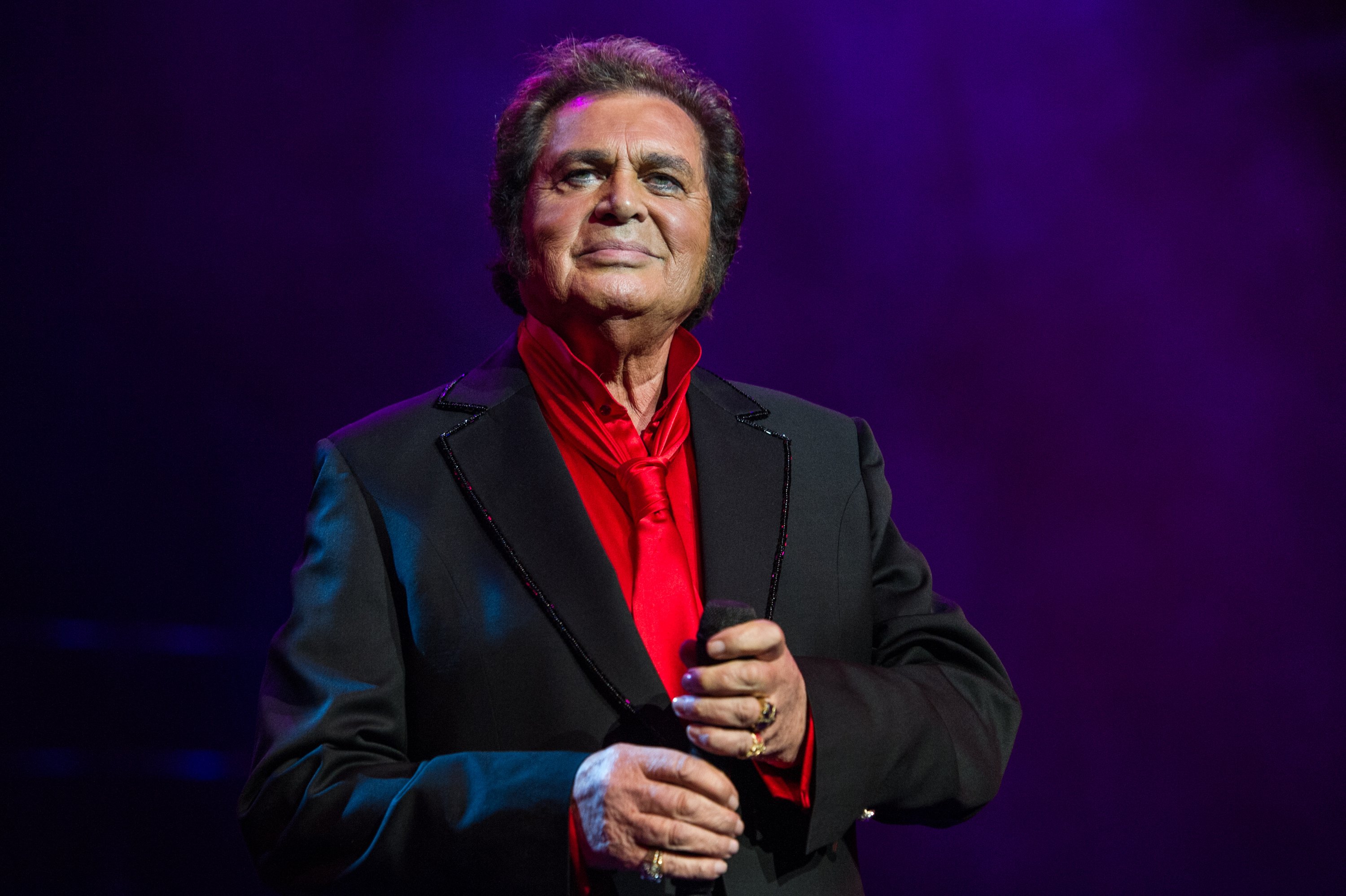 MORE ABOUT HUMPERDINCK
Humperdinck is also using a holistic medicine approach to alleviate his wife's symptoms as the two hold out a cure. Born in India, Humperdinck came from humble beginnings. 
He dropped out of high school at 15 and did some military service before pursuing his musical passions. He scraped by for the first few years of his career, during which he went by the name, Gerry Dorsey.
Finally, under the advice of a new manager — the same one who helped Tom Jones — Humperdinck adopted his current name which is in honor of a German composer from the 19th century.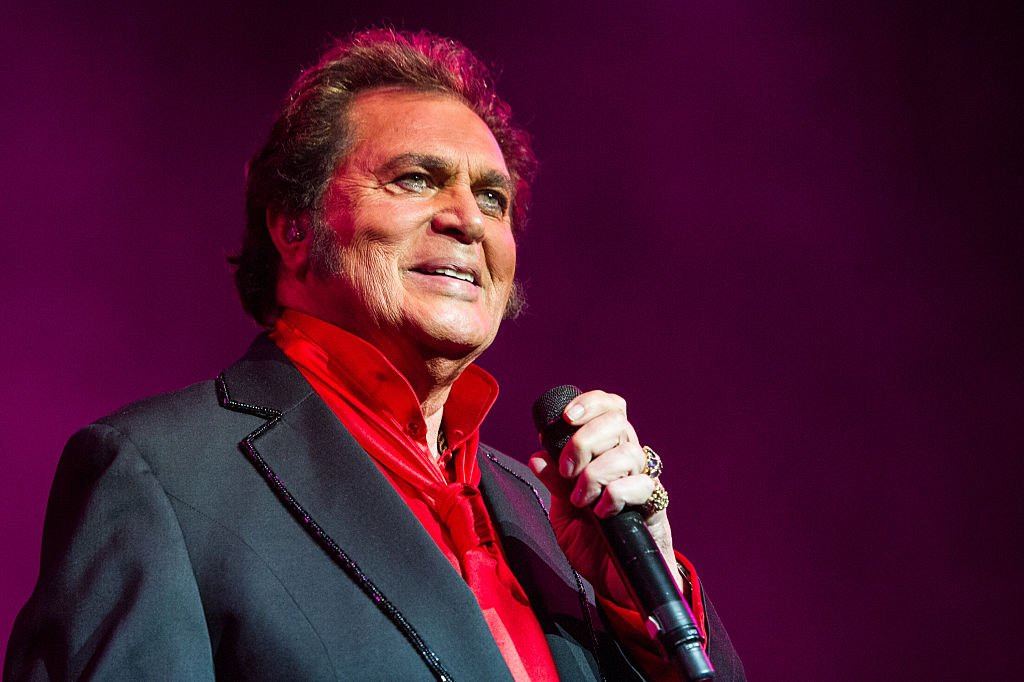 SINGER KATE BUSH'S PARTNER
He soon signed a record deal, and things took off from there. Humperdinck's success is contested by fellow UK singer Kate Bush. The award-winning singer also has a long-standing partner.
Bush has been with her husband, Dan McIntosh, for over 30 years. While Healey starred in "Wuthering Heights," Bush wrote a record-breaking song for the story when she was just a teenager.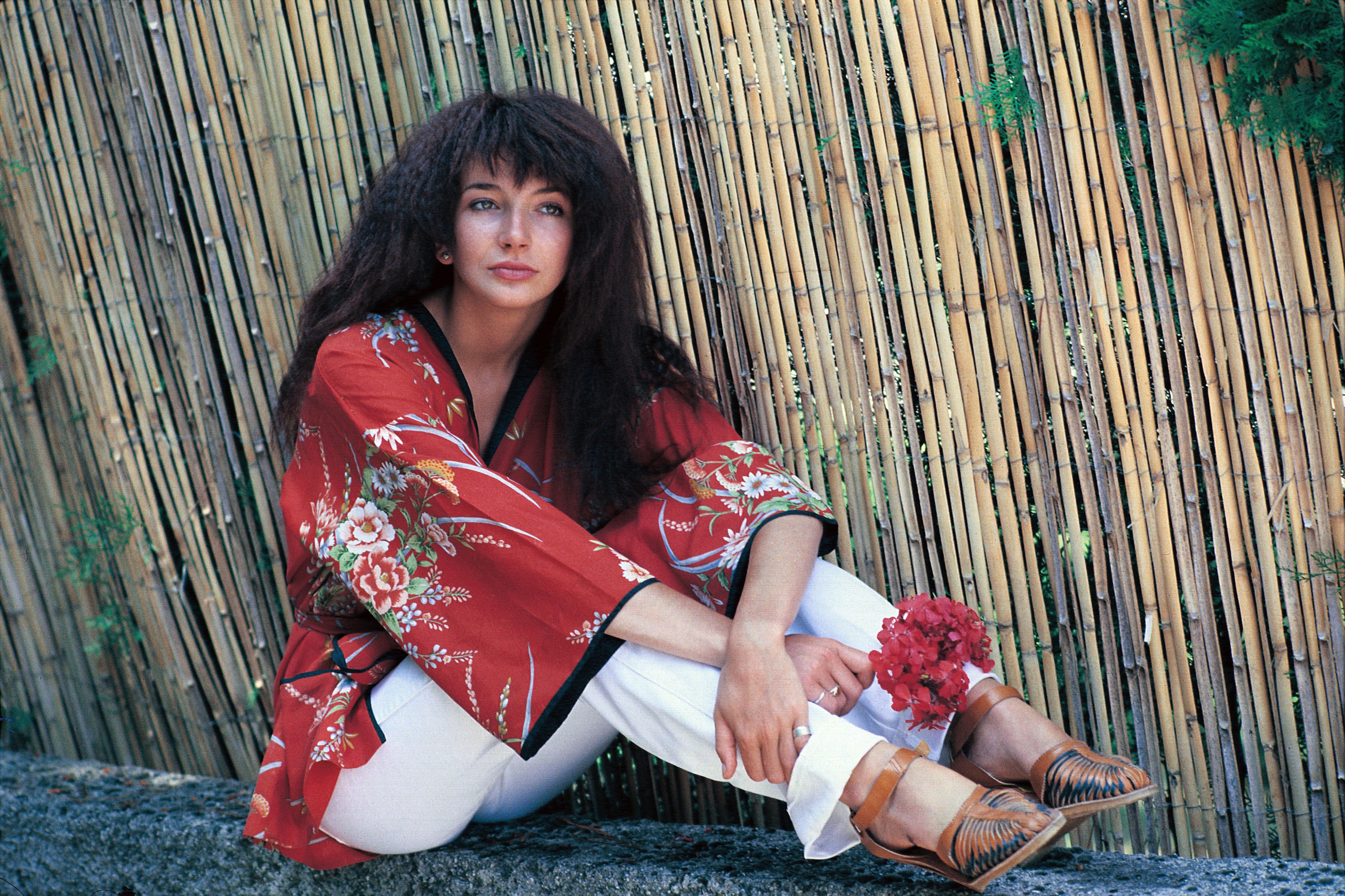 Following her rise to fame, Bush then spent 12 years out of the limelight raising her family with McIntosh, a guitarist. The two worked together in music for pieces like "The Red Shoes" and "Lily."