ET: Royal Family Is Not Happy about Meghan Markle & Prince Harry's Netflix Deal
Prince Harry and Meghan Markle signed a multimillion Netflix deal. It gave them the financial independence they sought, but the royal family is reportedly not happy with the new development.
Meghan Markle and Prince Harry are now fully financially independent and, according to reports, no longer receiving any monetary assistance from Prince Charles.
But news of the young royal couple's new deal with Netflix didn't go over well with the rest of the royal family, and royal expert Katie Nicholl gave her opinion on the developing situation.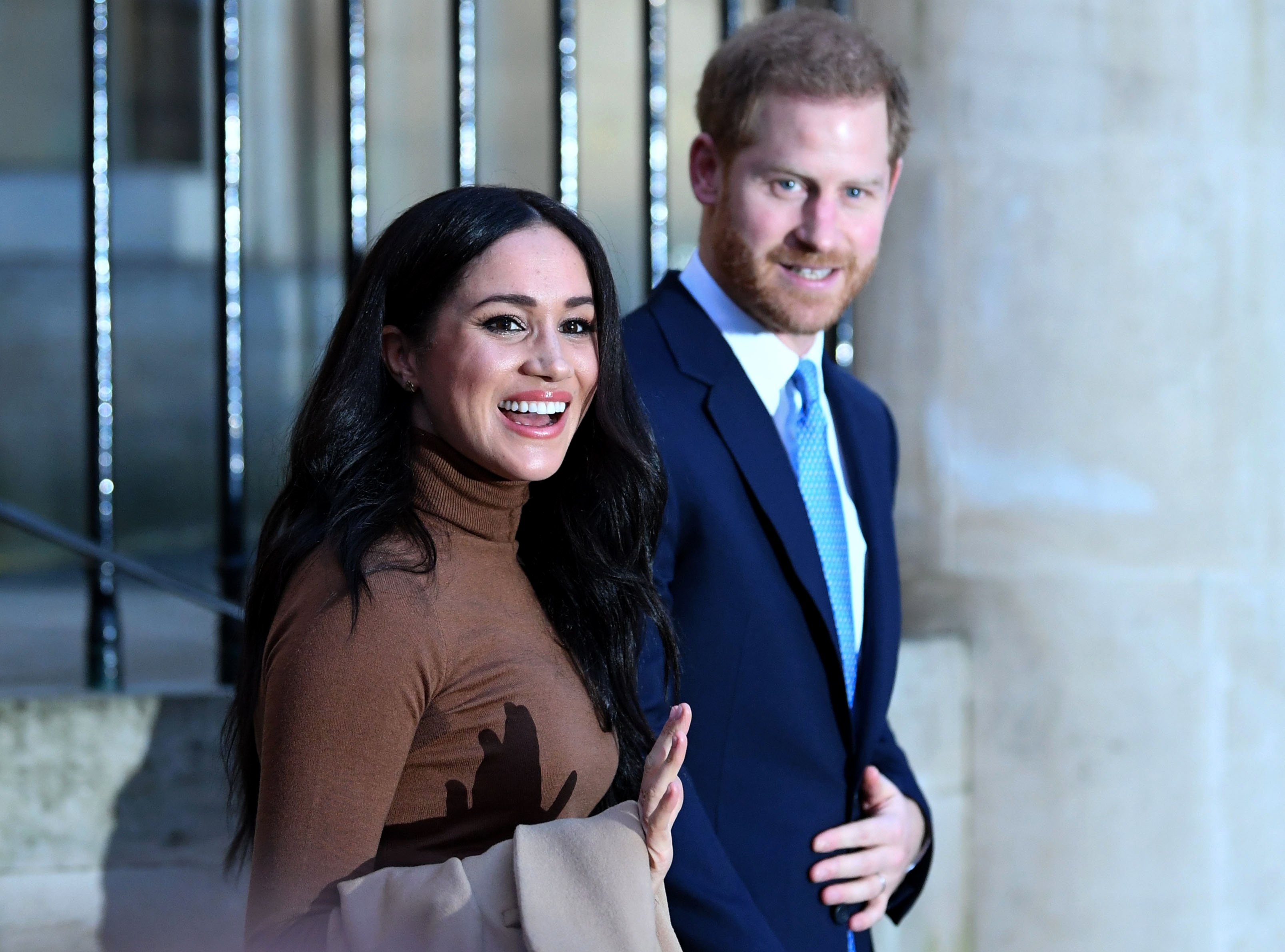 TOTAL INDEPENDENCE
Since Prince Harry and Meghan Markle's exit as senior members of the royal family, Prince Charles helped fund their ongoing everyday expenses until they could secure income. It came to pass in the form of their new deal with Netflix, but members of the royal family are reportedly unhappy about the turn of events.
Surging ahead into their future, Prince Harry and Meghan Markle recently purchased an estate in Santa Barbara and paid off the $3 million they owed for renovations done to Frogmore Cottage. Speaking with ET, royal expert Katie Nicholl shared why the new deal raised eyebrows among the royals.
IT GOES AGAINST THEIR PREVIOUS AGREEMENT
When the terms of Meghan Markle and Prince Harry's royal exit was decided upon, they agreed to a revision of the situation after one year. The couple left the UK in March, and by the time that year is over, they would be well on their way with productions for Netflix.
The couple's deal with Netflix ensures that their production company will turn out documentaries, children's programs, scripted series, docuseries, and features, but the royal family reportedly feel that it would come at a cost to the royal family.
WHAT SAYS THE ROYAL EXPERT
While the Netflix deal puts Meghan Markle and Prince Harry on the fast track to creating the change they want, some members of the royal family reportedly feel that the deal would distract from their work. But there are also additional concerns, as Katie Nicholl told ET:
"There are some members of the institution who are concerned that the couple are going to cash in on their royal connections."
However, sources also told the publication that Prince Harry and Meghan Markle are resolved at focusing on the issues important to them. Anything to do with the royal family or the Queen, who had no prior knowledge of the deal, will be done in a "respectful tone."
EYES SET ON HOLLYWOOD
Emboldened by the newly acquired independence, Prince Harry is exploring his creative side through the new production company he began with Meghan Markle, and he already made his Netflix debut.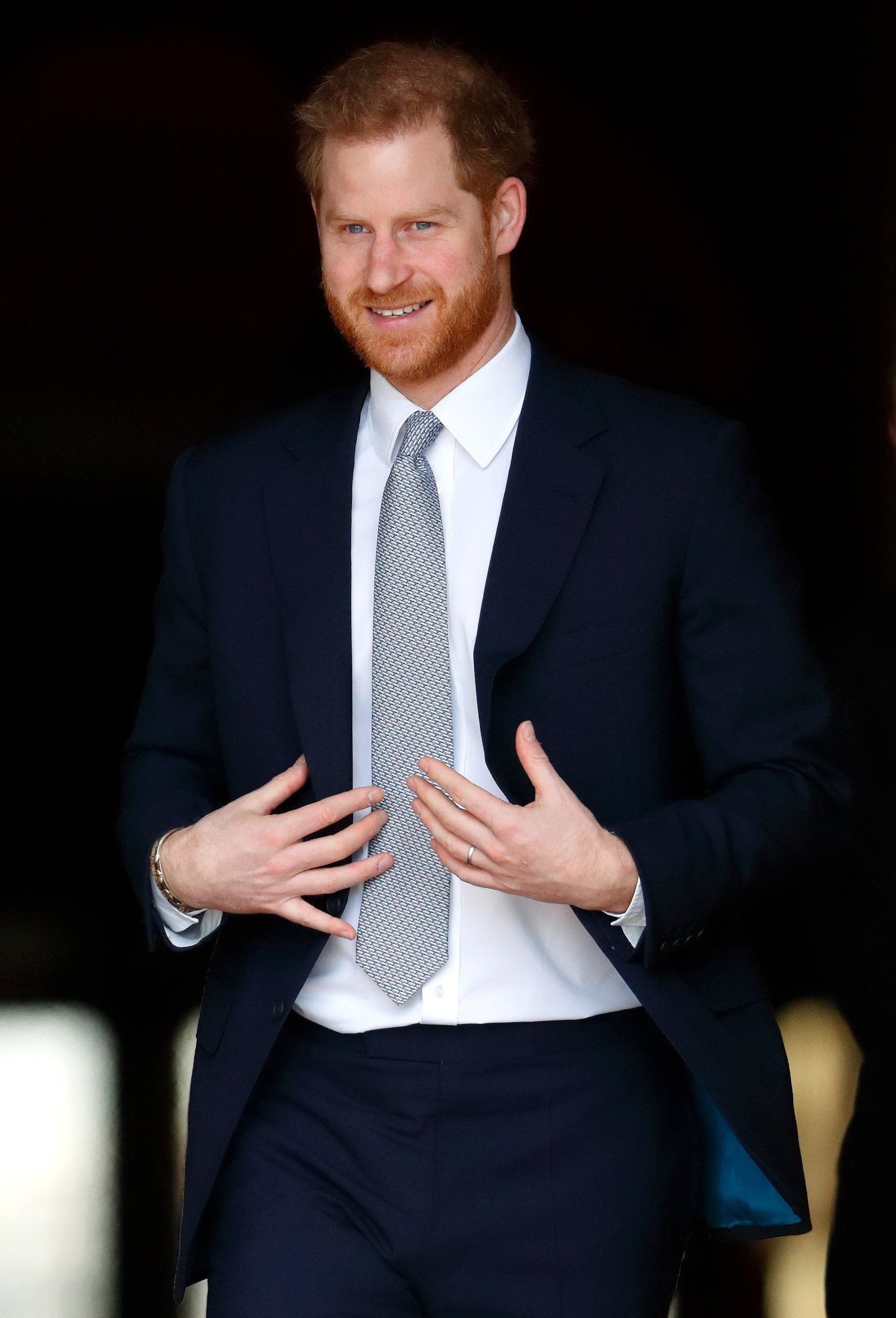 The prince can be seen in the sports film "Rising Phoenix," and he is reportedly set on making it in Hollywood, just as Meghan Markle had in earlier years.