Glimpse inside Michael Jackson's Former Home Neverland Ranch Which Remains Unsold after 5 Years
The late "King of Pop," Michael Jackson left behind a 12,600-square foot house, the Neverland Ranch which remains unsold five years after being in the market. 
The whole world stood in shock on June 25, 2009 when Michael Jackson died at 50. The pop icon, who was one of music's most commercially successful artists, breathed his last in his Los Angeles home. 
Jackson suffered multiple cardiac arrests after taking a fatal combination of drugs given to him by his personal doctor, Dr. Conrad Murray.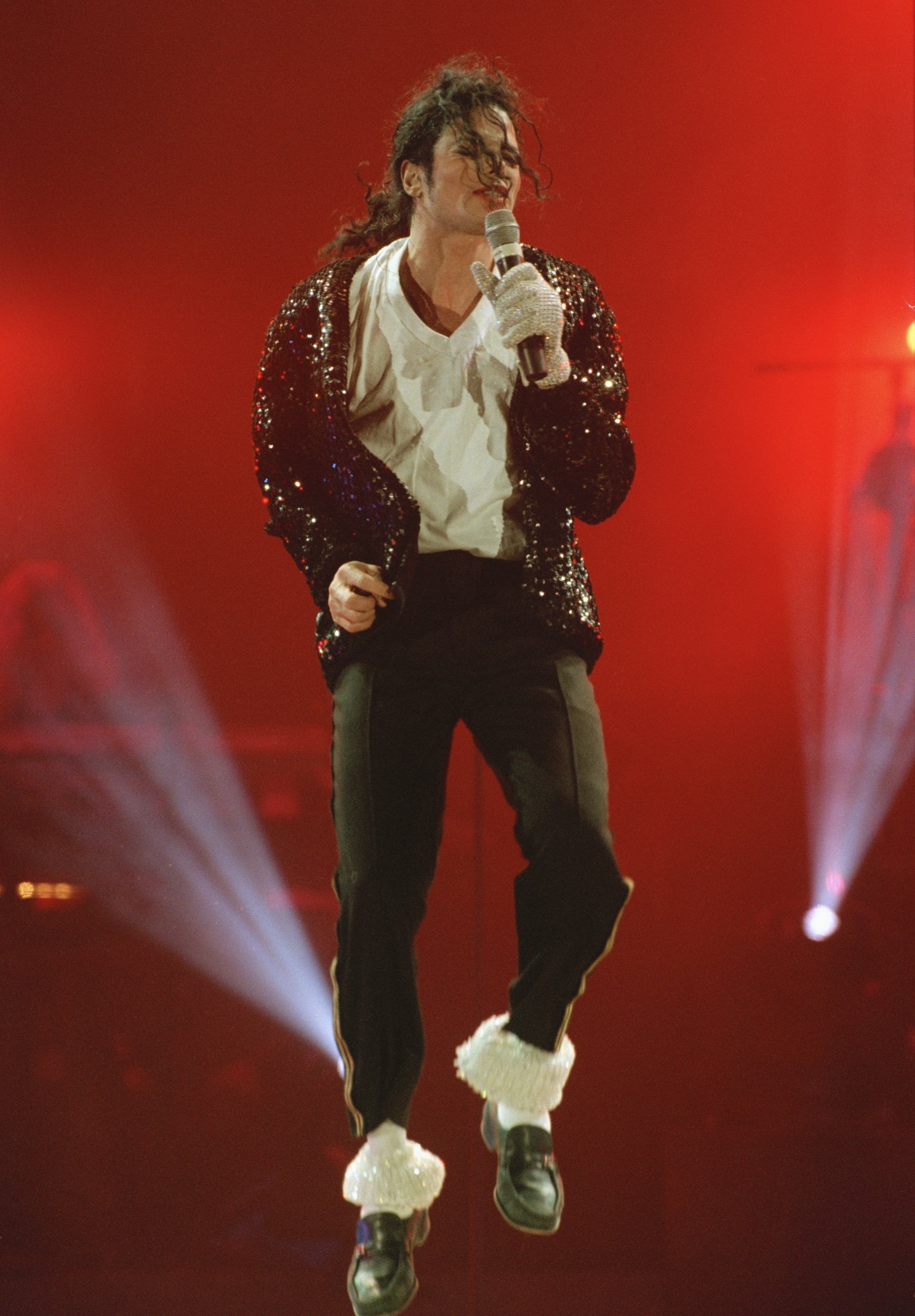 The doctor was convicted of involuntary manslaughter following Jackson's death while many debated who was to blame for the singer's demise, citing Jackson's concert promoter, AEG Live, as a culprit. 
Jackson died, leaving many mourners and a 12,600-square foot estate, the Neverland Ranch, which was put up for sale in 2015. 
However, the estate remained unsold for five years after going up for sale despite many renovations carried out on it, costing millions of dollars. 
The estate is 2,700 acres and contains the main residence, a lake, a movie theater, pool, dance studio, barns, and a tennis court. It is quite an impressive edifice. 
The proceeds from the sale of the property will go to his family members who inherited most of the estate.
When Neverland Ranch went up for sale, it did so at the price of $100 million. It was later reduced to $67 million before going off the market. It soon returned to the market, selling at $31 million.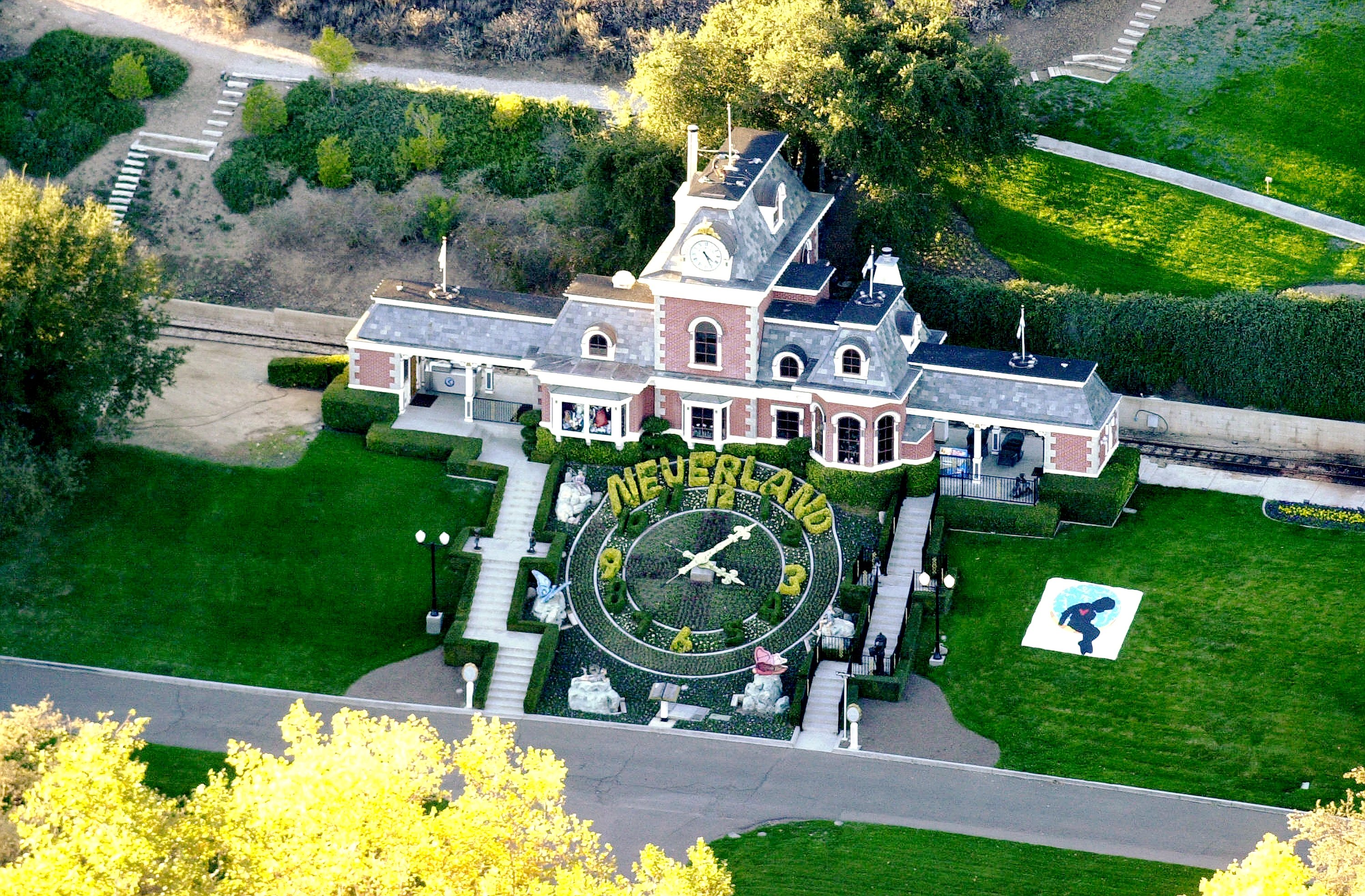 Compass's Suzanne Perkins and Kyle Forsyth are the listing agents of the property. Jackson named his estate Neverland Ranch during his time on earth. It was a name in tribute to Neverland from "Peter Pan."
The property is now co-owned by a joint company between the late pop star's estate and real estate investment trust, Colony Capital. The new owners renamed the property Sycamore Valley Ranch.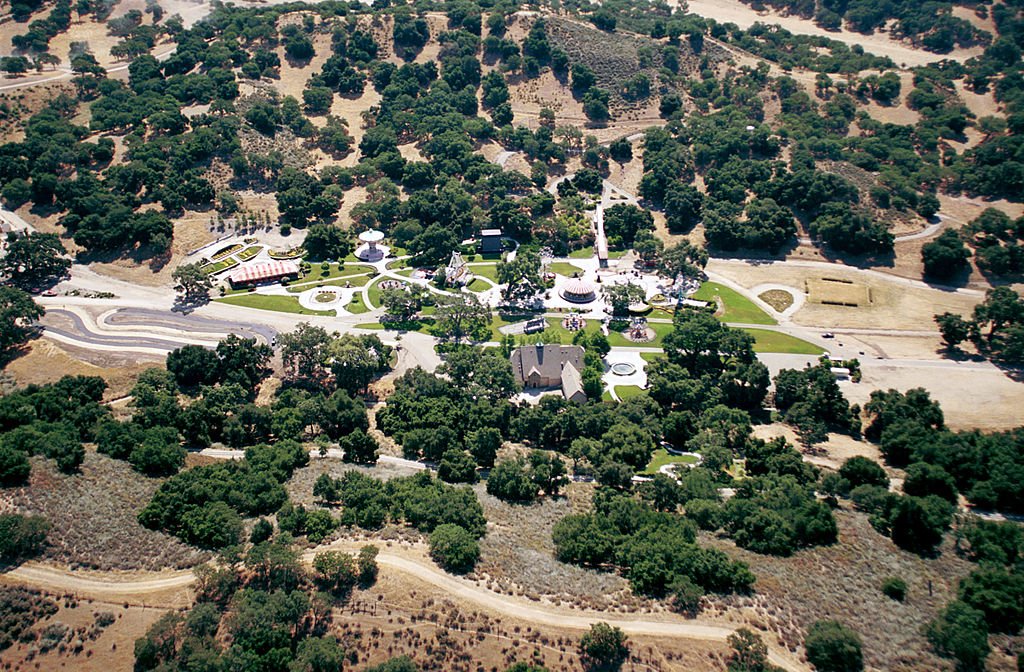 The ranch's infrastructure and landscaping were upgraded though many of its features such as the train tracks and guest houses were left intact. 
The proceeds from the sale of the property will go to his family members who inherited most of the estate. His mother, Katherine will inherit 40% while another 40% will go to his three kids. The remaining 20% will go to charities.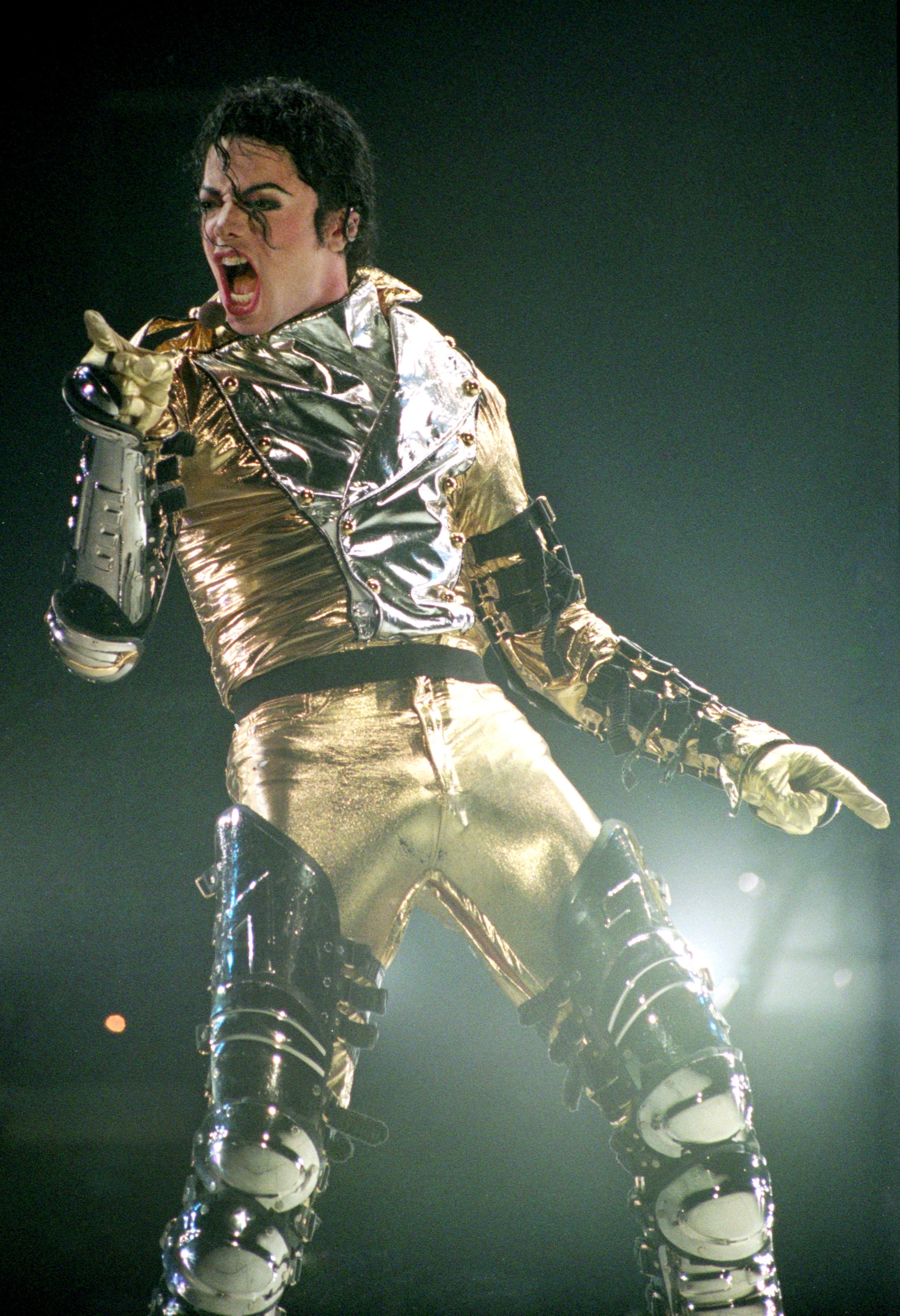 Jackson's kids, Michael, Paris, and Prince (who now goes by the name Bigi) are now young adults making a living for themselves in today's world.
Paris, Jackson's only daughter, has a modeling and acting career. She is also a member of the band, The Sunflowers, and is reputed for her activism. 
Jackson's first son, Michael, is a graduate of Loyola Marymount University. He appears in his younger brother, Bigi's YouTube videos where they review movies and television shows on their YouTube channel.