Hilaria Baldwin Stares down with All Her Love at Newborn Son Eduardo as He Turns 1 Week Old
Hilaria Baldwin, Alec Baldwin's wife, recently shared the latest photo of her newborn son on social media. The little boy was turning one week old on September 15, 2020.
Hilaria Baldwin, 36, is clearly in love with her newborn baby boy, Eduardo. On Tuesday, the little boy turned one week old and his mother celebrated the special milestone by sharing the latest photo of him.
In the image, the "Mom Brain" podcast co-host was seen staring down lovingly at the family's latest addition while he seemed to stare right back. She captioned the adorable post writing:
"1 week old: we stare each other down."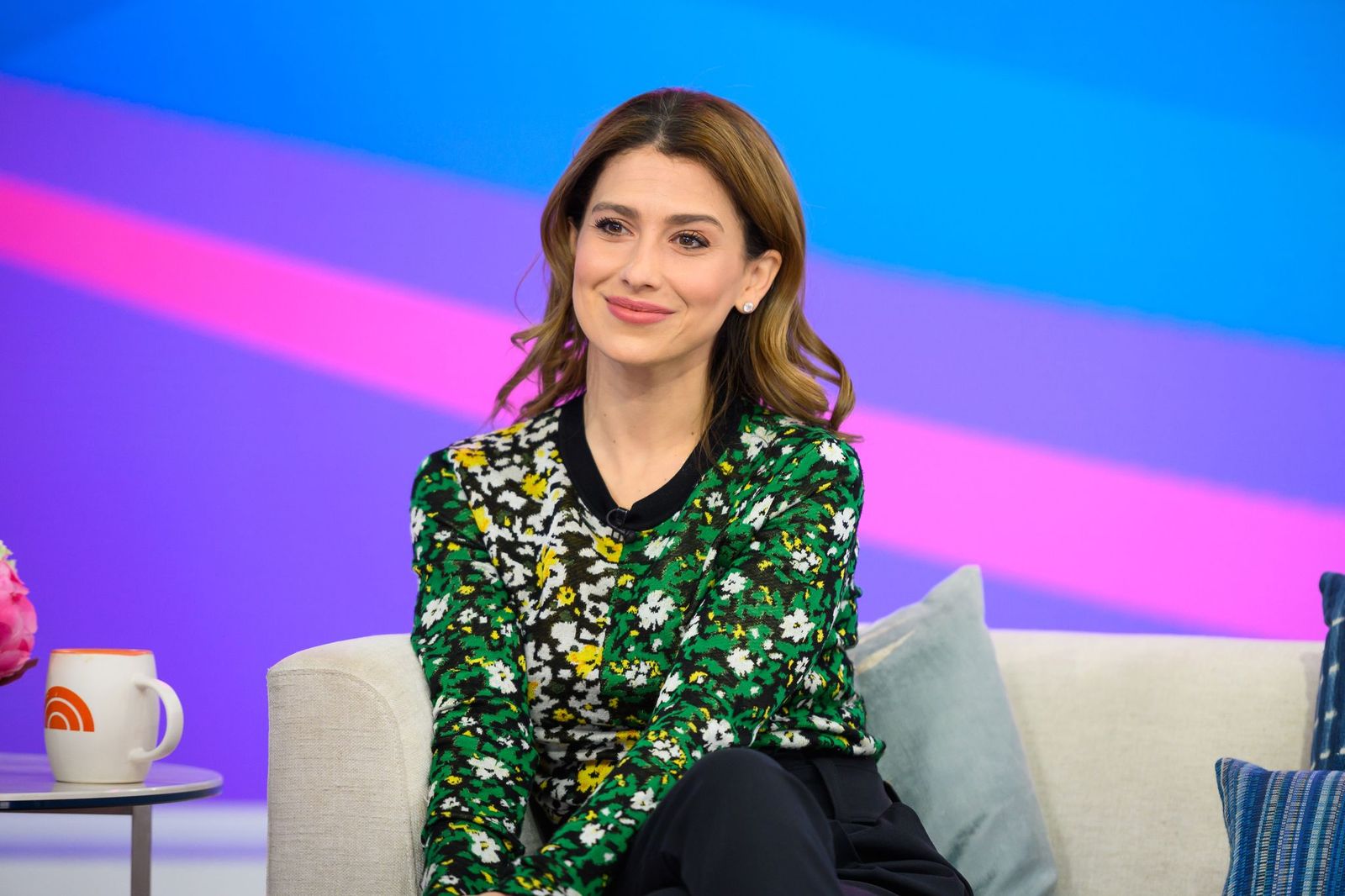 HILARIA'S OTHER CHILDREN
Hilaria shares the little boy with her actor husband, Alec Baldwin, 62. The couple is also parents to Carmen, 7, Rafael, 5, Leonardo, 4, and Romeo, 2.
Hilaria Baldwin had to miss out on Carmen's first day at school because of Eduardo's birth.
The actor's wife has been gushing over Eduardo since he was born. On Tuesday, she took to her Instagram Stories to share another image of herself laying down to with the sleeping newborn child.
TACKLING TROLLS
On September 12, 2020, Hilaria had to defend herself when some trolls gave her grief after seeing her breastfeeding while multitasking. On her Instagram and Instagram Stories, she threatened:
"If you send me a comment telling me how much to post or how little, and I happen to see the message, I will just block you."
EDUARDO'S BIRTH & CARMEN'S 1ST DAY AT SCHOOL
Little Eduardo was born on September 8, 2020, and his mother had to miss out on Carmen's first day at school because of the birth. The "Living Clearly Method" author apologized to the little girl on social media for missing the special milestone.
MAKING CARMEN'S 1ST DAY SPECIAL
She also thanked Violet Gaynor for stepping in and making sure the moment was special for the firstborn Baldwin child. Little Carmen was starting the second grade this month.
HILARIA'S BABY SHOWER
Last month, Hilaria shared some pictures from a surprise baby shower which was thrown for her by her friends. She noted her surprise, in the caption, that her husband had managed to keep the event a secret.