Al Roker Shares Beautiful Wedding Video as He Celebrates 25th Anniversary with Deborah Roberts
"Today" show weather forecaster Al Roker and NBC's Deborah Roberts celebrated their 25th anniversary with touching celebratory posts on social media. 
On September 16, 1995, "Today" show weather forecaster Al Roker tied the knot with his wife, Deborah Roberts. 25 years later, Roker took to his Instagram with a touching anniversary post. He wrote:
"A #happy25thanniversary to @debrobertsabc who helps me a better[sic] #father #brother #person."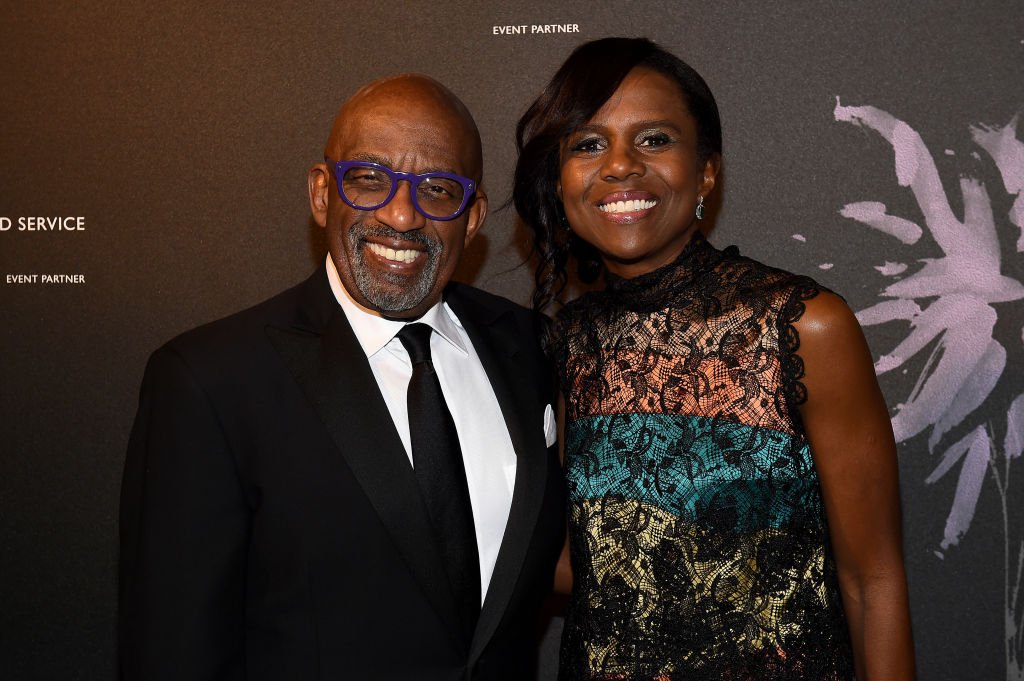 Roker also wrote that his darling wife, Roberts, always challenges him to do better every day. He thanked her and concluded by saying he loved her.
The touching anniversary message Roker penned for his wife was accompanied by a throwback video from their wedding all those years ago. They looked like a fairytale couple as they beamed in happiness.
Roker's doting wife made sure to express her gratitude in the comments. She praised his generous and kind heart and wrote that she was looking forward to many more years with her hubby.
She returned to New York right around the time Roker and his then-wife finalized their separation.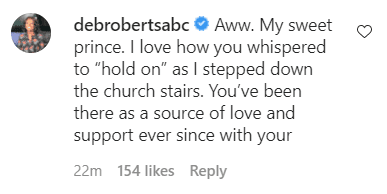 For Roberts and Roker, their anniversary has always been a day to celebrate in style. In 2018 when they celebrated their 23rd anniversary, the couple continued their sweet tradition of leaving sweet messages for each other on social media.
Roberts shared yet another throwback from their unforgettable wedding: a photo of both of them holding hands and grinning right at the camera with undeniable joy. She wrote:
"This photo says it all. For 23 years now this guy and I have been charging through life together."

Continuing her heartfelt message, she narrated how they navigated the highs and lows of life with passion, humor, and intention. He was her dear friend and soulmate.
Although the husband and wife worked for different rival networks, Roberts for ABC and Roker for NBC, they still found a way to meander around that and keep the flame of their relationship very much alive.
The pair shared a wonderful and touching love story that began when they met in 1990 when Roberts was hired at NBC as a general-assignment reporter. 
Upon her arrival, Roker was immediately struck with attraction and upon his request, they went out for lunch. At the time, Roker already had kids and did not hesitate to share all about them and his family with Roberts.
Later on, Roberts was moved to Miami and then Atlanta, but as fate willed it, they kept in touch over the years. In 1992, she returned to New York right around the time Roker and his then-wife finalized their separation. 
They picked things up where they left off and today, they could not be any happier that they decided to. Twenty-five years and still going strong.