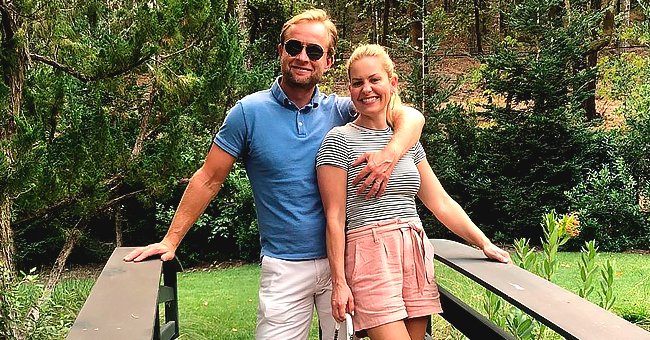 instagram.com/candacecbure
'Fuller House's' Bob Saget Reacts to Candace Cameron Bure's Controversial Pic with Her Husband
A couple of days ago, Candace Cameron Bure shared a photo of herself on social media posing with her husband in what became a controversial post.
"Full House" and "Fuller House" actress Candace Cameron Bure started some controversy on Instagram when she shared an image of herself and her husband, Valeri Bure, last week. In the photo, the couple, who has been together for 24 years, posed together on a bridge with Valeri laying his hand on his wife's chest.
The picture led to some of the actress's followers berating her for the post and calling it "inappropriate." Candace eventually removed the post by re-posted it on her Instagram Story with a video clap-back against her critics.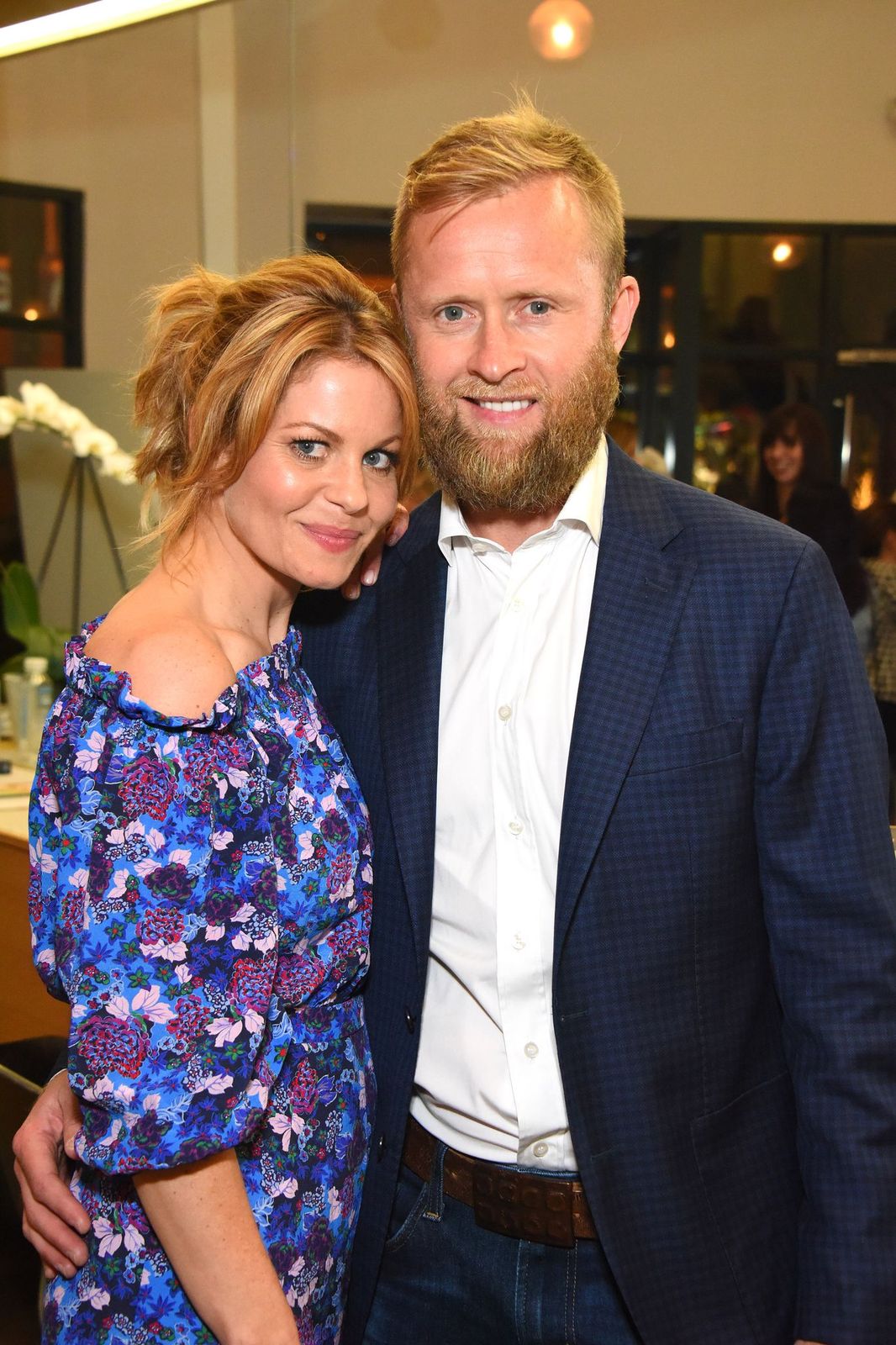 Candace Cameron and Valeri Bure at Natasha Bure's "Let's Be Real" Los Angeles book launch party on March 24, 2017, in Los Angeles, California | Photo: Araya Diaz/Getty Images
Candace informed the naysayers that she found it funny that some people had an issue with her post. She noted how she and Valeri always had fun together.
The first image now shows a before picture where Valeri didn't have his hand on Candace's chest.
The actress confessed that she didn't mind her husband touching her anytime he wants and hoped he would. She also added:
"This is what a healthy, good marriage and relationship is all about."
Candace then went ahead and shared the photo on her Instagram after it expired on Instagram Stories. However, the first image now shows a before picture where Valeri didn't have his hand on her chest.
"Fuller House" co-star Bob Saget jumped in on the drama on the new post showing his support for Candace. He posted short joke writing:
"Love you guys and congrats on second base!!!"
At the time, Coulier was Candace's co-star on "Full House" and he was playing a charity hockey game with Valeri. Candace, who was 19 at the time, felt an instant connection to Valeri, who was 21.

Bob Saget comments on Candace Cameron Bure's Instagram post on September 11, 2020 | Photo: Instagram/candacebure
Coulier introduced them after the match and the next day they went out together before getting engaged within a year. The couple has three children together: Natasha, 22, Lev, 20, and Maksim, 18.
Please fill in your e-mail so we can share with you our top stories!