Jaimee Foxworth from 'Family Matters' Stuns in New Selfie Wearing a One-Sleeved Workout Outfit
Famous actress Jaimee Foxworth recently stunned her fans after taking to social media to share a photo that featured her dressed in a workout outfit.
A few days ago, Jaimee Foxworth stunned her fans on Instagram after she posted a shot of herself striking a pose in a grey workout outfit coupled with an orange-colored pair of sneakers.
She captioned the post with a simple hashtag which read, "The Foxx Fridays" and ended with a fox face emoji for good measure.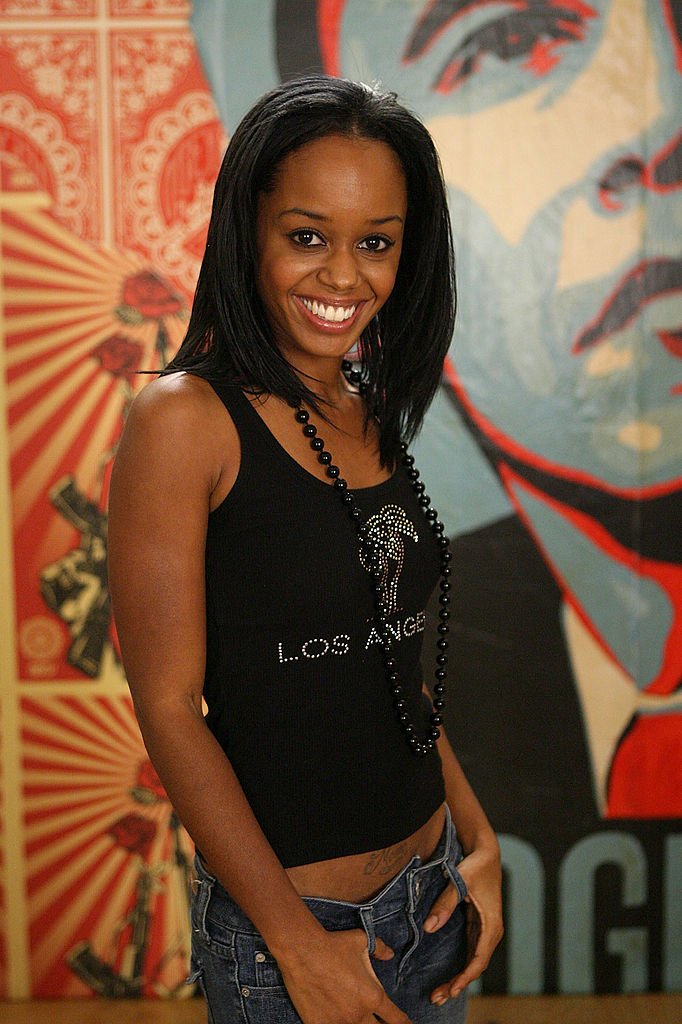 Fans of the talented actress flocked to the comments section with compliments for the gorgeous update. They all could not get enough of her sexy pose, great outfit, and awesome kicks. One fan wrote:
"You on fire @jaimeethefoxx, you always got the cooling outfits on."
Foxworth was born on December 17, 1979, in Belleville, Illinois, USA. She is an actress popularly known for her portrayal of Judy Winslow on the classic television sitcom "Family Matters."
Foxworth's character got written out of the show after four seasons and she was left without a job. Without any means to support herself at age 19, she turned to drugs and eventually ventured into the porn industry.
Her major turning point came when she discovered she was pregnant with her then-boyfriend, Michael Shaw's child. 
Though it helped her make ends meet, her time in the industry was a tough one, and she continued to struggle with drugs and alcohol even after she retired.
In 2008, she claimed to be gradually weaning herself off drugs. However, her major turning point came when she discovered she was pregnant with her then-boyfriend, Michael Shaw's child.
The news of her pregnancy was enough for her to quit her substance abuse as she wanted to have a healthy baby. She welcomed her son in May 2009. The baby was ten days overdue, weighed in at 6 lbs., 11 oz., and was 19 ¼ inches long.
He was born completely healthy just like Foxworth hoped, and about four months after his birth, the talented actress filed a restraining order against her boyfriend.
She accused him of verbal abuse and physically abusing her by dragging her through broken glass and attempting to push her out of a vehicle while she fed her son.
The restraining order was temporary and in 2014, it was revealed that Foxworth had reportedly given Shaw a second chance, and why not? He kept up with her and made sure to pay child support. Now Foxworth is in a better place, and if her social media posts are anything to go by, she has everything under control.