Jaimee Foxworth of 'Family Matters' Looks Unrecognizable in a Stunning Photo
Jaimee Foxworth recently shared a new photo on her Instagram, and the 40-year-old looked almost unrecognizable with her chic look.
It's been over three decades since Jaimee Foxworth first appeared as "Judy Winslow" on "Family Matters," and one thing is evident; the 40-year-old is a stunning beauty.
In a recent Instagram photo, Foxworth sported a chic look that left her looking almost unrecognizable in a black bandeau top as she stylishly posed for the adorable selfie.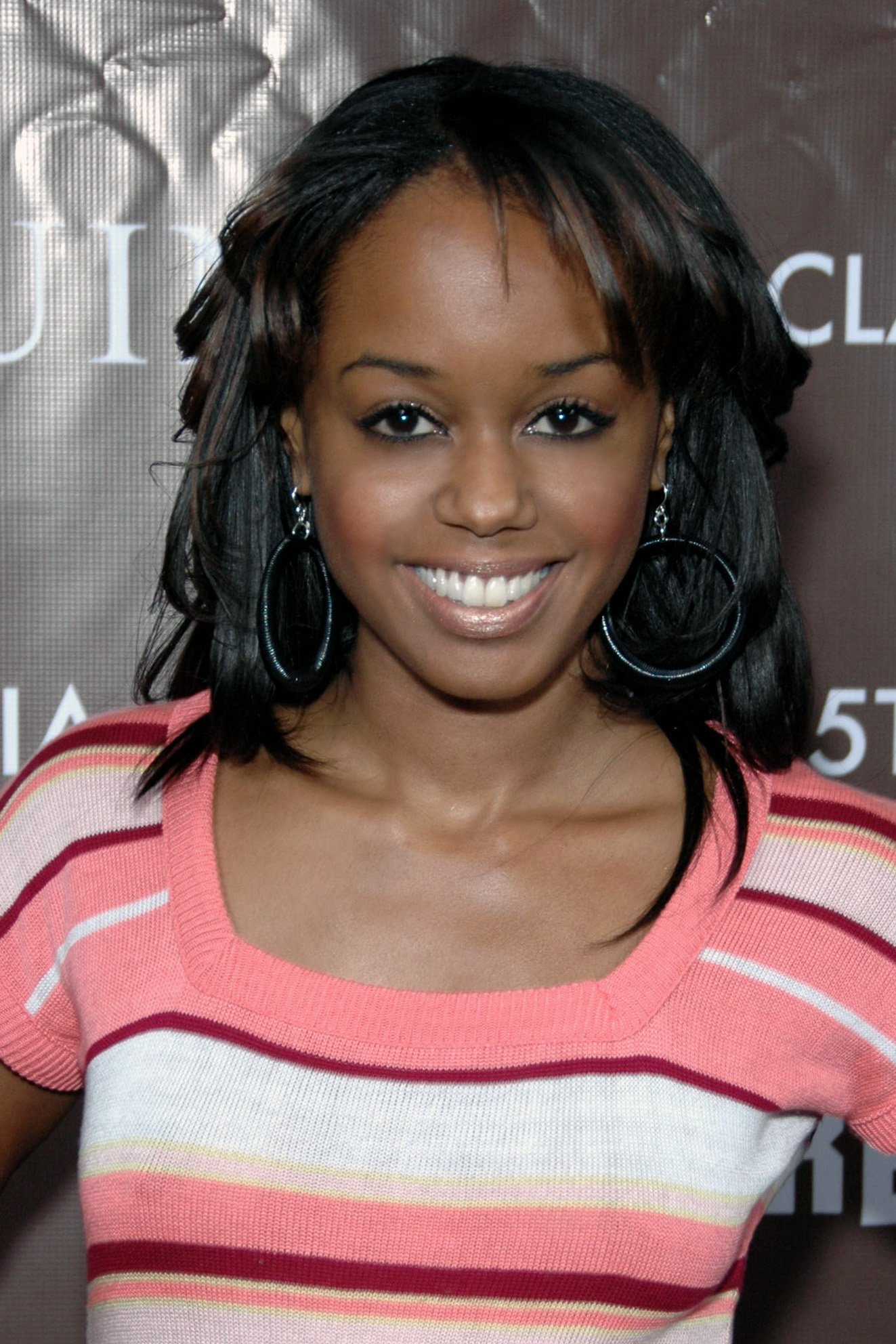 Foxworth rocked a subtle makeup, which she topped off with bright pink lipstick. While captioning the photo, Foxworth kept it simple by writing, "Happy Sunday!☁?"
Shortly after sharing the post, her fans and followers took to the comments section where they left lovely messages. One user wrote:
"Looking amazing, sister. Have an amazing day. ⭐⭐⭐⭐"
Another user commented about Foxworth's timeless beauty by writing, "You don't look 40 at all,???" while many others wished the actress a happy Sunday in return.
After appearing on "Family Matters" for four seasons, Foxworth's character, Judy Winslow, was written out of the series, leaving the young actress unemployed.
The cast of "Family Matters" had a reunion, and according to Jo Marie Payton, they were all ready for a series revival.
To earn a living, Foxworth began acting pornography at the age of 19. Sadly, after her exit from the adult film industry, she battled with drug and alcohol addiction, which almost ruined her life.
However, Foxworth experienced a significant turning point when she discovered she was pregnant for her longtime boyfriend, Michael Shaw. While speaking about the pregnancy, she expressed her happiness while adding:
"I've been through a lot of pain in the past, and I now look forward to years of joy to share with my child."
Reportedly, the actress once explained that she made a promise to God to quit smoking if he gave her a healthy son, and that was when she was able to stop.
In May 2009, Foxworth and Shaw welcomed their son, Michael Douglas Shaw Jnr, and just four months later, Foxworth got a restraining order against her boyfriend after accusing him of verbal and physical abuse.
However, despite their rocky relationship, the couple reconciled, and in 2014, Foxworth, reportedly disclosed that Shaw provides financial support for their family.
In 2017, the cast of "Family Matters" had a reunion, and according to Jo Marie Payton, they were all ready for a series revival.