Tameka Foster Lost Custody Battle for Her Sons with Usher — a Look Back at the Legal Drama
Usher's life has had a series of downs, including a divorce from Tameka Foster, his stepson's death, and a long custody battle, which he eventually won.
Happenings in every celebrity's relationship are often plastered on the tabloids, from their sweetest moments down to the nastiest breakups. It is no longer a surprise that fans are updated with relationship timelines, some even more than others.
When Usher divorced his wife, Tameka Foster-Raymond, everyone knew and stayed up-to-date with their long and messy custody battle. Here's a glimpse of their relationship and Usher's struggles during the legal process.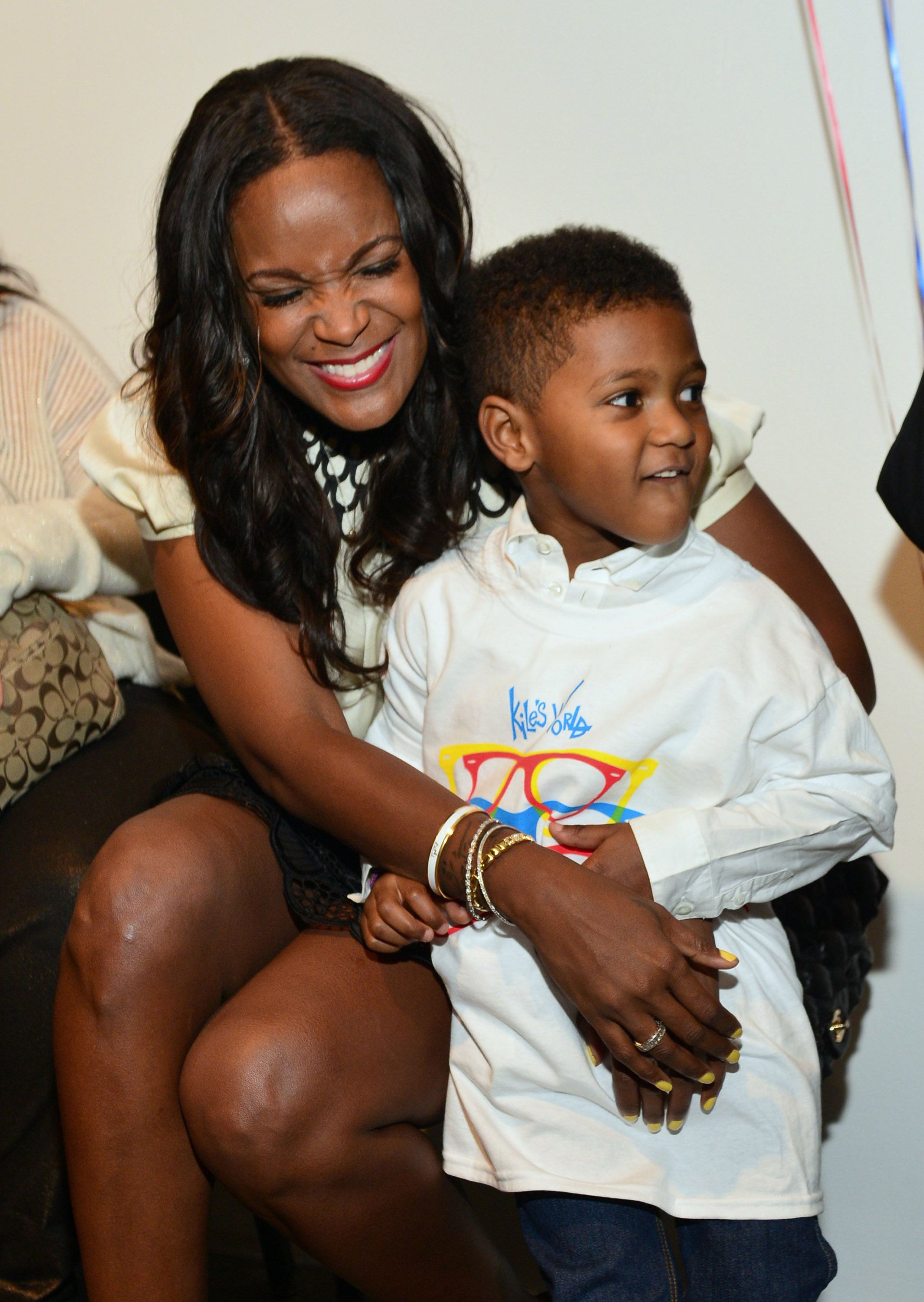 THE END OF THEIR RELATIONSHIP
Usher and Tameka were madly in love in the days leading up to their 2007 wedding. However, not everyone believed in their relationship, including the R&B artist's mother, who did not attend the ceremony. 
As a son, Usher was deeply hurt that the woman who raised him did not give her blessing to what was supposed to be a lifetime commitment. He eventually canceled their initial extravagant wedding and got married later that year.
The couple tied the knot at the luxurious Chateau Elan Winery & Resort, Atlanta, in a private ceremony catered to their 200 guests, including Gayle King and Benny Medina.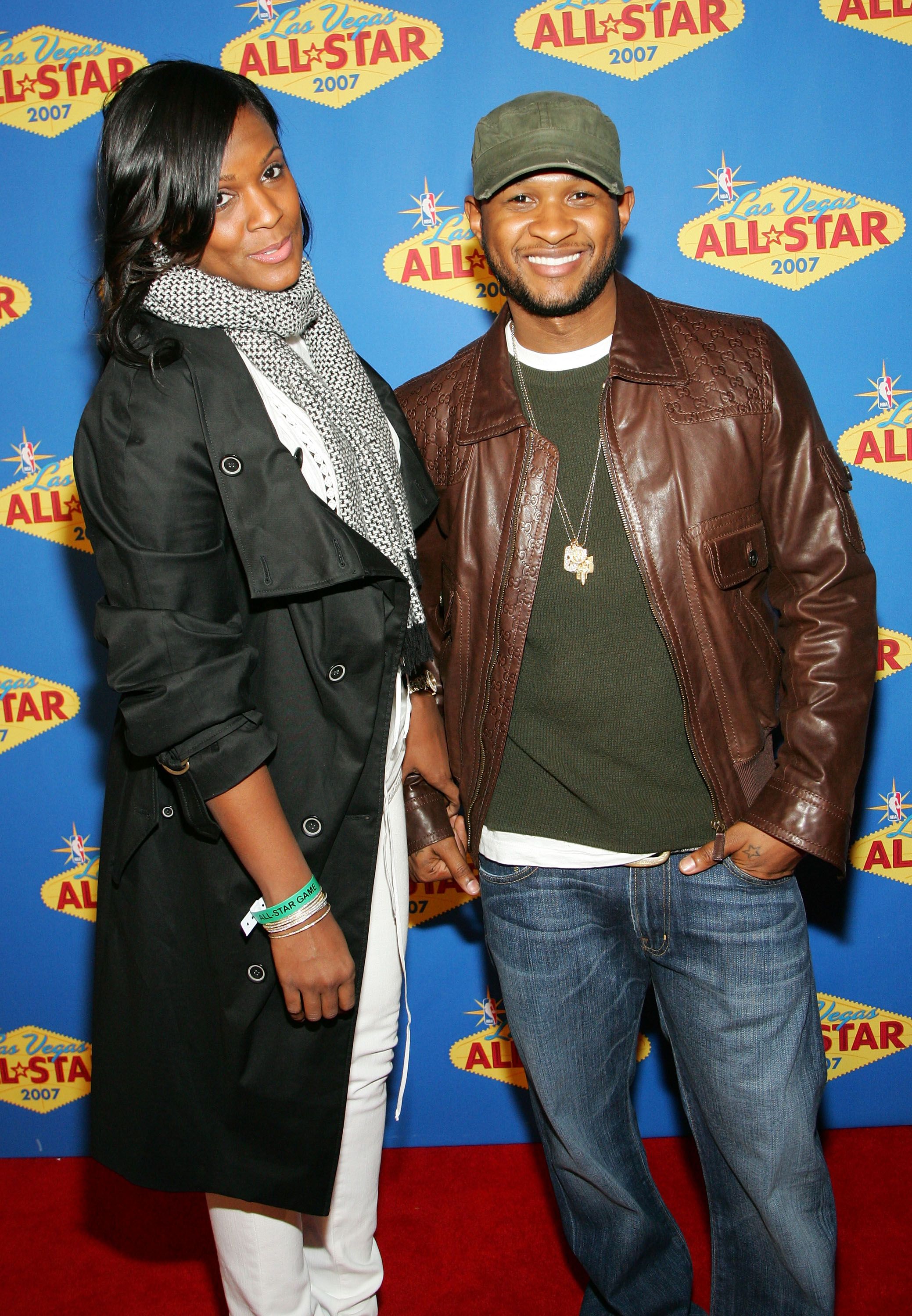 Sadly, Usher and Tameka's union was short-lived and ended two years later. Months before their divorce, the former husband and wife no longer lived in the same home.
Still, Usher immediately canceled his pre-Grammy gala performance as soon as he learned of Tameka's cardiac arrest before she underwent plastic surgery in Brazil.
Despite their divorce, the "Yeah" artist never spoke ill of his ex-wife, but questioned why she turned their friendship sour with a nasty custody battle.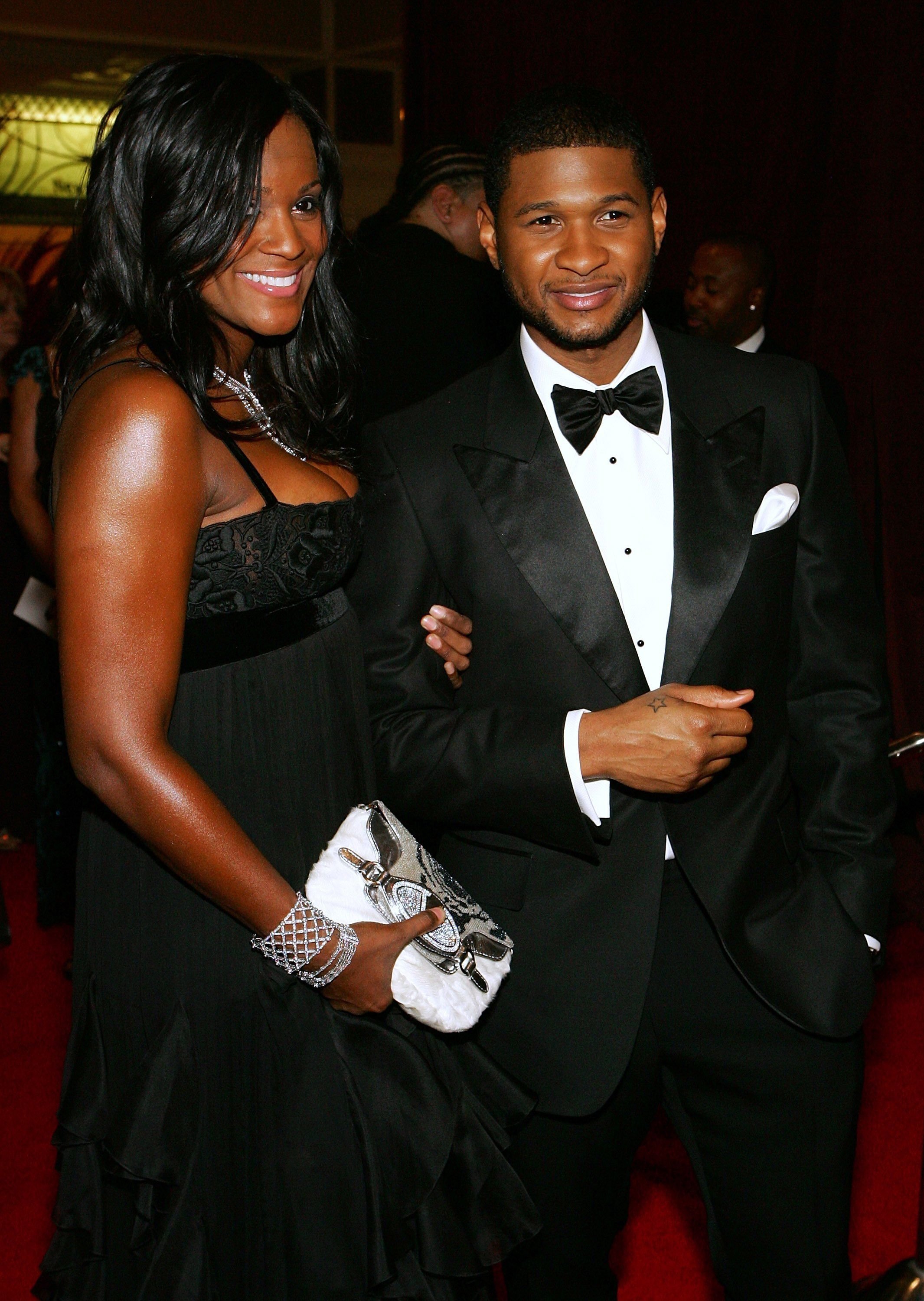 CUSTODY BATTLE
The former couple's marriage produced two children, Usher Raymond V and Naviyd Ely Raymond, complicating their divorce with a custody battle. At the time of the legal suit, their two sons were still toddlers.
On his birthday last year, the mom-of-three even greeted her ex.
In the middle of their dispute, the singer's former stepson, Tameka's son from a previous relationship, Kile Glover, 11, tragically died after a jet ski hit him. Devastated, Usher asked both the court and Tameka to put the custody battle on pause as he grieved for Kile.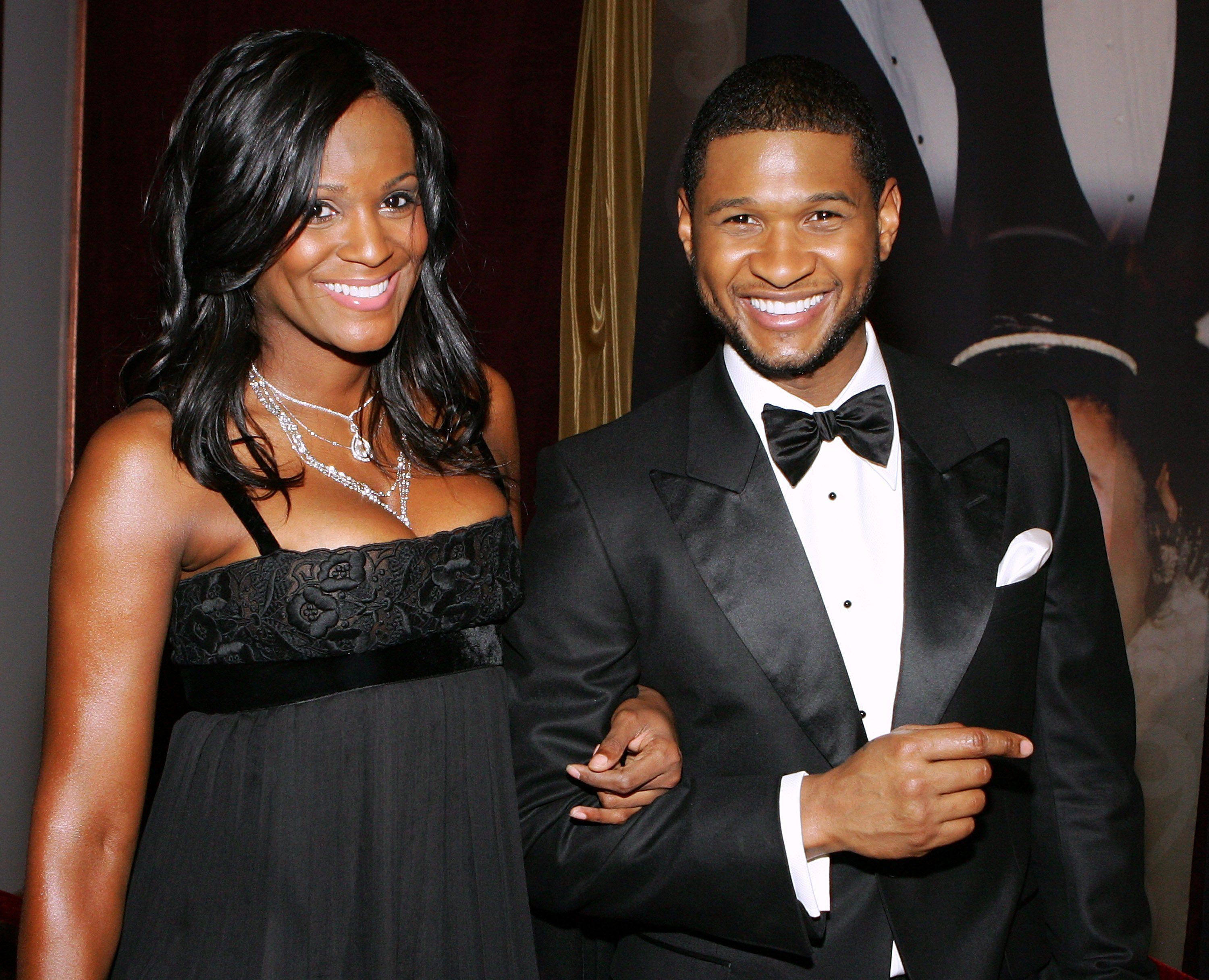 A month later, the court hearings resumed, and the two were at it again. Usher claimed his ex-wife meddled with his time with their children when they had joint custody. His lawyer added that Tameka was "incapable of being a proper parent."
Meanwhile, Tameka cited that their older son nearly died after falling and getting stuck in a pool drain, under Usher's aunt's watch. A housekeeper immediately tried to get him before a contractor stepped in to save the boy and performed CPR.
The former lovers' long and bitter custody battle ended with Usher winning custody of his children. However, he gave Tameka a comforting hug in court as she tearfully accepted the ruling.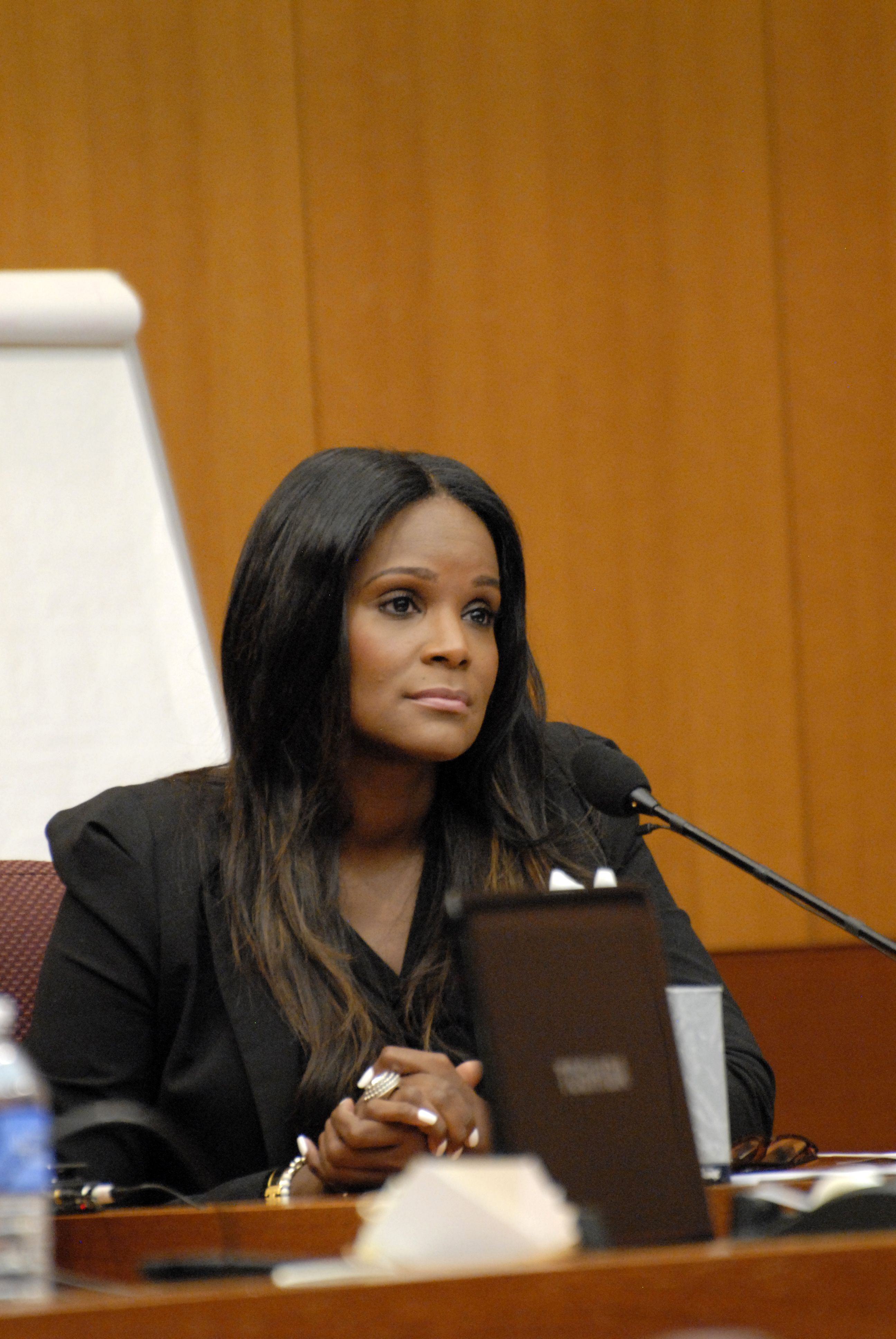 LIFE AFTER DIVORCE
The singer's sons, Usher V and Naviyd are now all grown up under their father's care and recently recreated a throwback photo from when they were little boys on TikTok. 
Although they sometimes appear on the eight-time Grammy Award-winning artist's social media, Usher generally likes to keep his family out of the limelight, especially after his highly publicized divorce.
The former couple has also moved on from their messy lives and have entered a new chapter. The singer-songwriter is currently expecting another child with his girlfriend, Jenn Goicoechea, who was first romantically linked to him in 2019.
Tameka is also happily focusing on raising her kids. Earlier this year, she shared Naviyd's achievement on Instagram after he won a poetry contest. The young boy smiled alongside his mom and trophy in her sweet post.
The proud mom also shared that her son "met his real life crush," Billie Eilish, the same day, although she did not disclose the details of their encounter with the award-winning artist.
What was once a bitter relationship turned civil and sweet for Usher and Tameka. On his birthday last year, the mom-of-three even greeted her ex in a post that read: "Many don't realize that it's always love even when it looks like hate."