Take a Peek inside Kim Kardashian & Kanye West's Almost All-White California Mansion
The Kardashian-West family does everything in style and their California home is no exception as the sprawling mansion is not only exquisitely decorated, but is also an impressive architectural piece.
When Kim Kardashian and Kanye West found their California home in 2013, they had varied opinions on the house. While Kardashian took an instant liking to the house, West thought it was just "workable."
Seven years down the line, the mansion has been transformed into an exceptional piece and the couple decided to allow Architectural Digest into their home as they shared the journey.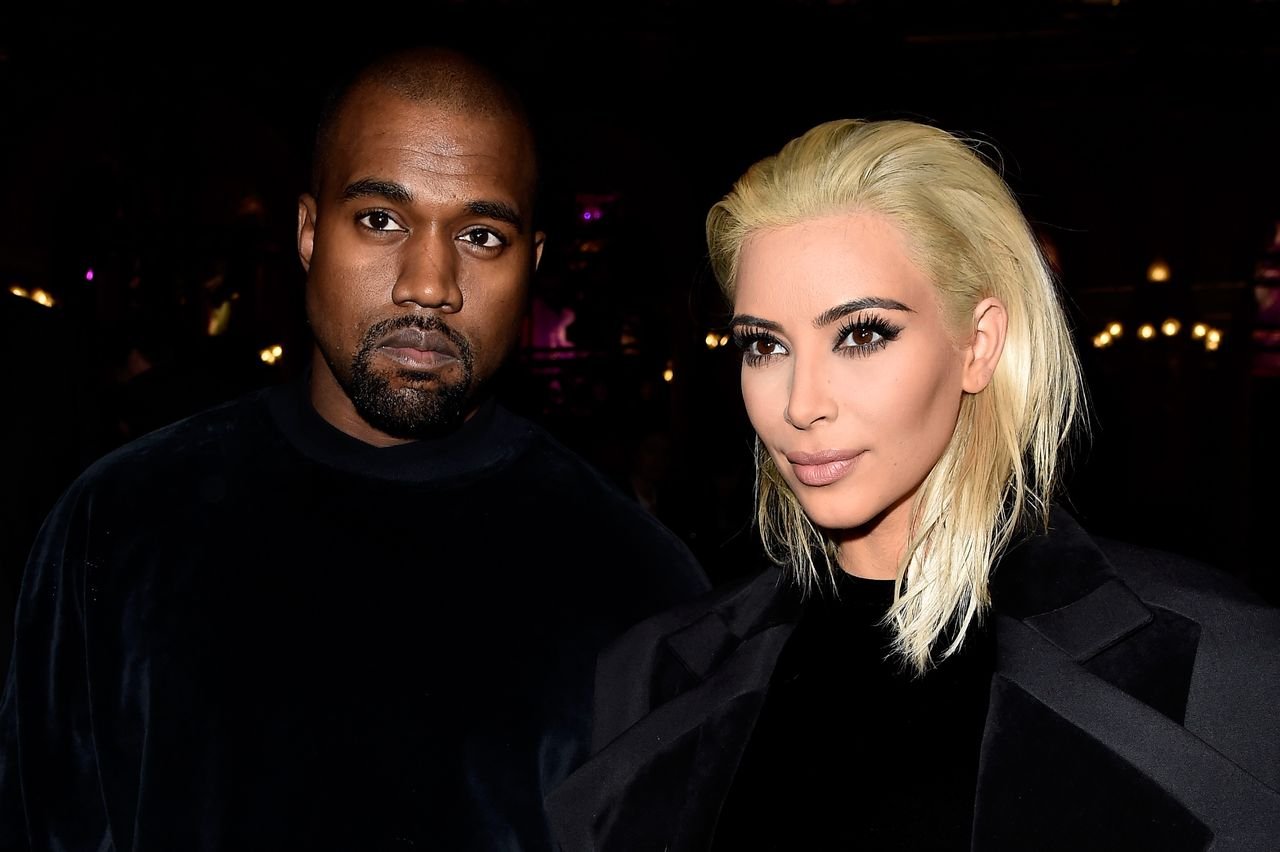 West believes that the transformation of the mansion from a "McMansion to a Belgian Monastery" speaks of the couple's passion and fearlessness. 
The rapper claims to have always had a strong interest in architectural design while Kardashian claims to have learned everything she knows about interior design from him. She said:
"I really didn't know anything about furniture before I met Kanye, but being with him has been an extraordinary education..."
The businessman's taste and desire for something unique led him to the Belgian designer, Axel Vervoordt. West admitted that he was attracted to Vervoordt's "seductive simplicity and wabi-sabi aesthetics."
On Vervoordt's end, he discovered that he had common beliefs with the couple, such as "respect for the beauty and spirituality of art." These beliefs influenced the final design.
The mansion had a close call with the Woolsey fire in 2018.
The mansion ended up with a minimalist feel as the proportions of the rooms were altered and furnishings kept to a bare minimum. 
The walls were covered in a brilliant off-white plaster with other shades of neutral colors while the furniture mainly included Vervoordt's subtle designs and select pieces from other designers like Royère and Pierre Jeanneret. 
The mansion has a breakfast corner, a living room, grand hallways, a lush garden, a window-walled master bath, an Isabel Rower sculpture room, and a grand kitchen, among others.
It also has a heated pool because Kardashian and the kids enjoy swimming in a jacuzzi but could not install one.  West reportedly could not find an aesthetically pleasing position for it in the backyard.
The 42-year-old reportedly said the house was designed with the kids in mind. He added that the environment is kid-friendly and suitable for his four children, North, Saint, Chicago, and Psalm.
The mansion had a close call with the Woolsey fire in 2018. The family reportedly had to hire private firefighters who ended up preventing the fire from spreading to other houses.