Taiwanese Actor & Singer Alien Huang Reportedly Dies at 36 — Inside Cause of Death of Pop-Icon
According to reports, Alien Huang, a Taiwanese singer and actor, allegedly passed away in Taipei on Wednesday, September 16, 2020, at the young age of 36.
Taiwan's state Central News Agency (CNA) revealed that Alien Huang died this week. Huang, who was known as "Little Ghost" to his fans, was the former host of the show "100% Entertainment."
The news agency noted how the star was discovered by his father unresponsive in his apartment in Taipei. The gruesome discovery was found at around 11 a.m. local time.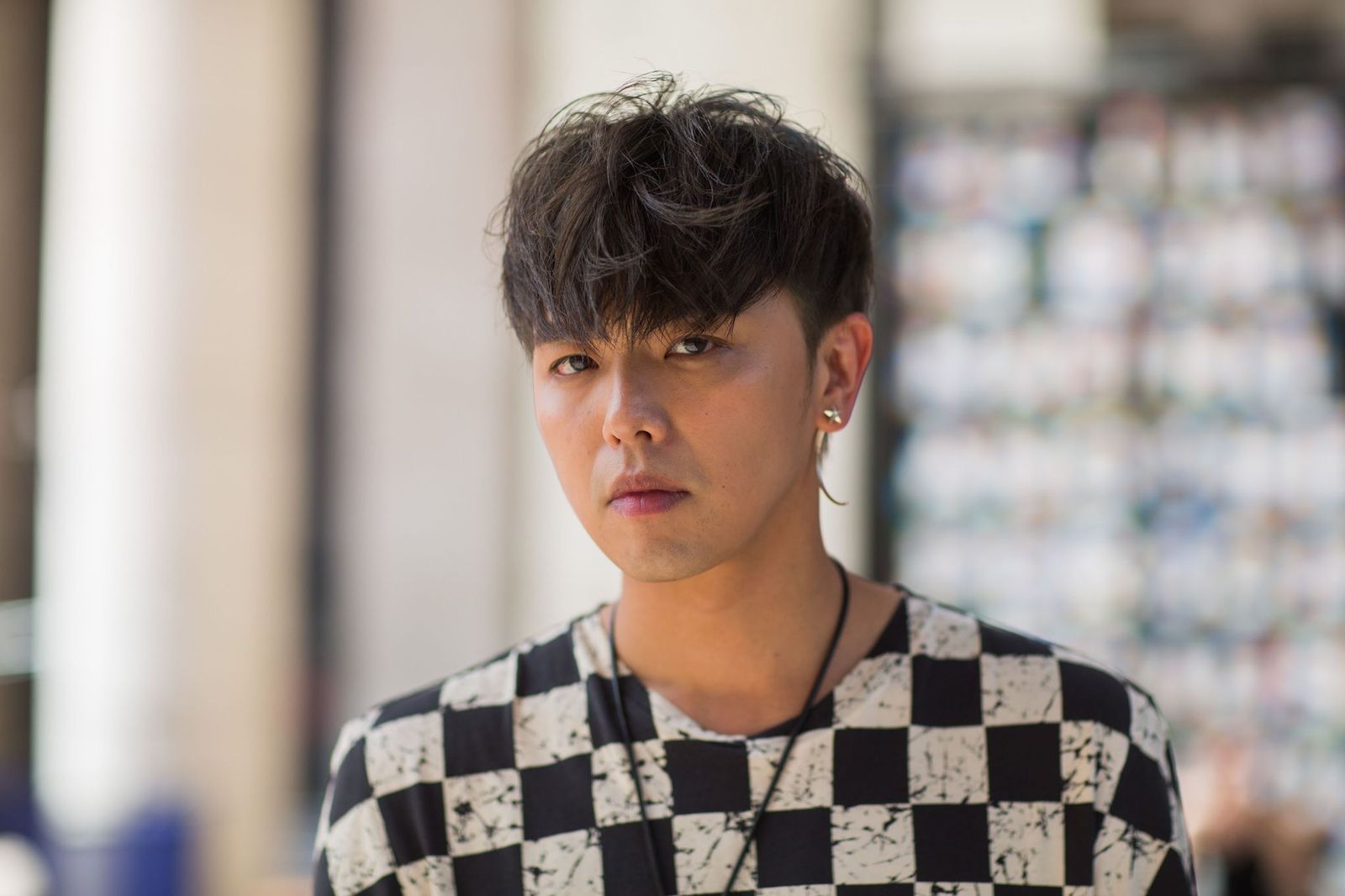 HOW HUANG WAS FOUND
Huang's father reportedly ended up going to his son's apartment when he couldn't get a hold of him on his phone. In a press conference, the Director of the Qiyan Police Station of the Beitou Branch of the Taipei City Police Department gave an update on the star's death.
The director noted how the fire department had a call about a death in a building near Sanhe Street. Police officers arrived to find Huang's body in the bedroom.
Celebrities, friends grieving after death of Alien Huang, aged 36 https://t.co/Emg0vf3kBP pic.twitter.com/gK9bW6iar3

— AsiaOne (@asiaonecom) September 17, 2020
WHERE HE WAS FOUND
He was discovered outside the entrance to his bathroom and the water was still running in the bathtub. The police didn't find any alcohol, drugs, or signs of forced entry at the apartment.
His autopsy is scheduled for Friday, September 18, 2020, and the cause of death is unknown. However, Huang's manager is expected to make a statement later.
ALIEN'S RETURN TO HIS HOME
According to security footage, the actor returned home alone on Tuesday night at 7:15 p.m. local time and never left. The star, who was born as Huang Hong Sheng, became famous after hosting "Follow Me, Go!" in 2002.
He then joined HC3, a Japanese-Taiwanese boy band. After the band's breakup in 2003, Huang joined another boy band called Cosmo but he also performed as a solo artist.
HIS ACTING ROLES
Besides hosting and singing, the late star was also an actor who appeared on television shows like "Mysterious Incredible Terminator" and "Love You." He also starred in movies like "Din Tao: Leader of the Parade" and "Already Famous."
Kamui Gaiden, Kamen Rider Hibiki Actress Sei Ashina Passes Away at 36 • Police are investigating death as possible suicide https://t.co/sSEwnJd0cQ

— Anime News Network (@Anime) September 14, 2020
SEI ASHINA'S DEATH
In another case, Japanese actress Sei Ashina was found dead on Monday, September 14, 2020, in her Tokyo apartment. The 36-year-old star died from an apparent suicide.
Korean actress and model Oh In-hye has died at age 36: https://t.co/MRZpJDEjXe pic.twitter.com/QJymrmZFWi

— The Hollywood Reporter (@THR) September 17, 2020
ANOTHER STAR DIES
On the same day, South Korean actress Oh In-hye also passed away in a hospital after being discovered earlier that day unconscious in her home. She was discovered unresponsive at her home in Incheon and she was also 36.
I am late to post about this, but I was very saddened by the news of a couple recent deaths. The world of television and film lost a titan with the passing of Dame Diana Rigg. Such an amazing talent.   It was such an honor to have her on GAME OF THRONES as the Queen of Thorns... pic.twitter.com/kD3R3Fl7V9

— George RR Martin (@GRRMspeaking) September 14, 2020
CELEBRITIES LOST IN 2020
Other celebrities who've died this year include, Diana Rigg, Kevin Dobson, Bruce Williamson, Erick Morillo, and Cliff Robinson. Chadwick Boseman, Riley Gale, Justin Townes Earle, and Jack Sherman, also left us in 2020.
The National Suicide Prevention Lifeline is 1-800-273-8255. Other international suicide helplines can be found at befrienders.org.