Barbados Announces Queen Elizabeth Will Be Removed as the Country's Head of State Next Year
Barbados recently announced its decision to remove Queen Elizabeth II as the Head of State and become a republic of its own. The Governor-General made this revelation during the opening of the Parliament on September 15.
The island nation of Barbados has announced its decision to become a republic nation by next year, altogether forgoing any colonial ties.
During the opening of The Second Session of The Honorable Parliament, the nation's Governor-General, Hon. Sandra Mason revealed that Queen Elizabeth II would be removed as its head of state as they work towards sovereignty.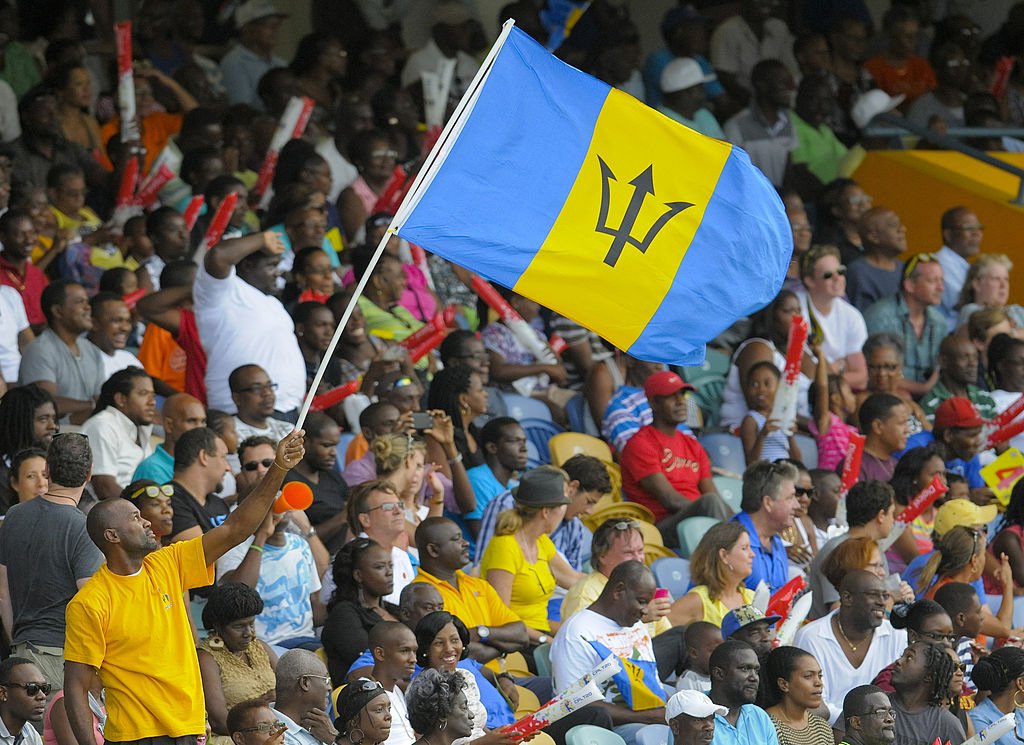 Mason, who was representing Prime Minister Mia Mottley, referenced a warning from the island's first prime minister about their ties to colonial premises. 
She explained that since their independence since 1966, the nation has matured and has proved her capacity to self-govern before declaring that it was time to "fully leave behind our colonial past."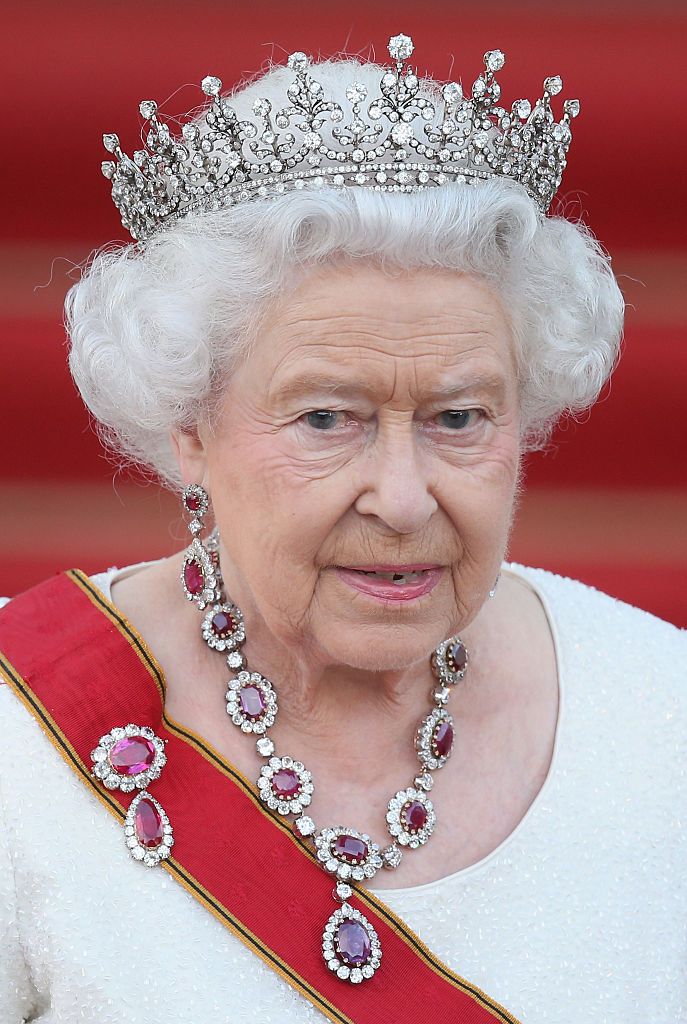 Mason stated that by November 2021, when Barbados will celebrate its 55th independence anniversary, they plan to attain sovereignty and become a republic. In her words: 
"Barbadians want a Barbadian Head of State. This is the ultimate statement of confidence in who we are and what we are capable of achieving."
After gaining its independence from the British rule in 1966, Barbados became part of the Commonwealth—16 countries where Queen Elizabeth II is the head of state. 
Although the Queen plays a role in appointing a governor-general, she isn't involved in their day-to-day administration as her position is only ceremonial and symbolic.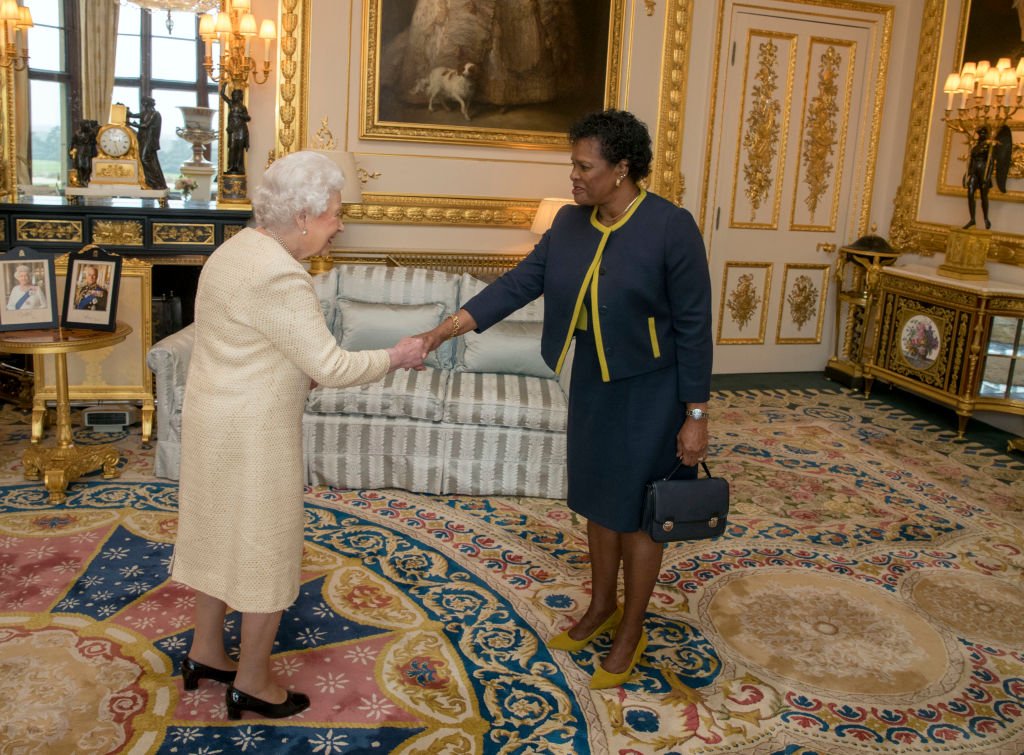 Buckingham Palace has since responded to the nation's decision to remove the monarch, stating that it is a matter left only for Barbados's people. The British Foreign Office revealed in a statement: 
"We have an enduring partnership and will continue to work with them along with all our valued Caribbean partners."
Barbados will be the first nation to remove Queen Elizabeth II  in almost thirty years, following Mauritius's steps.  Queen Elizabeth II's removal comes more than a month after it was revealed that she stepped back from royal duties to tend to husband, Prince Philip. 
This dependence has increased the confidence Her Majesty has in Kate and William.
A source in the palace disclosed that after Prince Philip marked his 99th birthday, he has been focused on making the most of his final days with his wife of 73 years.
The insider noted that she understands this truth and has begun to take his health seriously, stepping away from public appearances amid the ongoing pandemic. 
As a result, the Queen has had to rely on her children and grandchildren to handle affairs smoothly and has particularly felt at ease depending on Kate Middleton.  A source mentioned that the monarch has found it easier to adjust to ruling from Windsor because of how reliable the Duchess of Cambridge has proven to be.
On the other hand, Kate never fails to seek advice from the Queen on what to do. This dependence has increased the confidence Her Majesty has in Kate and William, and she believes they will be perfect as the future of the monarchy. 
The Queen is incredibly happy that the Cambridges are without scandals and has given them new responsibilities, which include taking over some of her charity work and representing her in public appearances.