Watch LHHATL Star Lil Scrappy's Son Breland Doing Pull-ups on a Crib in This Adorable Video
Lil Scrappy proudly shared an Instagram video of his baby son, Breland Richardson, where the little one showed off his strength by doing pull-ups on the rims of his crib and it is the sweetest thing ever. 
Lil Scrappy and his wife Adiz "Bambi" Benson's son Breland is growing up too fast! Seems like yesterday when he came into this world, but the little one is working out already.
In a video shared by his proud father on Instagram, Breland hung on to his crib as he tried pulling himself up. The tot grabbed on to the rims with all his might and pulled, lifting his small legs up along with his body.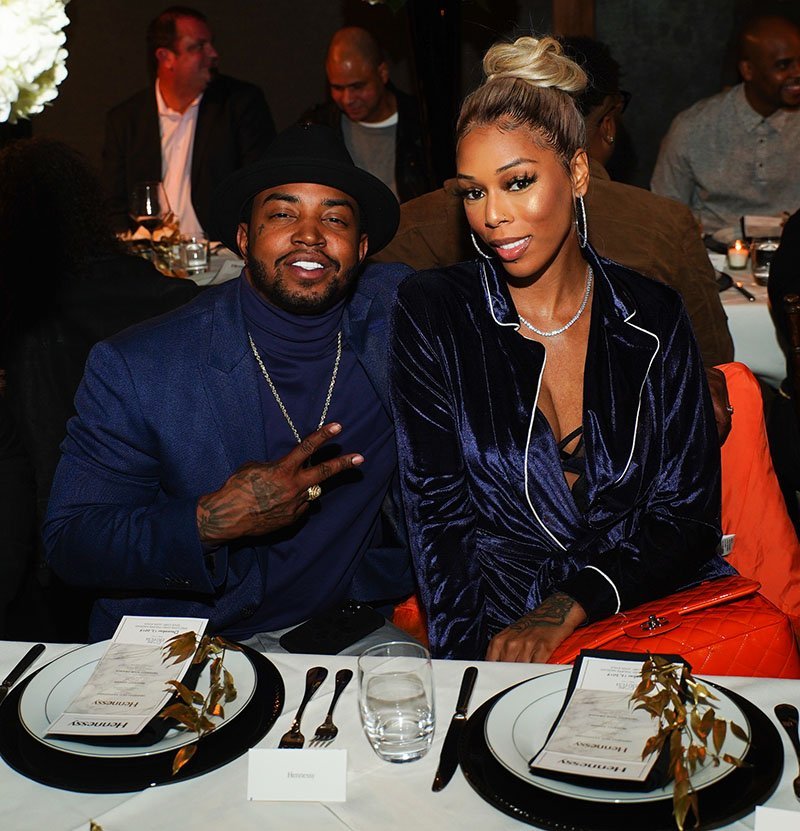 FLEXING IT
In the caption, Scrappy joked that his baby boy gets all his upper body strength with his pull up routines. "He said forget that these are my monkey bars LOL," he further wrote. 
The "Love & Hip Hop Atlanta" star welcomed his son with his wife Bambi on September 21, 2018. They took to Instagram to announce the little one's birth on September 22 that year.
Scrappy loves his baby boy to the moon and back. He is grateful to have him in his life and always cherishes him. In an emotional post he shared last year, the rapper reminded people to be grateful for what they have and expressed his love for his little one.
Back in August, Scrappy and Bambi welcomed another bundle of joy into their lives, a baby girl this time.
BRELAND IS A BLESSING
Breland was indeed a blessing for Scrappy and Bambi. Before they had him, they suffered a painful miscarriage. Initially, Bambi was hesitant to reveal the sad news on "Love & Hip Hop," but she eventually decided to share her story. 
According to Bambi, she thought other women would find her story inspiring because they could watch how they recovered from the pain. So when they had Breland, it was everything they could ever ask for and more. 
Breland is the first child of Bambi, but Scrappy already had a daughter before his birth. He is the father to his teenage daughter, Emani, who he had with his former fiancé, Erica Dixon. 
Much of what he knows about fatherhood, he learned it from Emani. He once gushed about it in an Instagram post, saying that her existence gave him a purpose in life. 
ANOTHER BUNDLE OF JOY
Back in August, Scrappy and Bambi welcomed another bundle of joy into their lives, a baby girl this time. They named her Xylo and to this day, they have not uncovered her face on their social media. 
However, the baby girl does have her own Instagram account. Her parents are pretty careful when it comes to protecting her privacy. They do not want the media to share any of her photos.