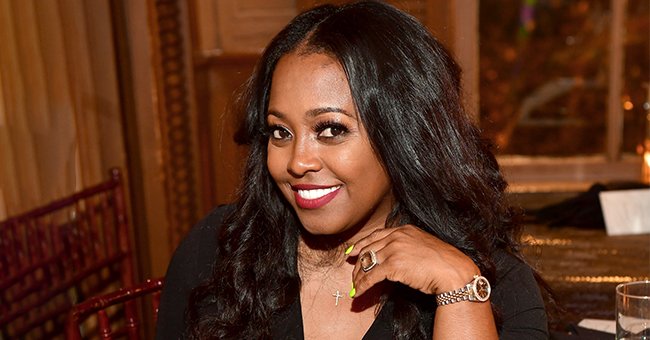 Getty Images
Here's What Keshia Knight Pulliam Said She Learned about Love after Her Divorce
Keshia Knight Pulliam of "The Cosby Show" fame learned the hard way there are some great lessons to be learned at the core of a heartbreak. Here is what she learned from her divorce with former NFL star Ed Hartwell.
Over two years ago, Keshia Knight Pulliam was going through one of the most painful experiences of her life. Her marriage of two years with NFL star Edgerton "Ed" Hartwell was falling apart back then.
Pulliam and Hartwell were head over heels in love when they walked down the aisle in 2016, but their fairytale was not meant to last for long. A few months into the marriage and they were already starting to hurl all sorts of accusations against each other after filing for divorce.
Their divorce was finalized in 2018 with Pulliam winning the primary custody of their daughter, Ella Grace who was born on January 13, 2017. Hartwell filed for divorce merely a few days after her birth.
It might have been a painful rollercoaster ride for Pulliam back then, but today, she values the lessons that came with the heartbreak. She recently opened about it in an interview with MadameNoire.
In the interview, Pulliam talked about how a divorce can teach one a lot about themselves. She now believes that a painful experience like separation or any other hard situation ultimately leads to growth.
After her divorce, Pulliam found love again when she met Brad James on the set of "Pride and Prejudice."
SHE REALIZED WHAT SHE WANTS
The "House of Payne" star further said that a divorce opens up a person's eyes and allows them to see what they really desire and what you will not accept. She said:
"It's from a place like you know what, thank you but no thank you. I deserve better."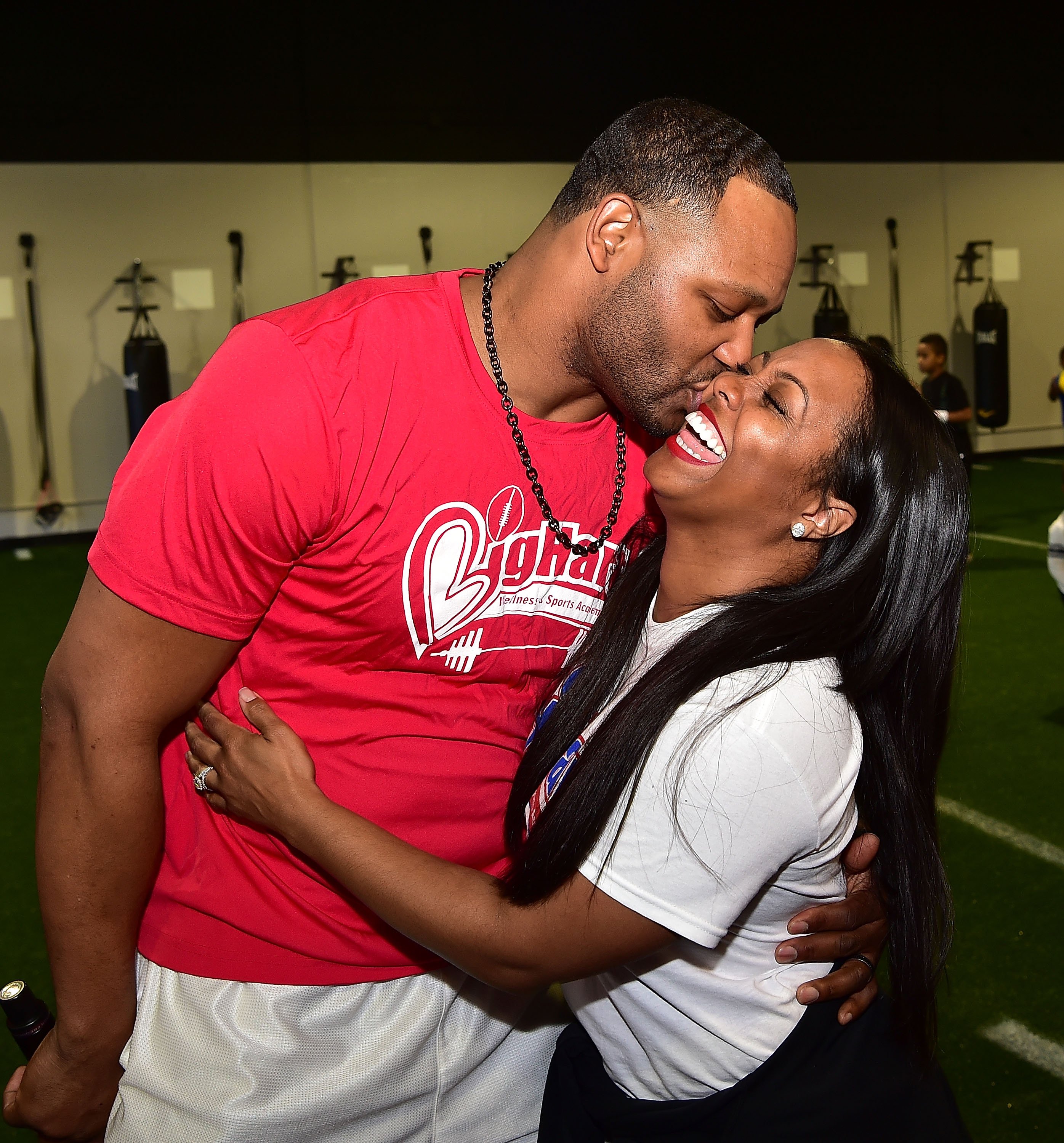 Ed Hartwell and Keshia Knight Pulliam attend the Big Hart Sports and Fitness Academy grand opening on January 30, 2016 in Duluth, Georgia. | Source: Getty Images
Pulliam found beauty in the pain because it was only after she went through it that she could finally be true to who she really is with a clearer and more authentic conscience.
Her daughter Ella became her saving grace to get through the heartbreak. That is the reason why she earned her middle name "Grace" amid the turmoil that her mother was going through.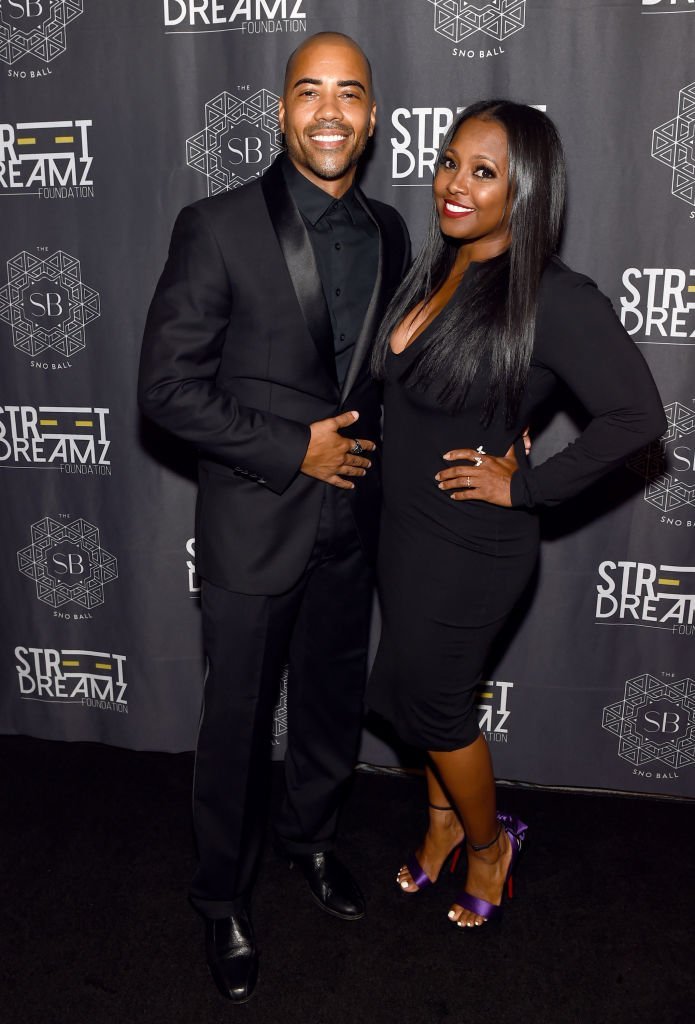 Brad James and Keshia Knight Pulliam at Jeezy's inaugural "SnoBall" on August 22, 2019. | Source: Getty Images
After her divorce, Pulliam found love again when she met Brad James on the set of "Pride and Prejudice." The duo went public with their relationship in 2019 after allegedly dating for months.
Previously a US Marine, James has been in the acting business since 2008. He has starred in TV shows and movies including "For Better or Worse," "When it Comes Around," and "Osiris."
Please fill in your e-mail so we can share with you our top stories!