Us Weekly: KUWTK Is Ending Because the Stars Had Enough of Working Long Hours, Source Claims
After Kim Kardashian announced their reality show's end, with no explanation why, a source claimed it was because the Kardashian-Jenners have reached peak fame and are longing for privacy.
Several fans were shocked after Kim Kardashian-West announced the end of an era -- their era. In a lengthy Instagram post, the beauty mogul shared that "Keeping Up With The Kardashians" will no longer be airing for a 21st season.
Although she mentioned that it was a "difficult decision" to make, the KKW Cosmetics owner did not get into detail as to why they chose to bid the hit series goodbye after over a decade.
WHY "KUWTK" IS ENDING
A source revealed that the Kardashian-Jenner clan, including the family matriarch, Kris Jenner, and her daughters Kourtney, Khloe, Kim, Kendall, and Kylie, wanted time to live without having to share everything on-screen. The insider added:
"The ladies were done with long hours, and they think they are famous enough without the show to make all their money online."
The family proved how business-minded they are over the years, with nearly every daughter starting a business. They are businesswomen above all, and this is apparent to those close to the Kardashian-Jenners.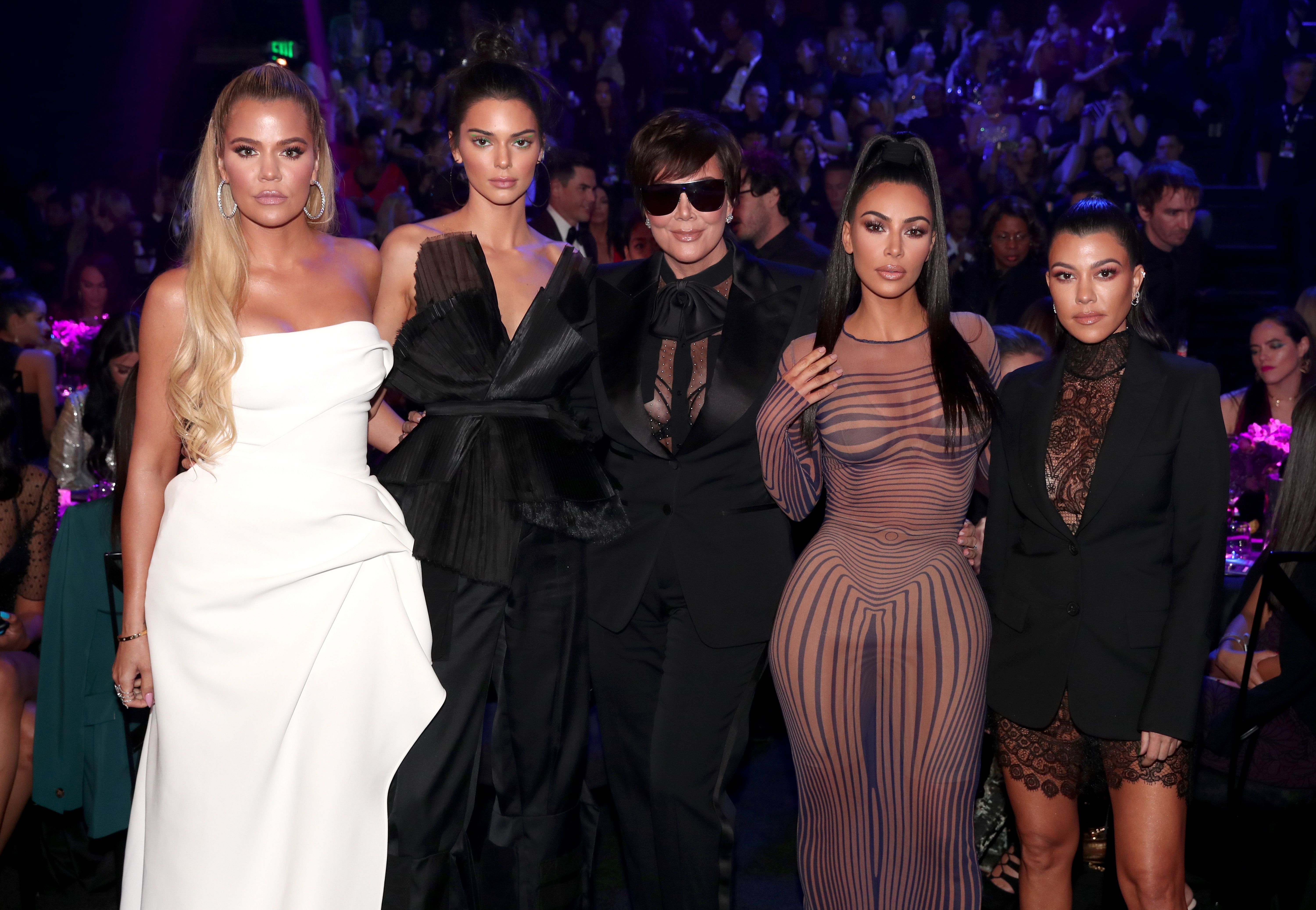 THEIR NEXT ON-SCREEN APPEARANCE
Although they want to take a break from the cameras, appearing on-screen for spinoffs is still on the table, especially with co-creator and executive Ryan Seacrest involved as they remain "loyal and grateful to him."
Rob Kardashian, debuted his new tattoo of an intricate eye with a teardrop.
The family wants to explore more options and opportunities after starring in the reality show since its 2007 premiere. In a practical sense, the Kardashian-Jenners know they can make more with working less now that they have their fame as leverage.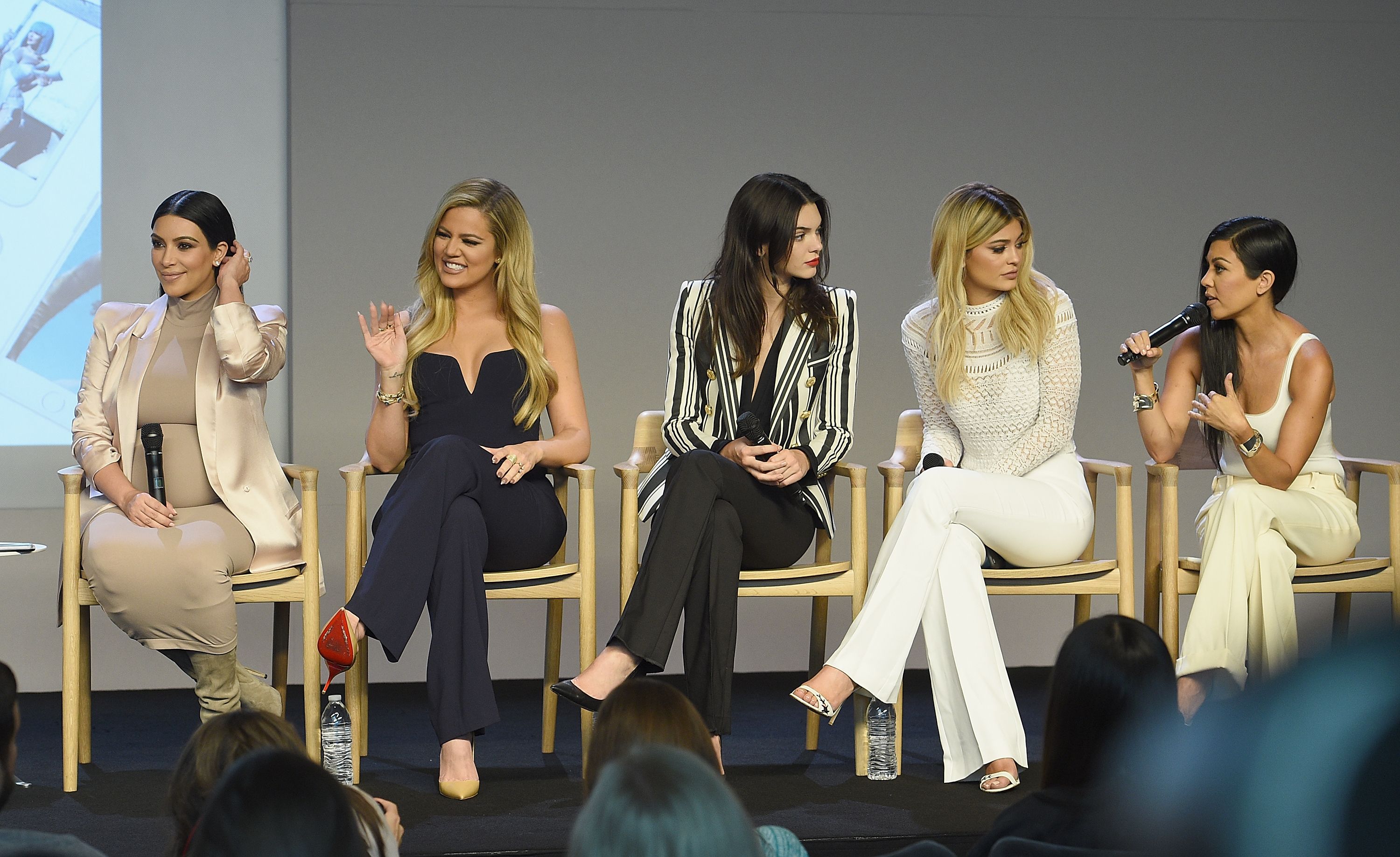 THE BIG DECISION
Another insider claimed that the clan had no significant reason to end the show but unanimously chose to do so. Each of Kris' children has their own lives with most having children; hence, coming together to film can be challenging.
Additionally, the Kardashian-Jenners want more free time on their hands to focus on family and other ventures, which they cannot handle with the show taking up most of their hours.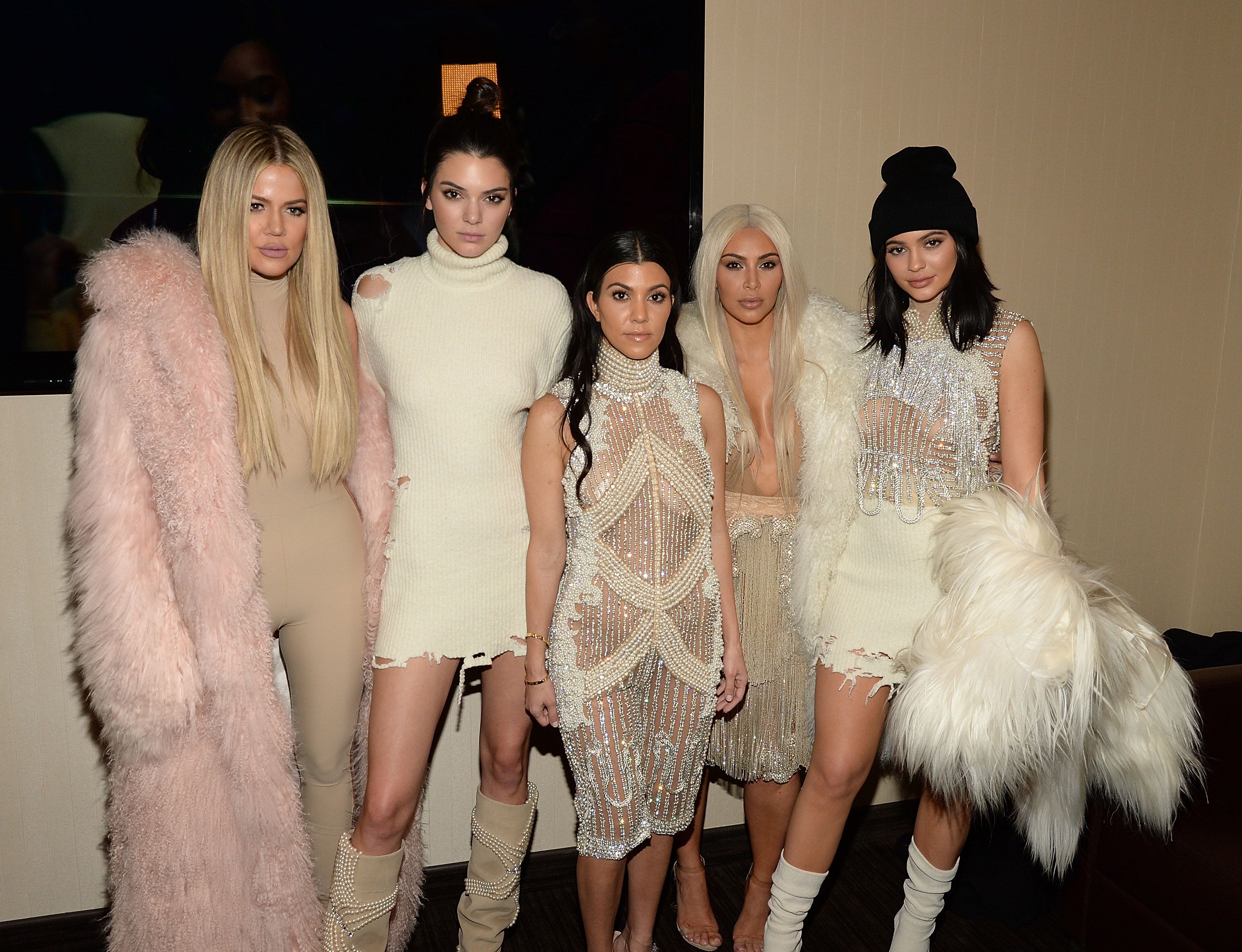 The cast and crew were in tears after the announcement, including Khloe, who could not stop crying, following the news. Among her siblings, Khloe took it the hardest.
ROB GETS A TEARDROP TATTOO
A few days after Kim's announcement, her brother, Rob Kardashian, debuted his new tattoo of an intricate eye with a teardrop. Rob's new ink was placed on his right arm, adding to his full sleeve.
The reality star posted a photo of his new art online, tagging Los Angeles-based tattoo artist, Mister Cartoon, which received many compliments. His sister, Khloe, was among those who welcomed Rob's activity online.
However, some fans used his post to beg for reconsideration to keep their reality show airing. One fan even suggested that he, Khloe, and Scott have a series to themselves.
Although Rob did not respond to any comments and suggestions, having the famous family back on screen is not far from happening. As to when, only time can tell.