See the Massive Eye with Teardrop Tattoo Rob Kardashian Debuted Days Afters News of KUWTK End
Rob Kardashian posted the newest addition to his full sleeve tattoo a few days after his sister announced their reality show's end.
Many see tattoos as a form of art and expression, especially those covering parts of themselves with different inks. Rob Kardashian is among those who found a love for tattoos, as seen in his several marks.
A new piece of art was recently added to Rob's full sleeve, which he gladly shared on social media, days following the announcement of "Keeping Up With The Kardashians'" final season.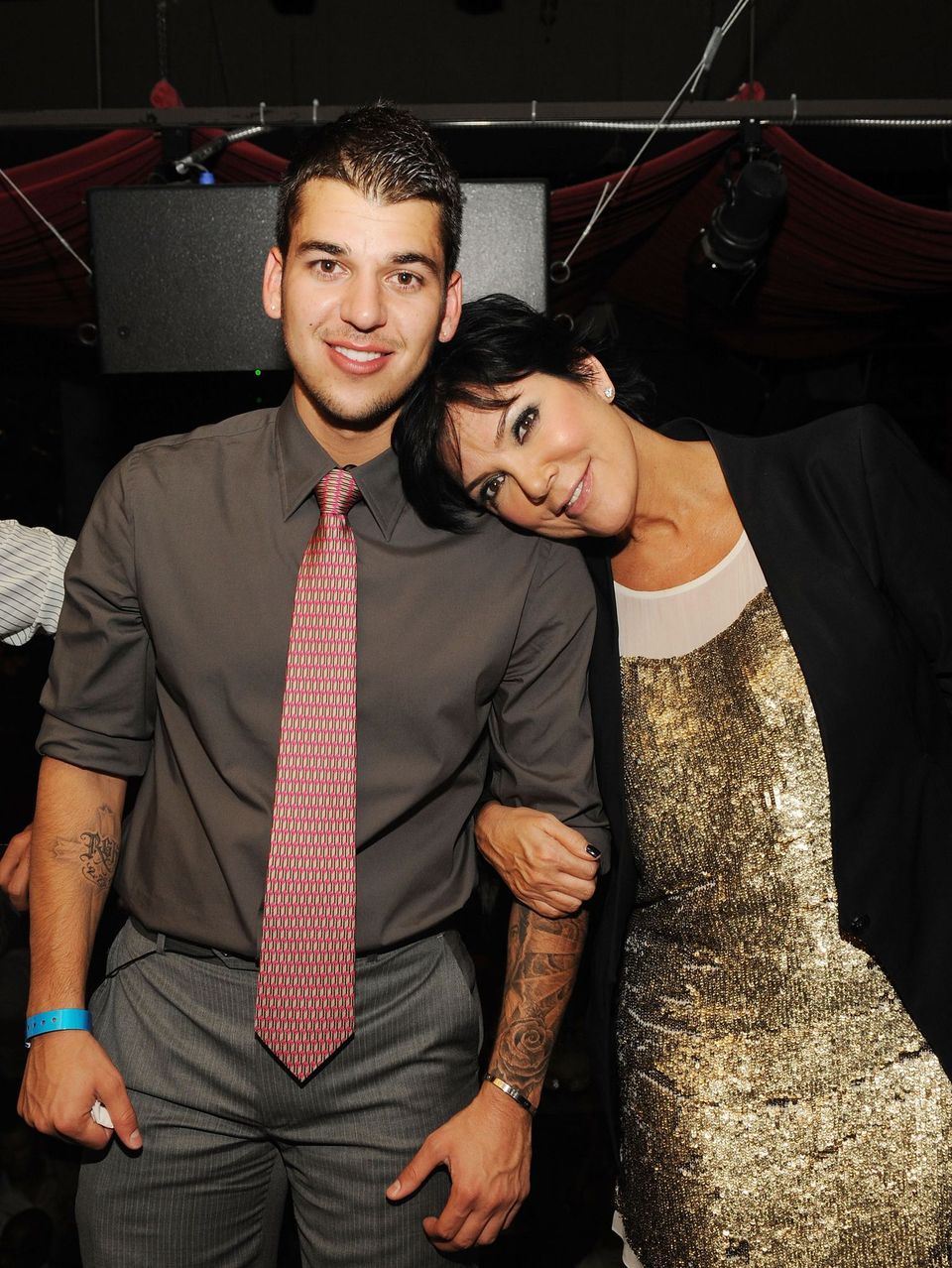 ROB'S INK
The reality star debuted his new ink of a detailed eye that shed a teardrop placed on his right arm. Los Angeles-based artist, Mister Cartoon, masterfully did the tattoo.
While some fans complimented his new art, several comments focused on the recent news of the reality show's end, begging Rob to continue "Keeping Up With The Kardashians." One fan suggested:
"I say you, Kloe [sic] and Scott have your own show together!!!!"
KIM'S ANNOUNCEMENT
Rob's sister, Kim Kardashian-West, announced the big news on behalf of her family through an emotional Instagram post last week. She also took the opportunity to thank their fans for the continuous support for the past 14 years.
Kris previously admitted that her children have been dealing with the announcement in an emotional way.
The beauty mogul also thanked Ryan Seacrest, the show's executive producer and the man who started it all, their partner network, E!, and their production team who worked with the Kardashians for several years.
THE END OF AN ERA
"Keeping Up With The Kardashian" is among the most famous reality shows of the decade. Many careers were launched, and many personalities reached fame for merely appearing or being talked about on the program.
The hit show followed the lives of the Kardashian-Jenner clan, headed by the family matriarch, Kris Jenner, who is also the manager of all her famous children.
Viewers saw the youngest members, Kendall and Kylie, grow up and enter the industry they so loved. For Kendall, she reached success by becoming one of the highest-paid models, while her younger sister built a beauty empire that made it on the cover of Forbes magazine.
REACTING TO THE ANNOUNCEMENT
Kris previously admitted that her children have been dealing with the announcement in an emotional way, especially Khloe, who is taking it the hardest among all of her siblings.
During her appearance on "On Air with Ryan Seacrest," the momager revealed that both cast and crew were in tears after hearing the news, and Khloe "hasn't stopped crying since we announced."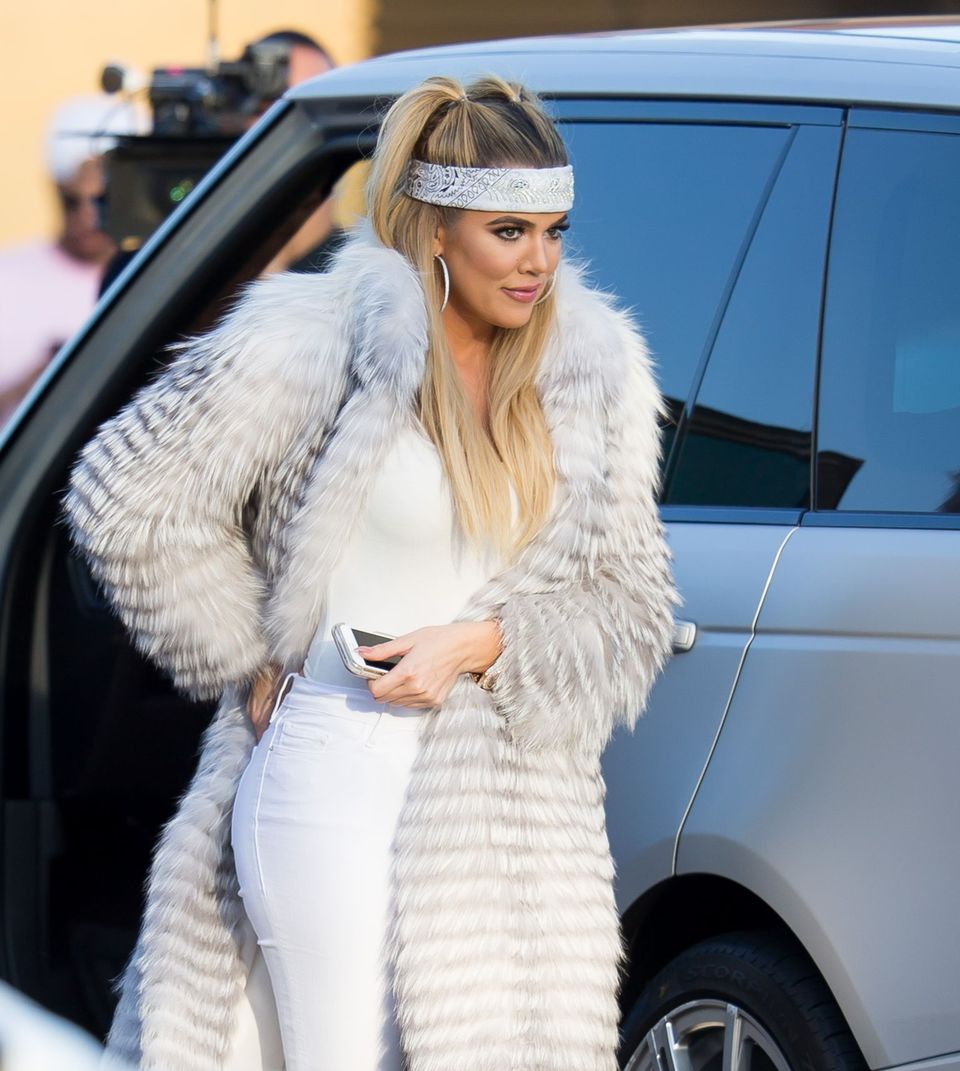 Kris also mentioned the reason behind the difficult decision to end their famous reality series was due to the dramatic and traumatic events they have experienced in the past year.