Shaunie O'Neal's Eldest Son Miles Flaunts Dreadlocks in New Pics Showing Resemblance to His Mom
Myles Baptiste O'Neal, the son of Shaquille O'Neal and his ex-wife Shaunie O'Neal, shared pictures of himself on Instagram, showing off his dreadlocks and his striking resemblance to his mom.
NBA legend Shaquille O'Neal's ex-wife, Shaunie O'Neal, shares a close resemblance with their son Myles. That striking resemblance was again brought to the fore in the latter's recent Instagram post.
Myles shared two pictures of himself on his Instagram page showing off his golden dreadlocks. In the photos, the 23-year-old wore a grey shirt and zipper necklace.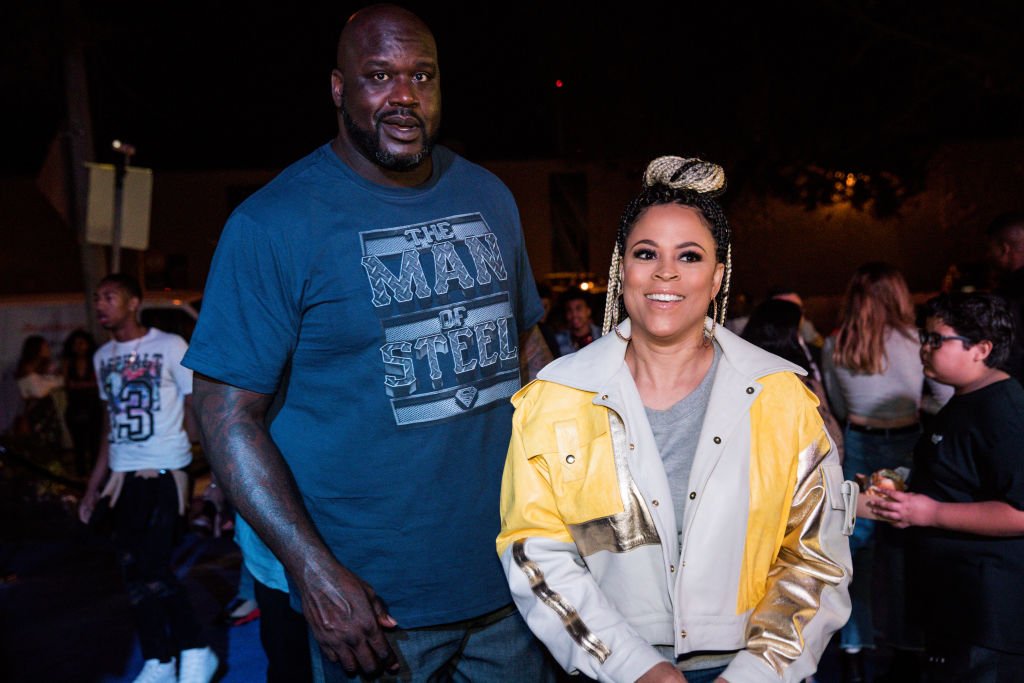 The first picture showed Myles with his eyes closed while they were open in the second shot in which he gave a solemn expression.
In the background of the pictures, there were tree branches with decorative lights on them. There were also red heart-shaped balloons. In the caption to the post which was shared from Cabo San Lucas, Baja California Sur, Myles wrote:
"Do you love it here?" 
Some of Myles' fans commented on his post. He also replied to some of their comments. One fan answering the question Myles posed said he did not like it here on earth.
In reply, Myles jokingly offered to buy the fan sand. Another fan said they liked it anywhere, while a third fan said Myles' hair looked dope.
Despite her achievements, Shaunie's biggest investments are her kids.
Myles is the oldest of Shaquille and Shaunie's children. The 23-year-old is never afraid to speak his mind and enjoys causing trouble in the O'Neal household, as fans got to see in VH1's "Shaunie's Home Court." Myles, aside from looking like his mom, also shares a close bond with her. 
Before becoming a couple, Shaquille and Shaunie each had kids from their previous relationships. While Shaunie was already a mother to Myles, Shaquille had a daughter, Taahirah, from his relationship with his ex-girlfriend, Arnetta Yardbourgh.
Together, the couple shares four children. They welcomed Shareef Rashaun in 2000, Amirah Sanaa in 2001, Shaqir Rashaun in 2003, and Me'arah Sanaa in 2006. Even after their divorce, Shaquille and Shaunie have continued co-parenting their kids.
Shaunie is famous for creating VH1's "Basketball Wives." She is also an entrepreneur and owns a shoe collection. Despite her achievements, Shaunie's biggest investments are her kids.
Though she has a busy schedule, the 45-year-old has mastered the art of single motherhood by keeping to the core values of parenting.