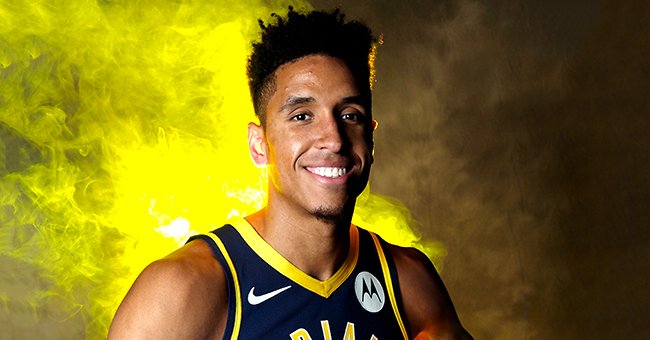 Getty Images
7 Quick Facts about NBA Star Malcolm Brogdon
Malcolm Brogdon is an NBA player who is already making waves at just 27 years old. Here are seven quick facts about him.
Basketball player Malcolm Brogdon is a fast-rising sensation in the National Basketball Association. Brogdon, who currently plays for the Indiana Pacers, has been breaking records since his college days.
He was named ACC Player of the Year and ACC Defensive Player of the Year as a senior at the University of Virginia and finished in the ninth position on the all-time leading scorer board.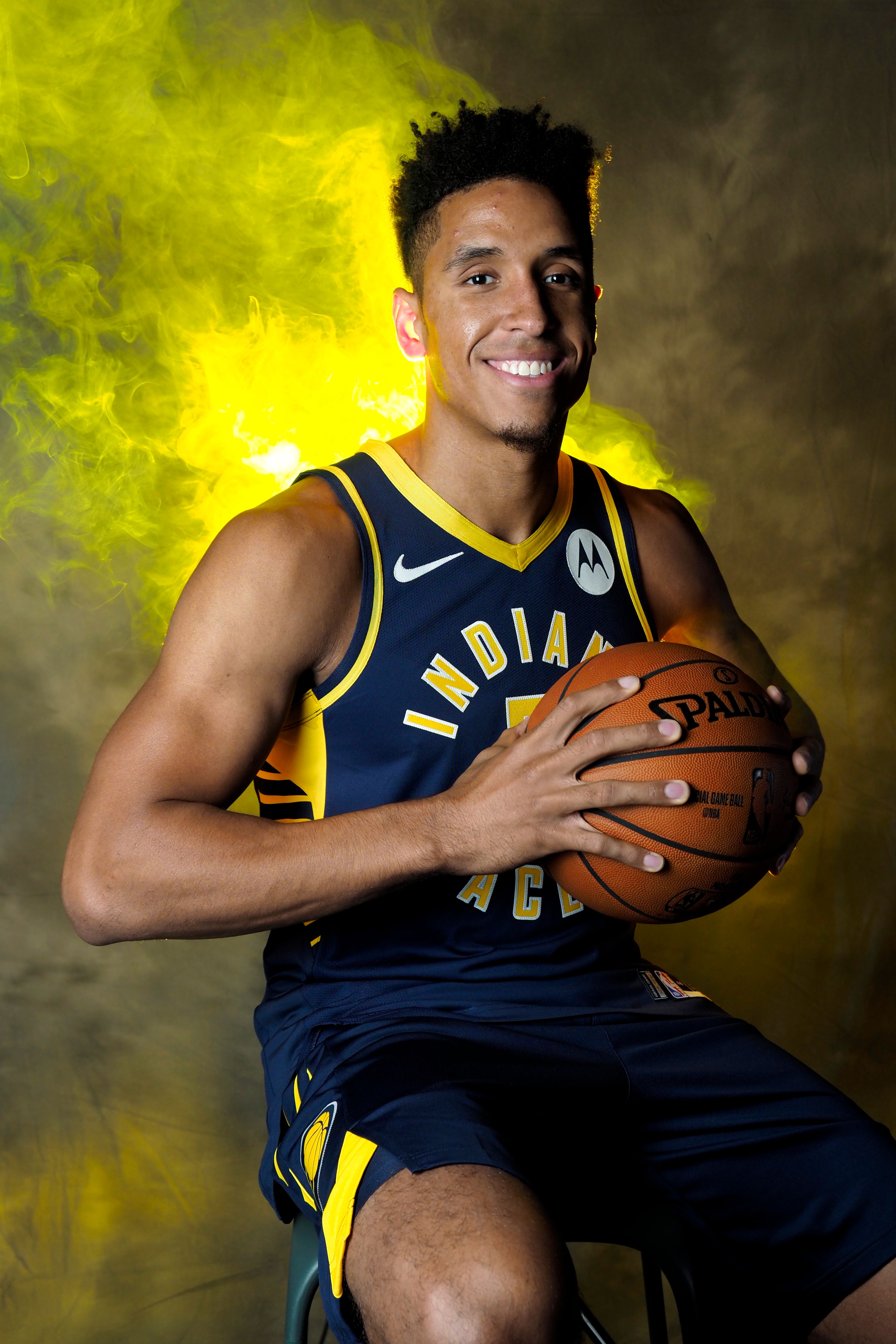 Malcolm Brogdon of the Indiana Pacers poses for a portrait at media day on September 27, 2019 | Photo: Getty Images
When he was drafted into the NBA, he continued breaking records, winning the NBA Rookie of the Year, and dunking on the famous LeBron James that same year. While his impressive feats, no doubt, speak for him, there is more to Brogdon that many don't know.
After [Brogdon's] freshman year with the Virginia Cavaliers, he had to take a medical redshirt due to a foot injury.
Brogdon confessed that he regrets being drafted in the second round of the 2016 draft and not the first. Despite a stellar performance in college, he was ignored during the first draft and was penalized for spending five years in college.
Luckily, he opted for watching the draft from his home instead of going to the draft site and being embarrassed.
ALWAYS CHANGES HIS NUMBERS
Unlike most players who like to retain a particular jersey number even while changing teams, Brogdon prefers to switch his number whenever he moves to a new team or a new career phase.
In college, he wore 22, but after an injury that made him sit out a season, he switched to 15. When he joined the NBA and was drafted to the Milwaukee Bucks, he was number 13, but with the Pacers, he currently wears 7.
The extra year Brogdon spent in college wasn't for nothing as he spent the time obtaining a Master's Degree in public policy. It's no surprise that despite finding his passion for sports, the athlete still cares about his education, given his impressive family background.
His father, Mitchell Brogdon is an attorney and mediator while his mom, Jann Adams, was the associate Dean of Science and Math at Morehouse college. Both his older brothers are attorneys, so that tells the story.
DANIELLE CANTOR IS HIS AGENT
Staying true to his trailblazer status, Brogdon's agent is Danielle Cantor, the first female agent in NBA history. Explaining why he opted for her, the 27-year-old said he was drawn to her because of his experiences as a minority in the United States.
He revealed that he believes giving people equal chances regardless of their gender or status is important and thought working with Cantor "would break the glass ceiling."
Unfortunately, Brogdon's career hasn't been injury-free starting from his college days. After his freshman year with the Virginia Cavaliers, he had to take a medical redshirt due to a foot injury.
In his penultimate season with the Bucks, he could only play 48 games because of a torn quad tendon. Also, in his last season, he only participated in 64 games due to a plantar fascia tear in his right foot.
BROGDON ISN'T ON SOCIAL MEDIA
In an age where having a social media account is the order of the day, Brogdon has chosen to stand out. The talented player doesn't have a Twitter account and deleted his Instagram account during the 2019 season.
When asked why, Brogdon explained that he wanted to do away with the distractions. However, he noted he might reactivate his Instagram page to push his charitable causes, which he did.
A DEDICATED PHILANTHROPIST AND ACTIVIST
When he isn't making moves on the court, the Atlanta native is focused on helping those around him. In 2018, he founded Hoops20, a non-profit organization aimed at raising funds to provide clean water and build wells in East Africa.
The NBA star is undoubtedly a phenomenal man, and we can't wait to see what his career brings in the coming years.
Please fill in your e-mail so we can share with you our top stories!