Bella Poarch Rocked Her Head in Cool Video — Meet the Most Liked TikTok Star of All Time
Bella Poarch is making waves on TikTok after joining mere months ago. The social media star managed to receive millions of likes on the platform from one very short video. 
Bella Poarch has managed to attain the title of TikTok star despite being a user of the app for only five months. Recently, though, she drummed up backlash for a new tattoo.
Poarch, at 19, shared a 10-second video in mid-August of her lip-syncing to "M to the B" by Millie B. The clip showed only her face and neck, but her expressions were priceless. 
TIKTOK'S MOST-LIKE POST
The young woman flawlessly lip-synced to the hit song. She appeared to be wearing a very natural face of makeup and wore her hair in a half-up half-down style. 
When she finished singing the song's chorus, Poarch then made a funny face by crossing her eyes. The post garnered a record-breaking 34.1 million likes after its posting in August.
SHE OFFENDED KOREANS 
A month later, Poarch got a lot of attention once again. This time, it wasn't for her creativity on TikTok. She received backlash after sharing a photo of her new tattoo which featured the Japanese rising sun flag. 
Unbeknownst to her, the symbol is very offensive to Koreans and Asians because of the history behind it. Koreans took to the comments to share their disapproval soon after the upload. 
Poarch apologized, writing, "I'm very sorry if my tattoo offends you. I love Korea. Please forgive me." Some followers accepted her apology, but others felt it was not sincere enough.
MORE ABOUT POARCH
Poarch, who was born in the Philippines, insisted that she had no idea about the flag's history. Since she was 13, she has been living in the United States. She currently resides in Hawaii. 
Standing at five feet, two inches, Poarch is also a Navy veteran. She enlisted in 2017 and served for three years. Some have wondered if she is related to internet personality Belle Delphine. She is not.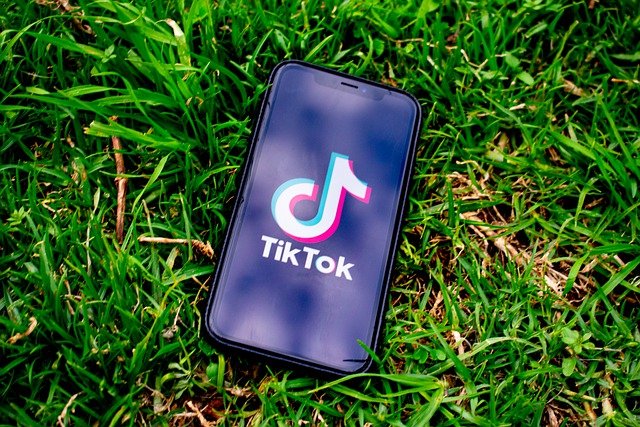 BEATBOXER WANTS BEYONCE COLLAB
While Poarch is still on the rise — and potential fall — on TikTok, beatboxer Spencer Polanco Knight is busy dreaming of performing with Beyoncé. The TikTok star has over 43 million followers that prove he's worth a listen. 
Knight, who goes by Spencer X on the app, started performing on the platform back in February 2019. His estimated worth now stands at $1.2 million, and he lives in a two-story Hollywood pad.
Still, Knight has many goals he hopes to achieve, including performing at the Grammys, the Super Bowl, and beatboxing with Beyoncé. He already has a slew of major sponsors to support him, so his goals are not at all far-fetched.