Brad Pitt's Alleged Girlfriend Nicole Poturalski Responds to Accusation She Hates Angelina Jolie
A fan recently accused Brad Pitt's alleged girlfriend Nicole Poturalski of hating Angelina Jolie, but the 27-year-old model immediately shut down the critic.
On September 14, Nicole Poturalski shared photos on Instagram of herself wearing an orange top and shades. Apparently alluding to recent rumors, the famous German fashion model captioned the photos:
"Happy people don't hate."
However, her caption did not sit well with some of her followers. One person immediately commented: "If so, then why you and Brad hate Angelina? Practice what you preach, girl."
Poturalski replied to the commenter, writing she does not hate anyone. But that did not end the exchange as another person called her immature for deleting comments she did not like.
Poturalski and Pitt's trip coincided with what would have been the actor's sixth wedding anniversary with Jolie.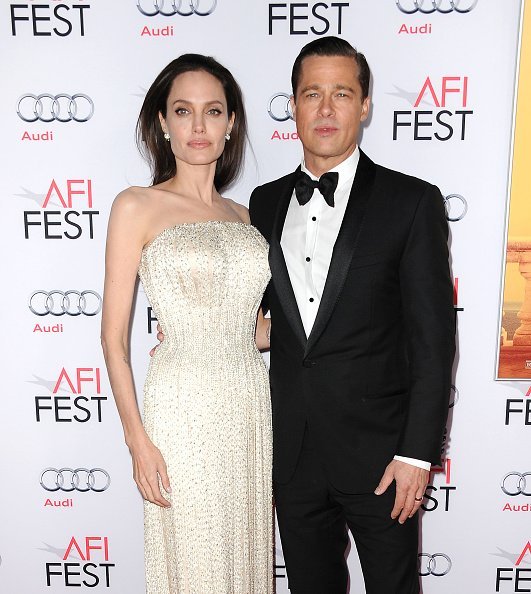 Poturalski, who has graced the pages of Harper's Bazaar and Grazia's German editions, responded that she deletes offending comments because she does not need a hater on her Instagram page.
As reported by Daily Mail, Poturalski's post came amid reports of increasing tension between Brad Pitt and Angelina Jolie, who called it quits in 2016. The actors shared six children — Maddox, Pax, Zahara, Shiloh, and twins Vivienne and Knox.
According to reports, Poturalski and Pitt have been dating for some time now. In November 2019, the pair were spotted going to a performance of rapper Kanye West's opera Nebuchadnezzar at the Hollywood Bowl.  

Poturalski, who is currently signed to Next Management in Los Angeles and A Management in Germany, has a son and is married to Roland Mary, a Berlin-based restaurateur. 
A month ago, Poturalski and Pitt were seen arriving in the South of France on a private jet. The two visited Château Miraval, the estate Pitt and Jolie bought together in 2008.
The trip coincided with what would have been the actor's sixth wedding anniversary with Jolie. The former couple tied the knot at the château in August 2014, attended by only 20 friends and family members.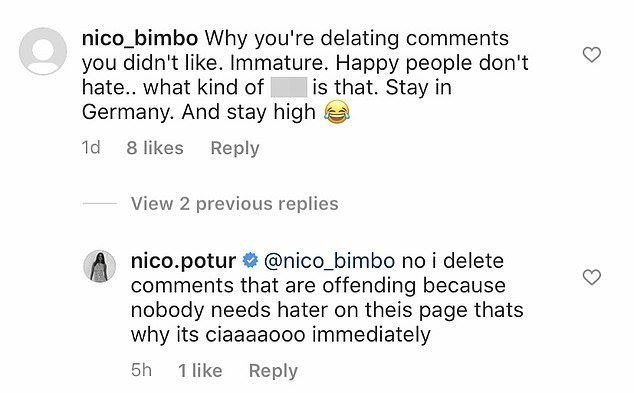 According to a source, Pitt was not concerned about Jolie's reaction when she visited the estate with his rumored girlfriend. But the visit reportedly annoyed the "Maleficent" actress, with a source saying she was enraged.
A week ago, it was claimed that relations between Pitt and Jolie have worsened to the point where they are no longer participating in family therapy ahead of a custody trial scheduled for next month.
Meanwhile, Pitt and Poturalski were introduced through friends, a source revealed to ET, adding that when they first began seeing one another, they kept it under wraps.
The source added that the "Once Upon a Time in Hollywood" actor has been private about dating, and that now, like never before, he would not like to cause trouble with his ex-wife.