Diddy's Kids Rock Matching Buns as They Show Their Loving Bond Posing for Sweet Family Photos
Music mogul Diddy's son, Quincy, was all about his lovely family in the latest snapshots shared on social media as he posed with his younger siblings.
It's all love when it comes to the sweet relationship among Diddy's brood and they never hesitate to show off their warming affection on social media.
Their recent family photos were no exception as the star rapper's growing kids posed with their oldest sibling, Quincy, while they all captured hearts.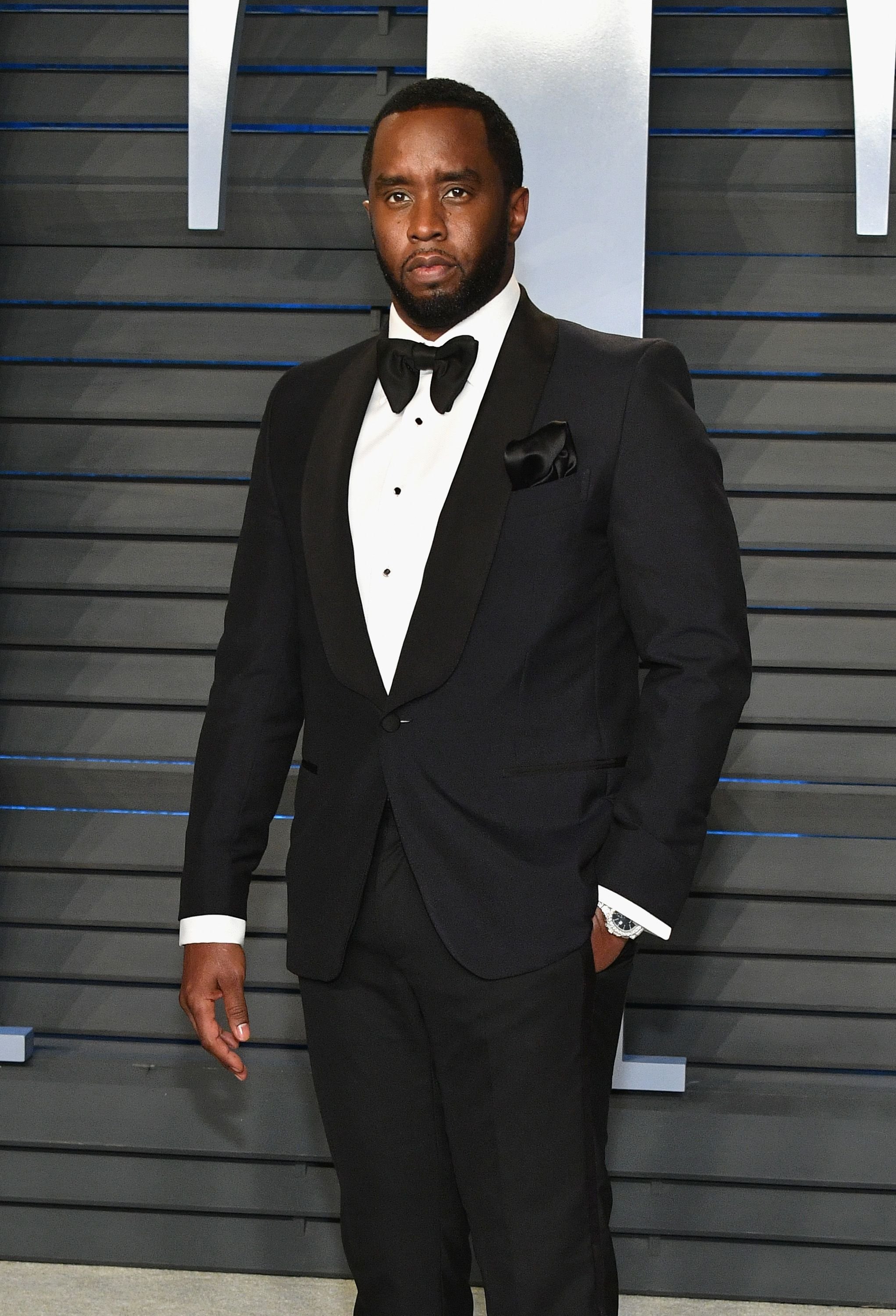 A GOOFY BROOD 
The photos shared were taken outdoors as the lovely family posed near a tall hedge. Quincy rocked a stylish track jacket while his hair was styled in a bun. His twin sisters, D'Lila and Jessie, rocked similar cropped jackets while Chance looked pretty in a black crop top. The caption read:
"We hope y'all had a good week!. Thank Goodness it's Friday!"
The siblings showed off goody Friday faces as they posed for the camera. The girls had their tresses swept up in high buns. The next snapshot was also endearing as the youngsters showed off mainstream poses with the peace sign and perfect pouts.
DIDDY'S FATHERHOOD 
The real test of fatherhood for Diddy came after the tragic death of his long time lover, Kim Porter. While she was alive, Porter was quite painstaking about catering to her children, and that was her sole dying wish. 
He intends to bring his kids into the family business.
After Diddy learned of her passing, he immediately charged all his parent instincts to prevent his kids from learning of her death from other sources. While the rapper had his daughters brought home from school, he had his son, Christian's phone disconnected.
LIFE AFTER PORTER'S DEATH 
For Diddy, his family holds the highest priority and he has shown it several times. Now that he is a single dad of six, the star dad is beginning to prepare for his kids' future.
He confirmed this in his interview with Naomi Campbell on her show as he admitted that his approach to parenthood changed after Porter lost her life to pneumonia.
Besides music, Diddy is also known for his vast businesses and he intends to bring his kids into the family business. Diddy mentioned that they already launched the Combs Cartel company.
The award-winning rapper also shared that proper considerations were put in place so that his daughters can think of what they want to do besides the family business.
Diddy's first child, Quincy, is Porter's son from another relationship but he adopted him when he was a little boy. His other children are Christian, Justin, Jessie, Chance, and D'Lila.