Check Out Chris Rock Flashing His Chiseled Abs at 55 in a Stunning Magazine Photo
Comedian Chris Rock had super exciting news to share with his fans on Instagram, and he shared it with some sizzling photos of himself showing off his toned muscles and washboard abs. 
Chris Rock recently took to Instagram to share exciting news about his new project. The comedian revealed that his show "Fargo" is set to release on September 27 and the press tour has already begun. 
Rock's fans were definitely happy about the show's premiere, but they were more excited to see the pictures that came along with his post that featured his toned body in all its glory.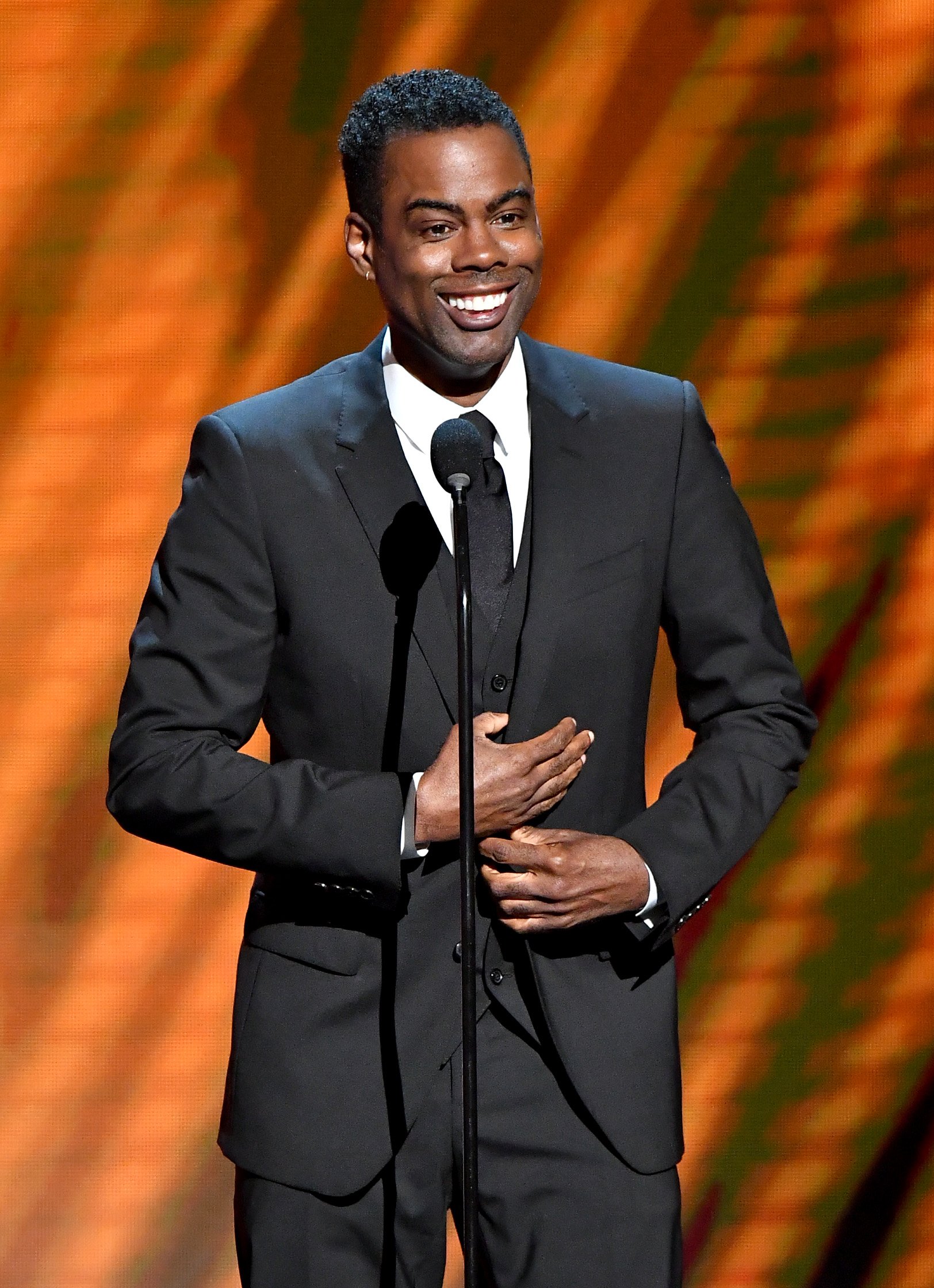 HIS SIZZLING ABS
The actor shared a few of his photographs from his cover shoot for The Hollywood Reporter and left his fans drooling. The first one was a snapshot of the magazine's cover where he casually sat on a wooden block wearing a black polo shirt and pants. 
Rock added a pop of color to his outfit with a pair of colorful sneakers. The second picture saw him smiling at the camera, showing off his pearly whites and the one that followed was what had his fans swooning.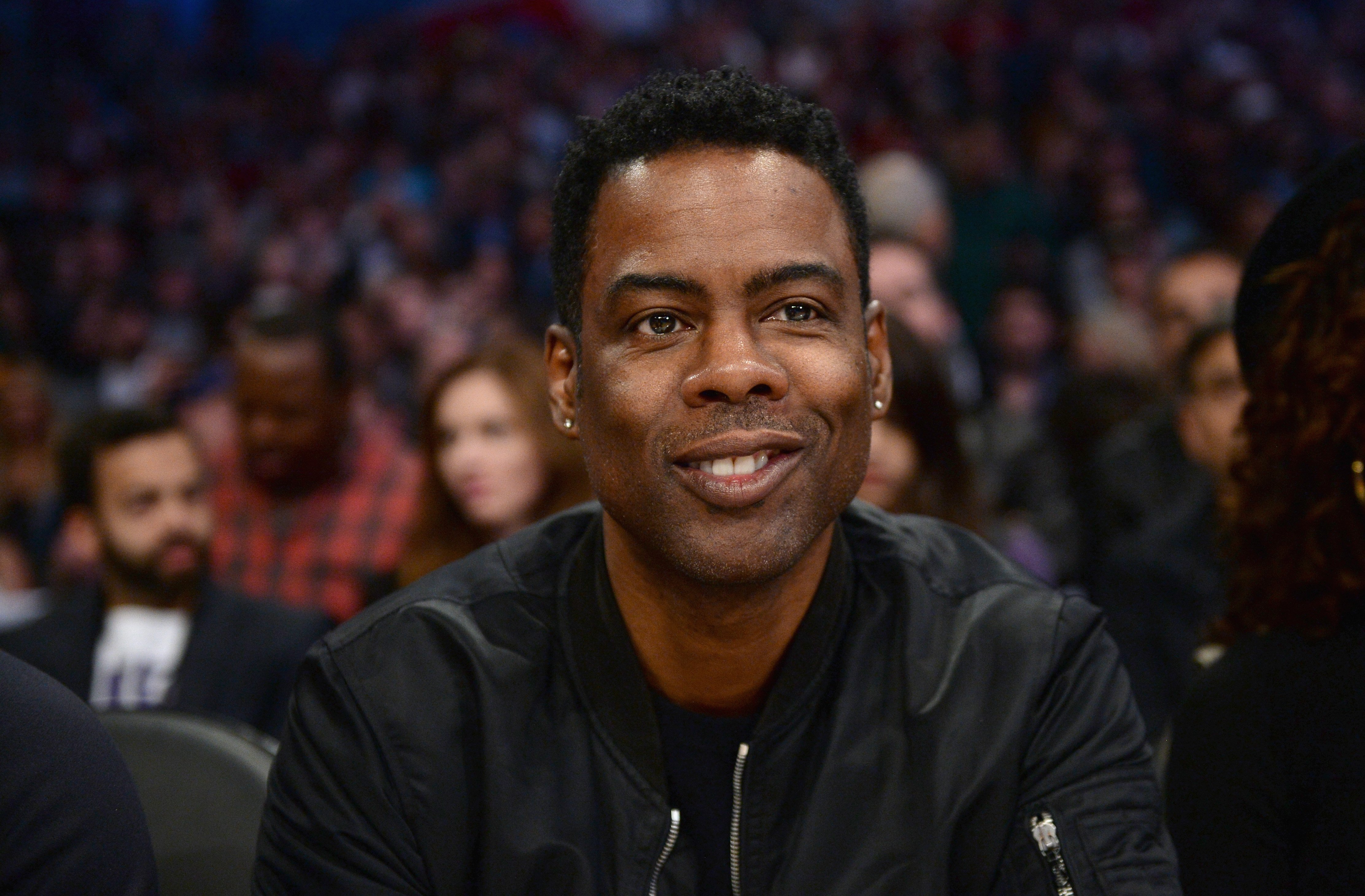 In the photo, Rock lifted up his shirt to reveal his toned body. His surfboard abs looked more defined than ever and the muscles on every visible bit of his skin looked chiseled. 
Rock also shared that he was diagnosed with non-verbal learning disorder this year.
THE BEST ROLE HE EVER HAD
The post was indeed a treat for his fans who bombarded him with compliments in the comment section. One of them questioned the cover line of the magazine that read "The Rebirth of Chris Rock" and opined that he had been doing just fine all along. 
In the interview with The Hollywood Reporter, the actor dished on why "Fargo," a series which he calls a great love of his life,  was the best part he has ever had even though he scored a handful of decent roles throughout his career. 
He looked back on some of the nice roles he could have played but did not know what to do with them. Citing one of his early roles in the 2000's dark comedy "Nurse Betty," he said he was simply not ready for it. 
That was not the case when the "Fargo" creator called him for the role. This time, he felt more ready than ever to own his performance, especially since he had been leaning towards a breaking point. 
DIAGNOSED WITH A LEARNING DISORDER
During the same interview, Rock also shared that he was diagnosed with non-verbal learning disorder this year. The condition makes it challenging for him to interpret nonverbal cues in social situations. 
According to Rock, all he understands are words. He now goes for seven hours of therapy per week to manage his condition and he also been working on processing childhood traumas.