Gladys Knight & Husband William McDowell Look like a Happy Couple as They Smile in Sweet Photo
Gladys Knight and husband William McDowell melted hearts as they showed off their sweet and solid relationship in a new photo on Instagram.
On September 18, gospel musician William McDowell shared a snap on Instagram showing him and wife, legendary soul singer Gladys Knight smiling at the camera. He simply captioned the photo, "Living Happy."
In the photo, Knight, known as the Empress of Soul, exudes effortless glamor as she wears an intricately designed outfit and sports elegant dangling earrings. For his part, McDowell looks dapper in a formal suit and eyeglasses.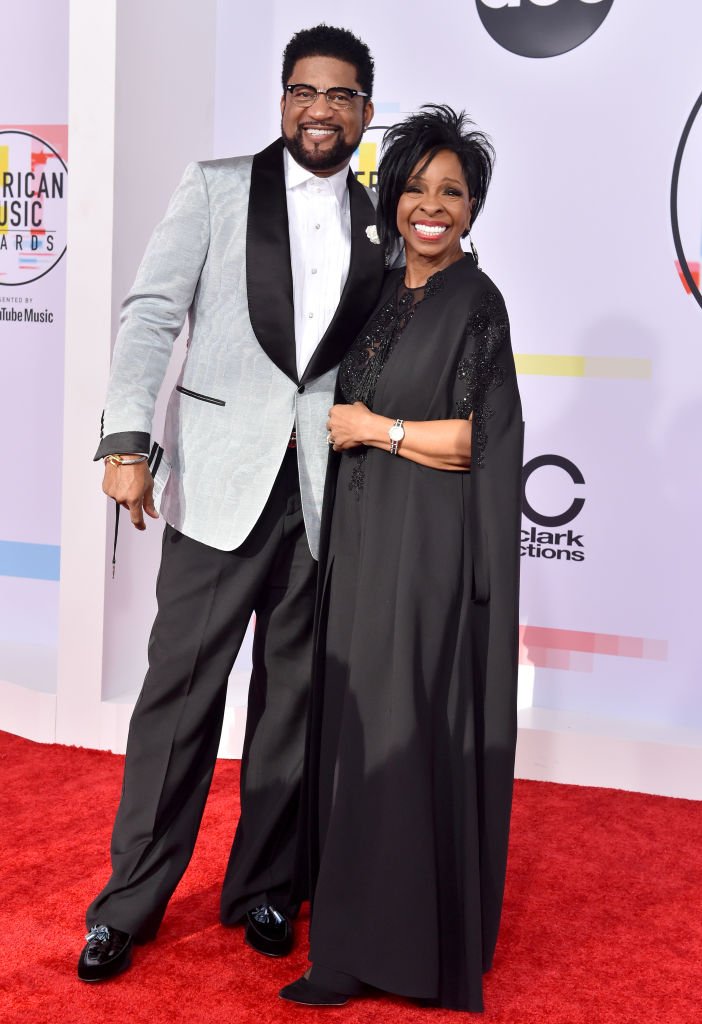 GUSHING FANS
The pair is a picture of marital bliss and their fans could not help but gush over their adorable photo together. In the comments section, fans inundated the couple with praises, well wishes, and heart emojis.
One fan wrote, "Beautiful couple right there!" Another chimed in, writing, "Wishing you lots of love." McDowell appears to be new on Instagram with only a little over 1,000 followers and 180 posts as of this writing.
The couple shares the same passion for music and both also enjoy great respect from peers.
AN EVENTFUL LOVE LIFE
Knight and McDowell tied the knot in 2001, about four years after she divorced motivational speaker Les Brown. The couple are living the good life in North Carolina. 
Knight, who has been married four times, has three children, 17 grandchildren, and 10 great-grandchildren. Her first husband was James Newman whom she married in 1960 at the age of 16 and with whom she shares two children.
But her marriage to Newman crumbled in the face of his alleged drug addiction. He allegedly abandoned her and their children when she was 20. In 1974, the "Midnight Train to Georgia" songstress exchanged wedding vows with Barry Hankerson. 
They welcomed a son together, but the singer experienced a failed marriage for the second time when they divorced in 1979. After this breakup, Knight stayed single for several years. 
When she gave love another shot, it was with Les Brown. They tied the knot in 1995. But, again, it ended in a major heartbreak. They divorced after only two years of marriage.
With McDowell, Knight, who turned 76 last May, seems to have found her happy ever after. The couple shares the same passion for music and both also enjoy great respect from peers.
A HIGHLY-RESPECTED COUPLE
Knight is a seven-time Grammy Award winner, while McDowell received a nomination from the prestigious award-giving body for Best Gospel Album for his third album, "Withholding Nothing," which was released in 2013.
McDowell also appears to have big ambitions beyond music. In 2014, USA Today reported that he planned to transform the Reynolds School property in Canton, North Carolina into a vibrant community center.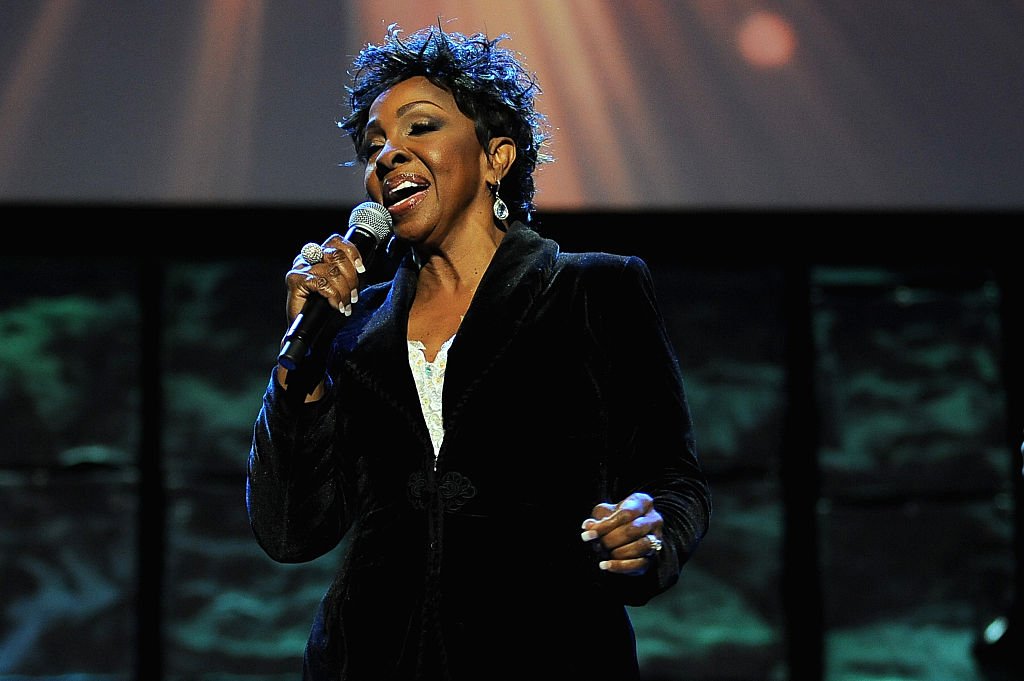 The singer, who grew up not far from the school, said that when he left the small town, he was confident that he would come back and give back to the community that raised him.
Beyond music and marriage, Knight's spiritual journey is also no secret to her fans. She joined the Church of the Latter-Day Saints in 1997 with her own son, Jimmy, baptizing her.