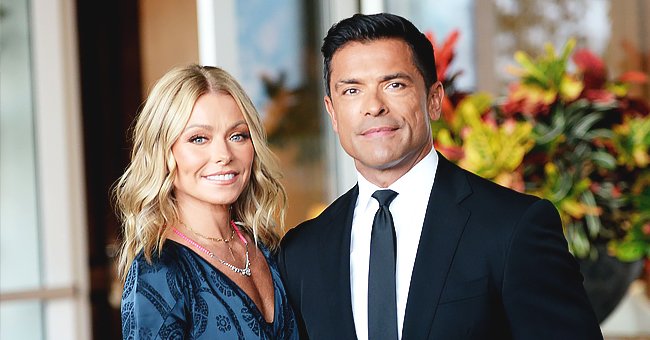 Getty Images
Kelly Ripa Pays Tribute to Her Mother-In-Law on Her Happy Birthday with Sweet Throwback Photos
Kelly Ripa proudly celebrated her mother-in-law, Camilla Consuelos, on her birthday with a series of heartwarming photos that showed the striking resemblance between the matriarch and her grandchildren.
Show host Kelly Ripa recently showed off the tight bond she shares with her mother-in-law Camilla Consuelos with a series of lovely throwback photos as she wished her a happy birthday.
The 10-slide post started with an old photo of Camilla and her son, Mark Consuelos, as they posed for the camera, it was followed by a romantic image of the celebrant and her husband Saul Consuelos.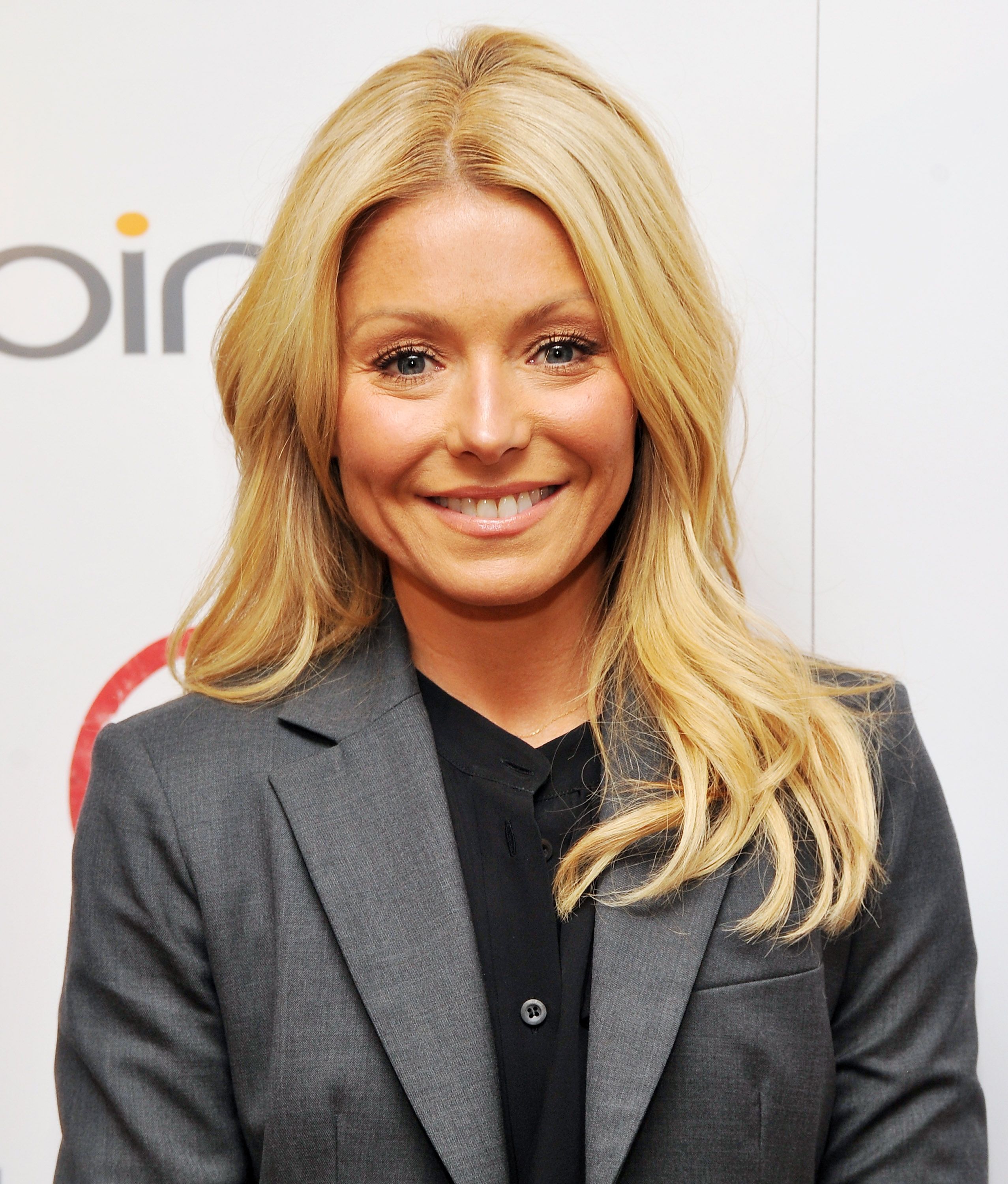 Kelly Ripa at The Weinstein Company & Bing screening Of "Bully" at Crosby Street Hotel on March 11, 2012 in New York City | Photo: Getty Images
There was also a throwback photo of a young Mark and Kelly with Camilla and Saul. The couple's first child, Michael, was seen plopped on his grandfather's shoulders while a cute Lola was sleeping in the stroller.
[Kelly Ripa] marked Camilla's birthday with several photos on her Instagram story, calling her the best mother-in-law in the world.
Three photos in the slide showed the sweet love that Mark's aged parents shared as they hugged and held hands, while two showed the happy matriarch with her three children. The heartwarming slideshow ended an adorable photo of Camilla as a child, and the moving images were captioned:
"Happy Birthday to the lady who started this whole thing! Camilla Consuelos. I'm lucky to call you my mother in law."
The splendid post garnered thousands of likes and comments from users who admired the close relationship between the "Live with Kelly and Ryan" host and her mother-in-law.
However, others were more focused on the striking resemblance Kelly's children bore to their chic grandmother. Many suggested that the youngest Joaquin Antonio was a copy of his grandmother. One fan wrote:
"Kelly! Gorgeous Joaquin looks just like the beautiful Camilla! Who knew!"
The "All My Children" alum is no stranger to celebrating her parents-in-law when they mark significant milestones. This was the case last year when she marked Camilla's birthday with several photos on her Instagram story, calling her the best mother-in-law in the world.
The touching post garnered several remarks as many users suggested that daughter Lola looked like her grandmother. In April, she shared a photo of her father-in-law, Saul, proving that her husband of 24 years took after his dad.
Explaining to her 2.8 million followers that Mark was his dad's spitting image, especially after he grew a quarantine mustache, she shared a collage of the father-son duo looking like twins.
Kelly's close bond with her parents-in-law also translates into the relationship she has with her parents, Joseph and Esther Ripa. During an April episode of her daytime show with Ryan Seacrest, the mother-of-three got emotional as she spoke about her challenges during the pandemic.
Confessing that two of her kids weren't speaking to her at the time, the show host noted that she deeply missed her parents and was sad that she couldn't hug them. She also stated that neither of her kids tried to comfort her with a hug, making her feel vulnerable.
Please fill in your e-mail so we can share with you our top stories!