Daily Joke: An Elderly Married Couple Went for a Check-Up Together
Today's #jokeoftheday is about an elderly married couple who decided to go for a checkup together before making a trip.
A health-conscious aged couple decided they would go for their annual medical checkup before embarking on a trip to see their kids, so they booked an appointment for the same day.
On the day of the examination, they got to the hospital, and the doctor checked them one after the other. Once he finished with the man, he took him to the side and informed him that he was in excellent health.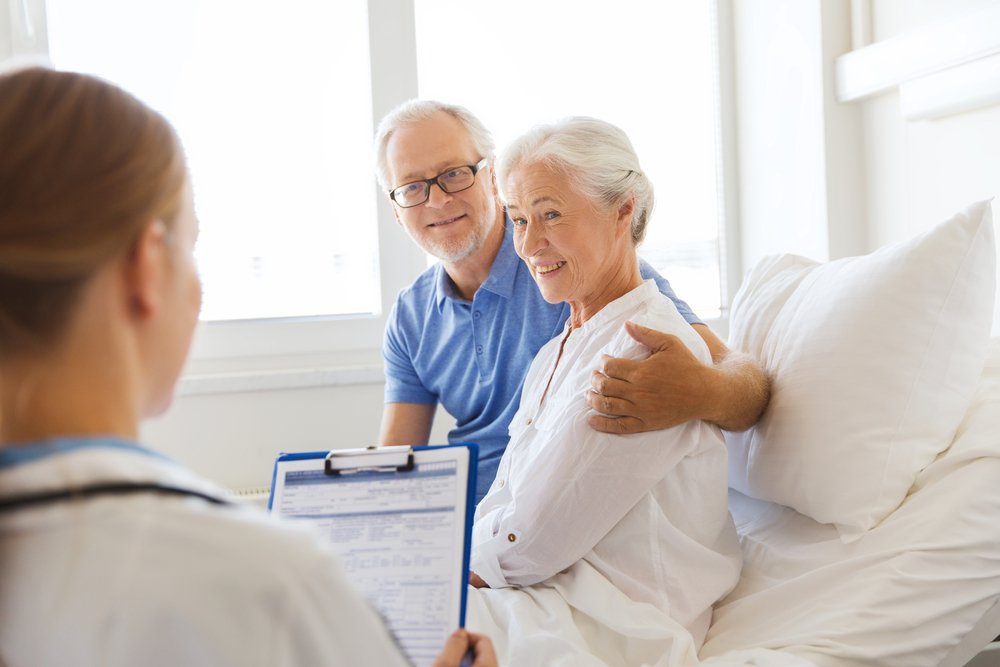 The doctor asked the man if he had any other medical conditions he would love to discuss before the appointment was over, and he answered:
"In fact, I do. After I have sex with my wife the first time, I am usually hot and sweaty. And then, after I have sex with my wife the second time, I am usually cold and chilly."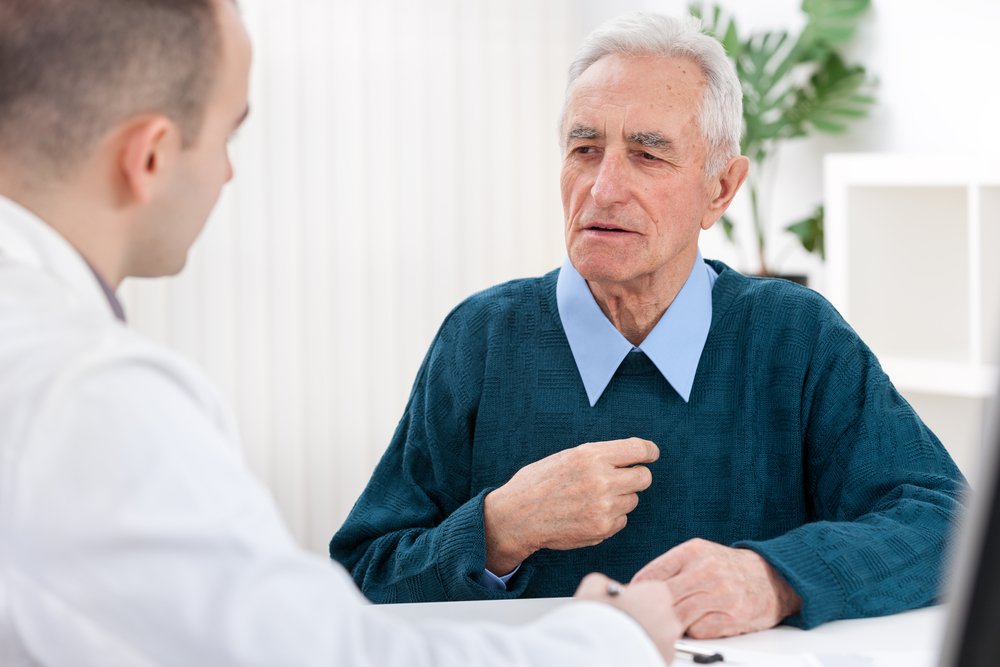 The doctor found his comment strange and interesting and assured the man that he would research the condition and get back to him. He then went in and examined the woman.
After her examination, he informed her that she was in great shape and asked if she had any medical conditions to discuss with him. The woman replied that she had no concerns or questions, and then the doctor told her about her husband's condition.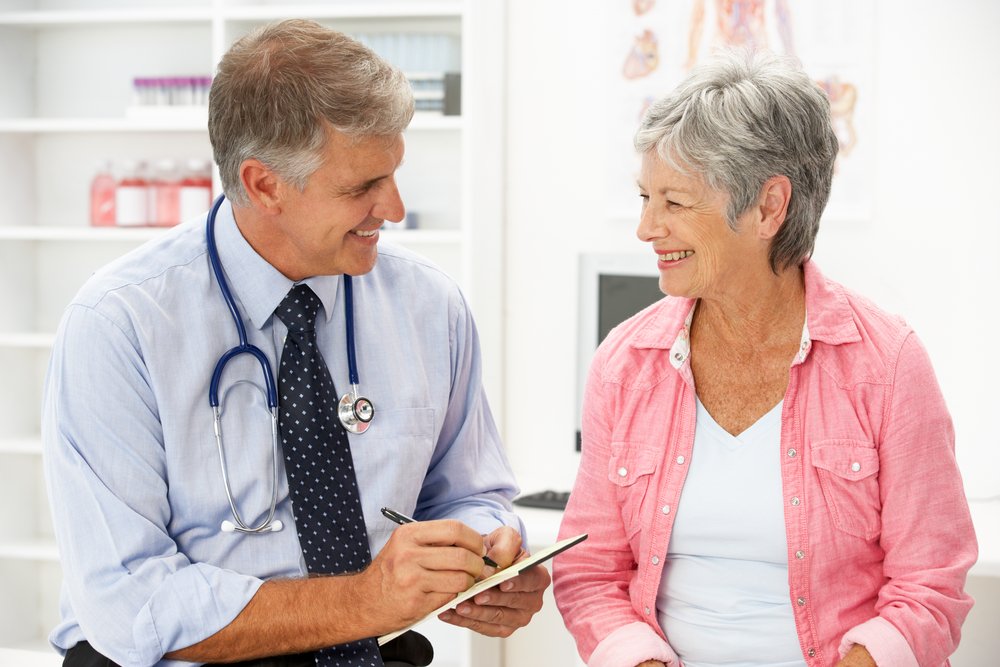 He asked her if she knew anything that might be causing it and if she had noticed it happen frequently. The woman scoffed and rolled her eyes before answering the doctor, saying:
"Oh, that old buzzard! That's because the first time is usually in July, and the second time is usually in December."
Another hilarious story is about two senior men who met up on the way to an acquaintance's funeral ceremony. According to rumors flying around, the deceased left a vast fortune behind, and it had been the talk of the town. 
One of the old men asked the other if he had an inkling of how much their late friend left behind, and the other answered, "all of it!" Here is an entertaining joke about a woman who dialed the wrong phone number in search of some classics if you want to laugh some more.