Bow Wow's Daughter Shai Poses in a White Sweater & Looks like Her Dad in New Photo
Shai Moss, the adorable daughter of Shad Gregory Moss, better known as Bow Wow, looked just like her father in a new picture she shared with fans on Instagram.
Bow Wow's daughter, Shai Moss, looked just like him in her most recent Instagram post where she shared a picture that showed her seated on a white staircase. 
The adorable Shai wore a white hooded sweatshirt which she paired with jean shorts. She matched her cute look with grey and blue sneakers.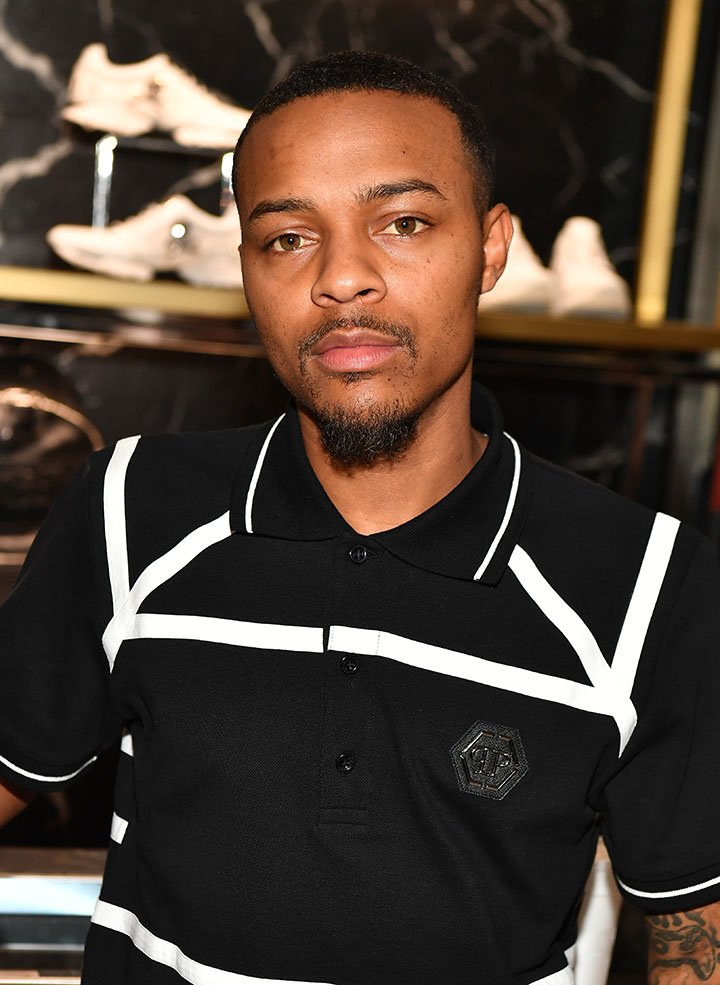 Shai flaunted her gorgeous black curls in her simple pose, tilting her head to a side with one hand holding one of her sneakers and another resting on her knee as she sat. 
Her face was almost expressionless, though she smiled a little bit. In the caption to the post, the 9-year-old expressed her excitement over the weekend, writing:
"So glad it's the weekend ? Sweatshirt: @shoplsky."
Shai's followers had sweet remarks for her in the comments section of the post. One impressed person described her as a beautiful princess. 
The fan added that if they ever had a daughter, they hoped she would be as goofy, spontaneous, creative, and enthusiastic as Shai is. 
Shai roasted her father's dance moves in the video of his musical collaboration with Omarion titled "Let Me Hold You."
Bow Wow shares Shai with his former girlfriend, Joie Chavis. She was born on April 27, 2011. The 9-year-old has quite an impressive following on Instagram with over 180,000 followers. 
She also appears frequently on her parent's Instagram posts, with Bow Wow, in particular, sharing their funniest moments. The father-daughter duo also has incredible chemistry that fans adore. 
Fans caught a glimpse of Shai and Bow Wow's close bond in 2019 when the duo danced off to the "Woah Challenge," with Shai outdancing her father. 
Bow Wow shared a video of him and Shai dancing off to the challenge and it showed clear evidence that the latter got her impressive dancing skills from her mother who is a great dancer. 
The adorable duo melted fans' hearts earlier this year during an Instagram Live session in which Shai roasted her father's dance moves in the video of his musical collaboration with Omarion titled "Let Me Hold You." 
Although the song was released in 2005, Shai did not hold back in mocking her father's dance moves in the video as she mimicked it amid infectious laughter, while Bow Wow tried his best to stop her. The duo clearly have a beautiful bond.