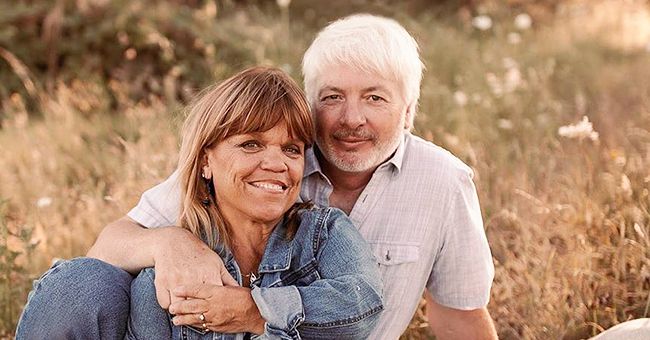 Instagram.com/amyjroloff
'LPBW' Star Amy Roloff Celebrates 56th Birthday with a Sweet Tribute to Boyfriend Chris Marek
Amy Roloff is happy and in love with her fiance, Chris Marek, whom she paid tribute to on Instagram: "Chris is still unexpected and I still can't imagine him not in my life."
Four years have passed since Amy and Matt Roloff's divorce, and both of them have found love again in the arms of another. Amy fell in love with Chris Marek, who proposed to her last year.
Recently, Amy celebrated her 56th birthday and "4th 'dating' anniversary" with her fiance by posting a sweet lengthy tribute to the man who made her fall in love again.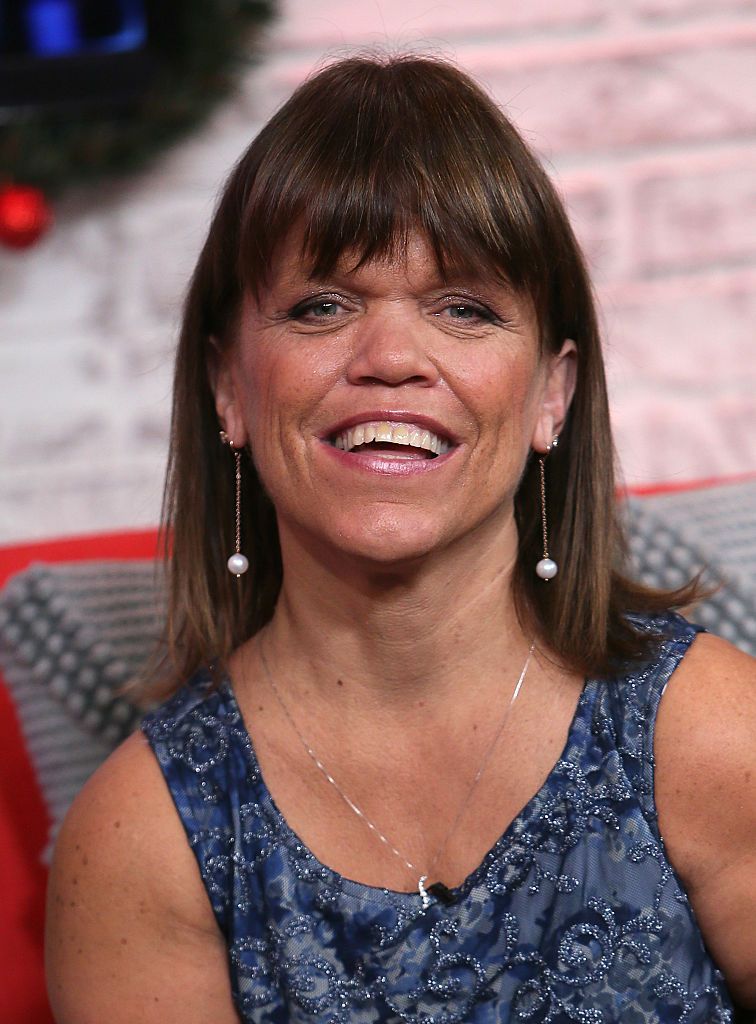 Amy Roloff during Hollywood Today Live at W Hollywood on December 13, 2016 in Hollywood, California. | Source: Getty Images
In her post, Amy shared three photos with Chris, posing sweetly in each others' arms. The reality star praised her beau for bringing light into her life and surprising her in ways that make her feel loved. She said:
"Nothing is more better, meaningful and loving then when we come back together and share our day and everything else with each other [sic]. "
Amy's post came a day after she celebrated her 56th birthday; hence, fans took the opportunity to greet the Roloff matriarch and send her well wishes in the comments section.
The "Little People Big World" star often posts her sweet moments and adventures with Chris on Instagram, including their recent motorcycle road trip to celebrate his birthday.
Fans seemed disappointed that Tori had seemingly forgotten about her mother-in-law.
In several posts, Amy shared their riding outfits, which included matching black biker jackets, black helmets, and dark sunglasses. She also shared sights they passed by during their ride, mostly overlooking open areas.
Although Amy already found happiness in Chris, she still has encounters with her ex-husband of 26 years. In their show's upcoming season, the former lovers had a short moment of tension while discussing their farm.
In a preview, Matt called Amy "defensive," while she fired back, calling him "pushy" during a disagreement. Both household heads are co-owners of the property, which Amy has since moved out of.
Matt and Amy share four children together, Jacob, Molly, and twins Jeremy and Zach. Their kids were already adults by the time the exes split. Like Amy, Matt found love with his girlfriend, Caryn Chandler.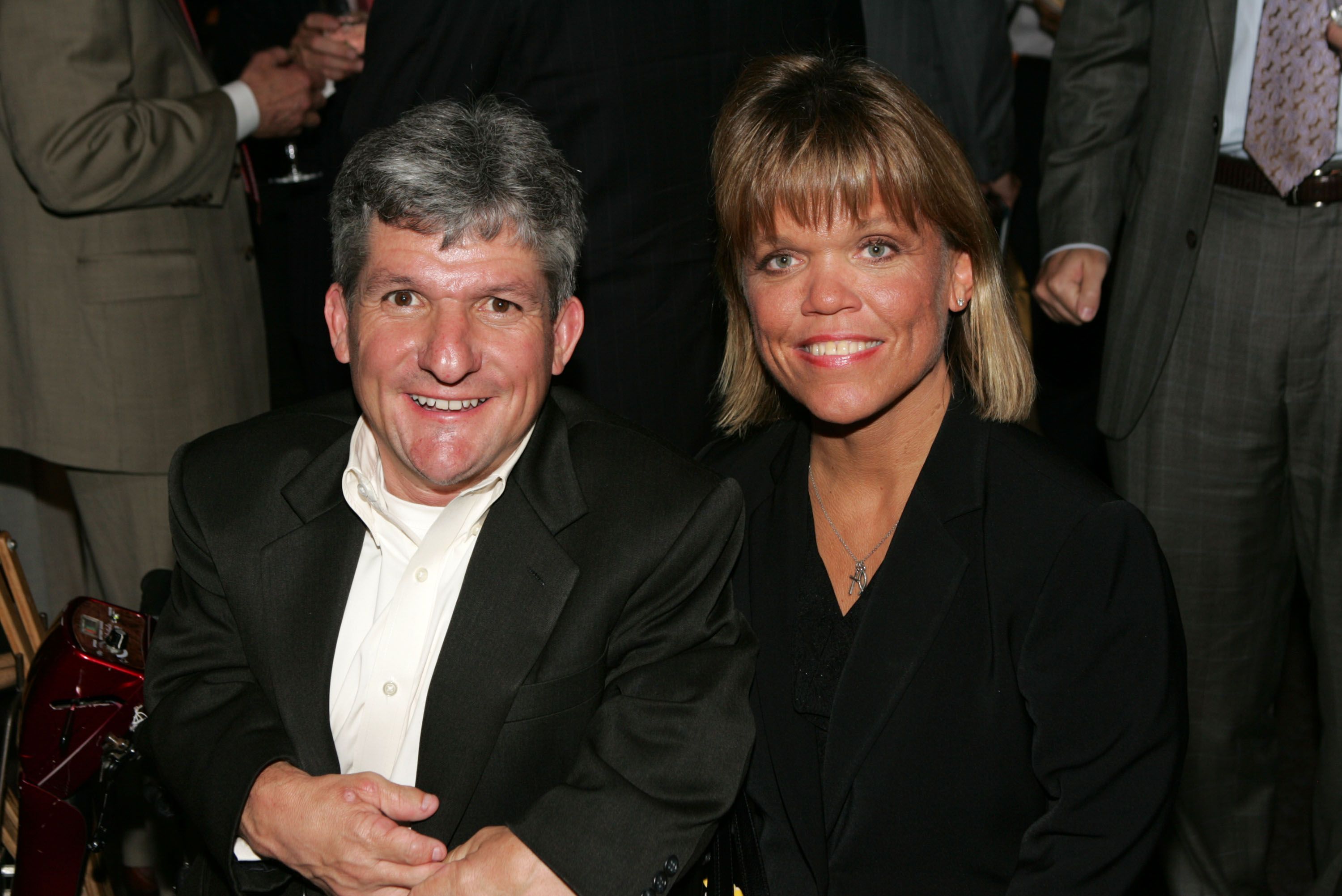 Matt and Amy Roloff during the Discovery Upfront Presentation NY - Talent Images at the Frederick P. Rose Hall on April 23, 2008 in New York City. | Source: Getty Images
Matt recently shared an Instagram boomerang of his daughter-in-law, Tori, and Caryn getting along well as they posed for a boomerang. However, fans seemed disappointed that Tori had seemingly forgotten about her mother-in-law.
In the short clip, Tori stood beside Caryn, who covered up with a cute mask. Fans were quick to comment that Tori had already replaced Amy with Matt's new girlfriend, who she seemed to favor.
One comment even called out Tori and asked the reality star to "consider Amy's feelings" after getting "the bad end of the stick." Other fans agreed and added that Caryn was not one to be looked up to in the situation.
Please fill in your e-mail so we can share with you our top stories!