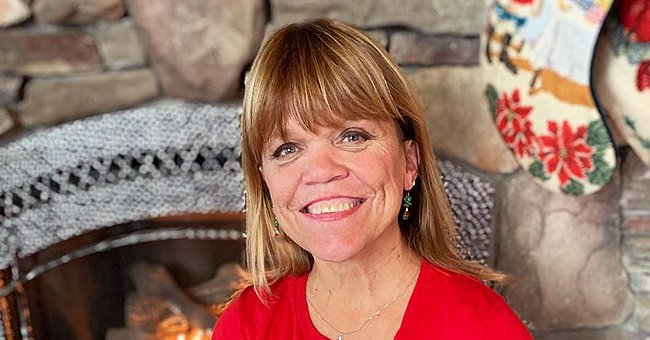 instagram.com/amyroloff
LPBW Fans Believe Tori Roloff Replaced Amy Roloff with Matt's Girlfriend Caryn Chandler
A new family image on Matt Roloff's social media page sparked rumors among fans, making them speculate that Tori Roloff replaced her mother-in-law.
Fans showed disapproval after Matt Roloff shared a clip of his loved ones, including his girlfriend, Caryn Chandler, and daughter-in-law, Tori Roloff.
Their dissatisfaction bordered on the fact that Tori seemed taken to Chandler while possibly shunning her mother-in-law, Amy Roloff.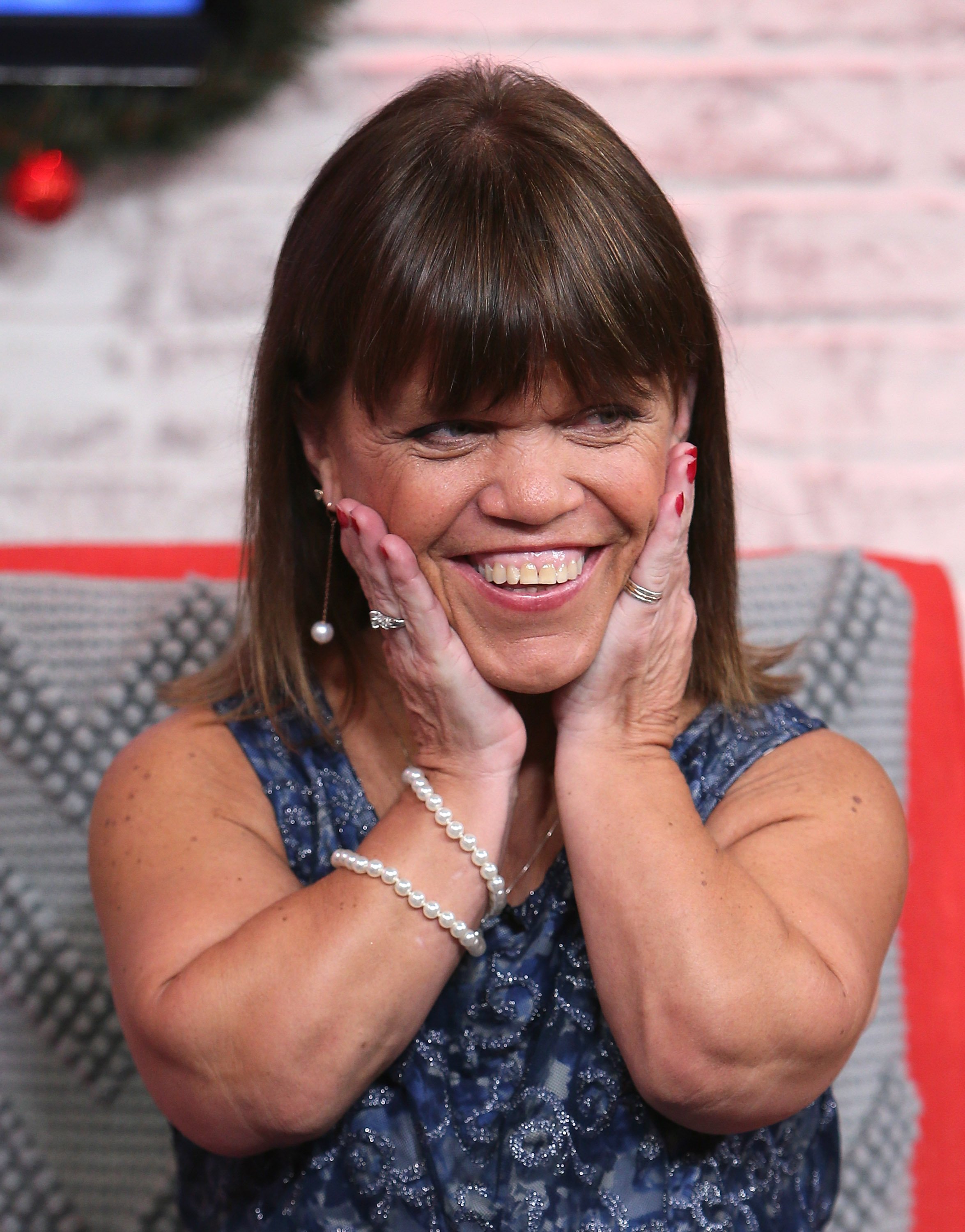 Amy Roloff visits Hollywood Today Live at W Hollywood on December 13, 2016 | Photo: Getty Images
"When these three get together,… stuff happens. I just have to figure out what stuff just happened??..."
In the clip, Tori looked pretty as she stood near Matt's lover, Chandler, who rocked a stylish face mask. Matt might have been pleased with the image, but fans were somewhat dissatisfied. In the comments, many suggested that Tori replaced her mother-in-law.
Many LPBW fans thought Tori was beginning to shun her mother-in-law, Amy, while seeming to favor Chandler. Some even went as far as calling Chandler names. Someone mentioned that it did not take long for Tori to replace Amy.
Chandler has two grown kids from an older relationship.
A second fan agreed with this while suggesting that the dislike for Amy was evident in their conversations. A third follower stated that Tori did not treat Amy as well as she treats Chandler. However, some other fans were supportive as they cheered the ladies.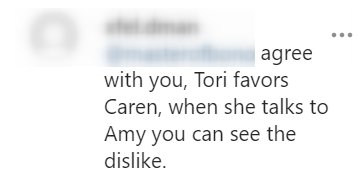 A fan's Instagram comment on Matt Roloff's post | Photo: Instagram / mattroloff
TORI'S RESPONSE TO TROLLS
Tori, who seems content sharing her family's photos and gushing over them, had to face trolls and mommy-shamers in July. She earlier shared a July 4th family snapshot, which showed her son, Jackson, jutting out one of his legs, which looked curvier than usual.
In the comments, a fan showed concern about why Jackson's legs looked odd in the photo while suggesting that he might be in pain. Tori replied that all was well as her son was only striking a pose. After trolls criticized her, she sent out a thought-provoking message.
The duo made it known that Matt and Chandler were invited to the ceremony, while Marek suggested that they might not be interested in the occasion.
For a while now, fans have watched LPBW couple Matt and Amy grow apart and find new partners. Matt's girlfriend, Chandler, was a long time employee on the Roloff farms before their romance kicked off.
Chandler is quite fond of Matt and Amy's children, and she also helps babysit his grandchildren. Chandler has two grown kids from an older relationship.
Please fill in your e-mail so we can share with you our top stories!