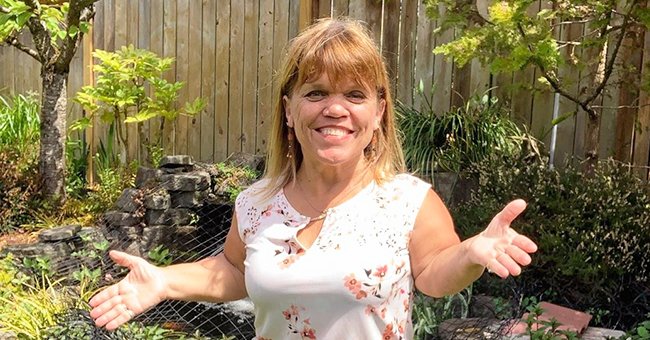 instagram.com/amyjroloff
Amy Roloff Shares Sweet Family Picture Taken During Her BBQ Dinner With Zach, Tori, and Their Children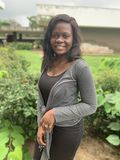 Amy Roloff of "Little People, Big World" seems thrilled to have her loved ones by her side, and recently, she shared her excitement online to have hosted a family barbecue dinner.
In the wake of the coronavirus pandemic, many families took to self-isolation, while movements were restricted. As this caused an improved bonding time among members of a nuclear family, those with extended families missed seeing themselves.
Amy recently hosted her son Zach, daughter-in-law, Tori, and their kids, Jackson and Lilah. Her fiance, Chris Marek, was there to help. In fact, he prepared the barbecue and was praised by his woman.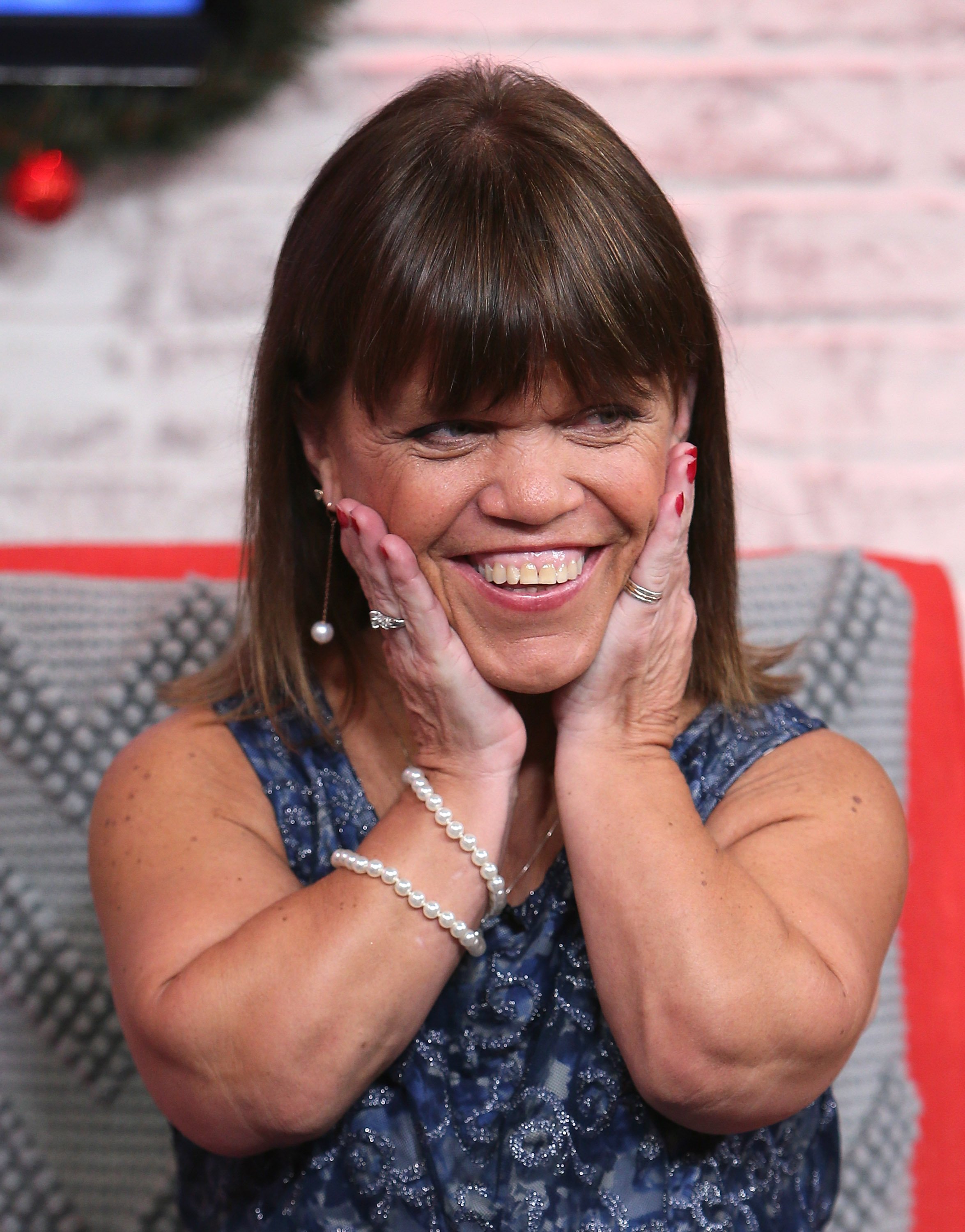 Amy Roloff visits Hollywood Today Live at W Hollywood on December 13, 2016 | Photo: Getty Images
She shared a snap featuring her visitors, herself, and Chris, everyone had a cheerful face, from the youngest child to the oldest person. She wrote:
"I was so excited to have...my family for a bbq dinner... It feels like it's been too long since I've seen them... Chris did an amazing job... Love my family."
Fans were pleased to see the family's bonding experience and expressed their admiration using lovestruck emojis alongside words.
One other recent update that made the fans elated was Amy's Instagram live revelation. The 55-year-old explained that the production of season 21 of the "Little People, Big World" commenced, following the compulsory pause due to the novel coronavirus outbreak.
This season is set to give fans of the program an engaging experience. It will likely feature Amy's ex-husband, Matt.
The reality TV star stated that the family and crew members have been taking the necessary precautions, like wearing face masks. They have also gone for medical screening to be sure they are negative.
This season is set to give fans of the program an engaging experience. It will likely feature Amy's ex-husband, Matt, whom she was married to for decades, and with whom shares all her kids.
Matt has a new lover, Caryn Chandler, in his life. The pair will share with their audience the complexities of renovating the farm home.
Amy, who is already a grandma, opened up about what it feels like being without a mother. She lost her 86-year-old mother last year, and even though she grieved her death, the reality TV star still talks about the hurt once in a while.
Amy plans on saying her second "I do" to her lover, she recently told People that she would not have a problem if her former partner and his woman show up at the event.
Amy further explained that she does not see herself attending theirs, except she is invited, and would do so for the sake of their four kids whom they share. Both former lovers have found true love and appear to be happy and content with their lives.
Please fill in your e-mail so we can share with you our top stories!