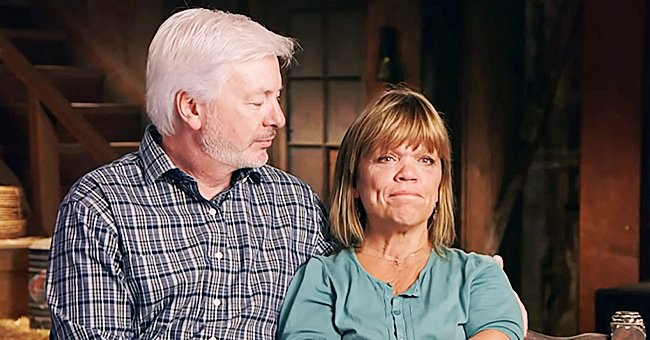 youtube.com/TLC
Amy Roloff of 'Little People, Big World' Says Ex-husband Matt Is Invited to Her Wedding

Amy Roloff and boyfriend Chris Marek answered a touchy question in a recent interview. Will Amy's former husband be coming to her wedding, or have they been cut off?
Amy Roloff, 55, is happily engaged to fiancé Chris Marek. After being married to Matt Roloff for nearly three decades, her fans are happy that she's moved on in such a big way.
However, things between Amy and Matt have gotten intense at certain times. So "Little People, Big World" viewers wanted to know if Matt would attend the wedding after Amy announced her engagement.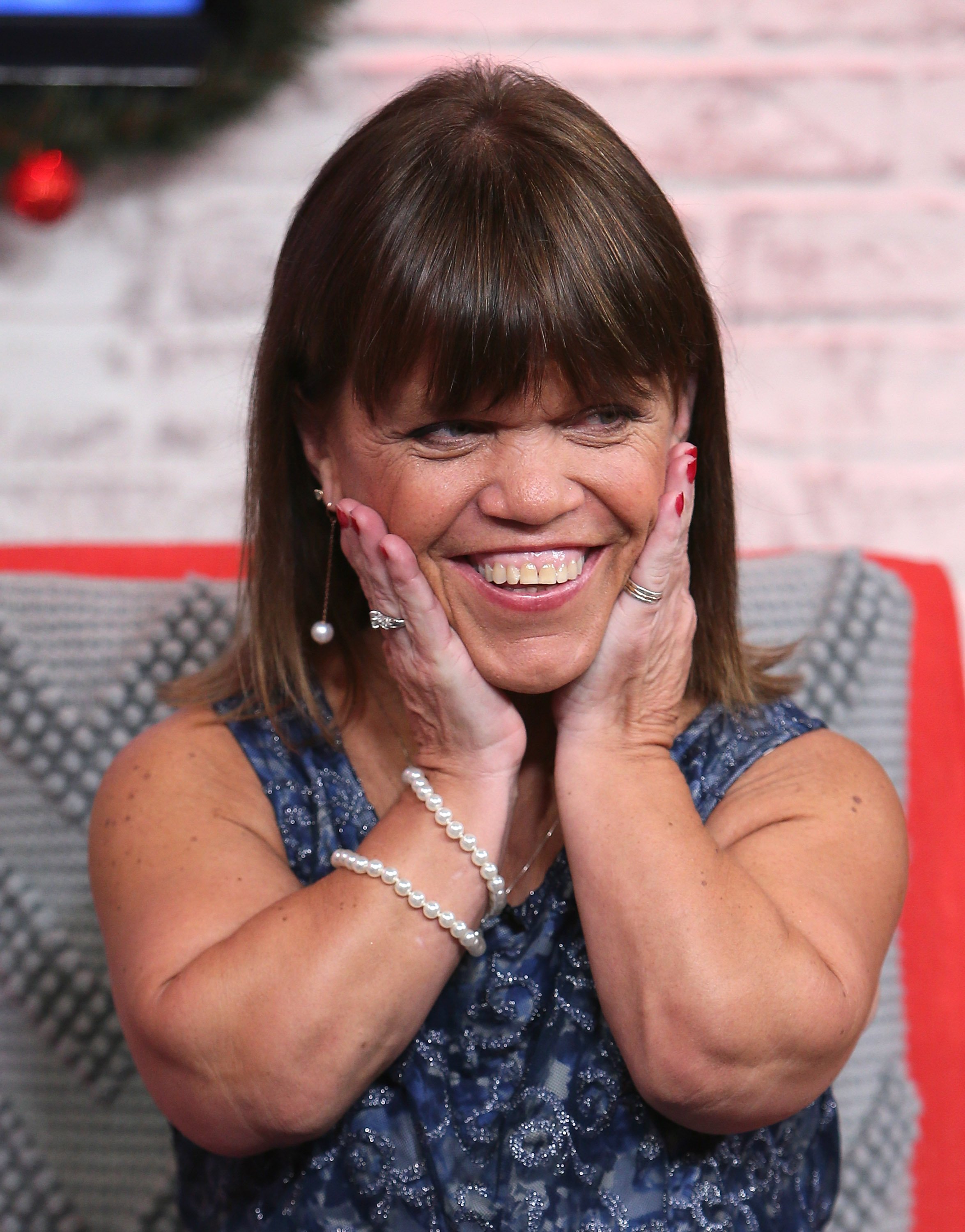 Amy Roloff visits Hollywood Today Live at W Hollywood on December 13, 2016, in Hollywood, California. | Source: Getty Images
Will Matt attends the couple's wedding
Speaking to Us Weekly on Monday, Amy and Chris sat down and answered the question in full. "It's not like they're not going to be invited," Amy said of her Matt and his girlfriend Caryn Chandler.
Chris then jumped in and further clarified that he and Amy were already under the impression that Matt and Chandler aren't "interested" in attending their wedding.
He continued: "They're welcomed if they'd like to come. We don't want anyone coming to our wedding out of obligation. The wedding is supposed to be about good friends and close family."
They don't spend a lot of time together
Chris went on to say that while both couples get along, they don't hang out together and spend time doing activities. Amy noted that while Matt is the father of her kids, she doesn't want them to come due to obligation.
Amy then added that while Matt has expressed disinterest in coming to the wedding, things could change. Ideally, wedding attendees should be friends and family that will be in her life after she says, "I do."
Amy might not attend Matt's wedding
The reality star also noted that she doesn't expect to be invited when Matt and Chandler set their wedding date. Matt expressed his desire to marry Chandler in February.
As for Amy and Chris, they had planned to tie the knot this year. However, their plans to set up a new home and move delayed their plans to 2021. Amy clarified in a Facebook live chat back in March.
Regarding whether or not she would elope with Chris, Amy insisted that she was a traditional woman and would want to have a reception. Of course, she will be wearing a wedding dress.
Matt sends his congratulations
When Amy and Chris got engaged, Matt was among those who shared his congratulations with the couple back in September. He did so via an Instagram post.
Amy and Matt finalized their engagement in May 2016. They share four children, Jeremy and Zach, 29, Molly, 26, and Jacob, 22. We look forward to seeing Amy walk the aisle next year.
Please fill in your e-mail so we can share with you our top stories!