Melissa Etheridge Reportedly Discusses Decision to Open up about Her Son's Addiction & Death
In May 2020, musician Melissa Etheridge lost her son to a fatal overdose after struggling with addiction issues for years. The singer has since opened up about his struggles and death and she explained why.
Melissa Etheridge, 59, is still mourning the loss of her son Beckett Cypher who was only 21. The young man passed away in May 2020, after struggling with opioid addiction.
Last Friday, Etheridge appeared remotely on Tamron Hall's show, where she revealed why she'd chosen to speak up about her son's passing and addition. The singer-songwriter confessed that she hadn't spoken up about Beckett's addition all along because she wanted him to live his life.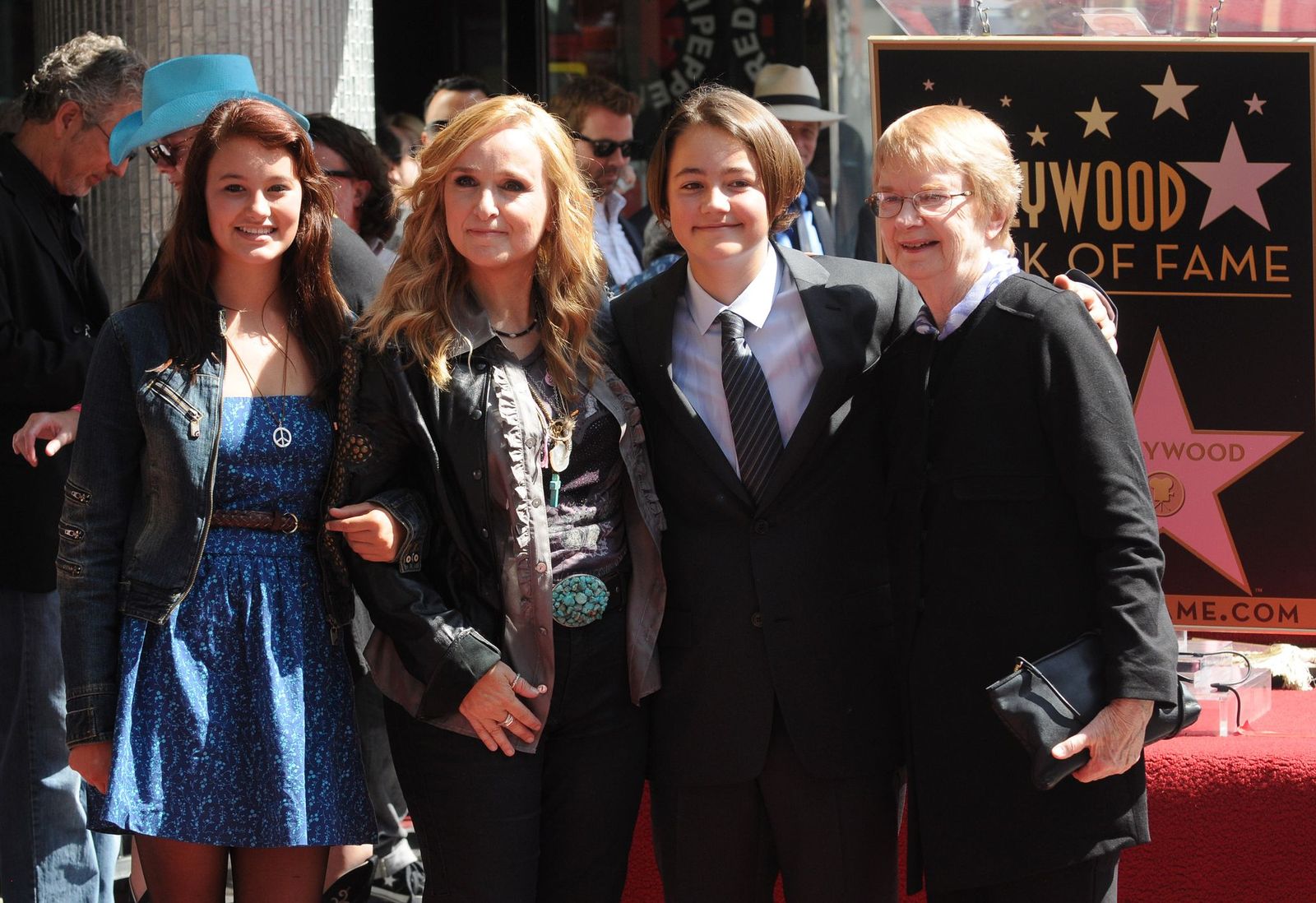 NOT WANTING TO DRAW ATTENTION
Etheridge explained that she didn't want to draw attention to him by exposing his struggles. However, things changed when he died because she knew when she revealed the truth it would be general knowledge to everyone.
The singer admitted how she'd led her life openly and acknowledged that she'd made mistakes along the way. She shared that she was doing the best she could and hoped to help other parents or siblings to not find shame or guilt in the stigma that opioid addition brings to their families.
SINGER WANTS TO HELP OTHERS
Etheridge hoped she could help people to be able to talk candidly about this type of addiction. Her intention was for families to acknowledge that this addition was "a really big problem and there aren't any easy answers."
Her aim was to get people to decide to join together to expose the dangers of this addition. The "I'm the Only One" musician and Hall also discussed Beckett and his older sister Bailey Cypher's biological father, David Crosby.
Not true https://t.co/Sej1JDm45V

— David Crosby (@thedavidcrosby) May 14, 2020
DONOR'S ADDICTION ISSUES
Crosby, who was Etheridge's sperm donor, also previously struggled with alcohol and drug addictions. Hall wanted to know if the singer was concerned that Crosby's personal addiction challenges would affect her children.
The musician explained that she didn't want to blame Beckett's issues on genetics. She also noted how Bailey was successful in her life having graduated from the University of Colombia and studying for her masters at the London School of Economics.
NOT PUTTING THE BLAME ON GENETICS
Etheridge acknowledged how genetics could play a role but felt that an individual could still choose what path to take. She felt her son had made choices that made things difficult for him.
CROSBY'S ROLE IN BECKETT'S LIFE
After Beckett's death, someone on Twitter accused Crosby of not being there in the young man's life and only being a sperm donor. The singer denied the accusation writing: "Not true."
ETHERIDGE'S FOUNDATION
Since the boy's death, his mother has created a new foundation for opioid research called the Etheridge Foundation. In July 2020, Etheridge revealed that she was allowing time to help her heal from the loss of her son.