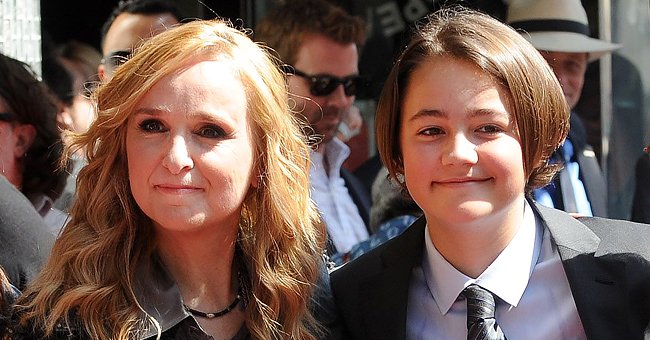 Getty Images
Melissa Etheridge Opens up about How She's Been Dealing with Son Beckett's Death in a New Interview
Two months after her son, Beckett Cypheridge passed away, singer-songwriter Melissa Etheridge finally opens up about her healing process and her grief.
In May, Melissa Etheridge lost her beloved son, Beckett Cypheridge. For two months, the grieving mother did not speak about her loss until July 14, when she sat with Good Morning America's Robin Roberts to share how she had been healing over the past two months. Etheridge said,
"Time does heal. It's only been a couple of months. I've been very busy, I've made myself busy, go one day at time, you get through the grief."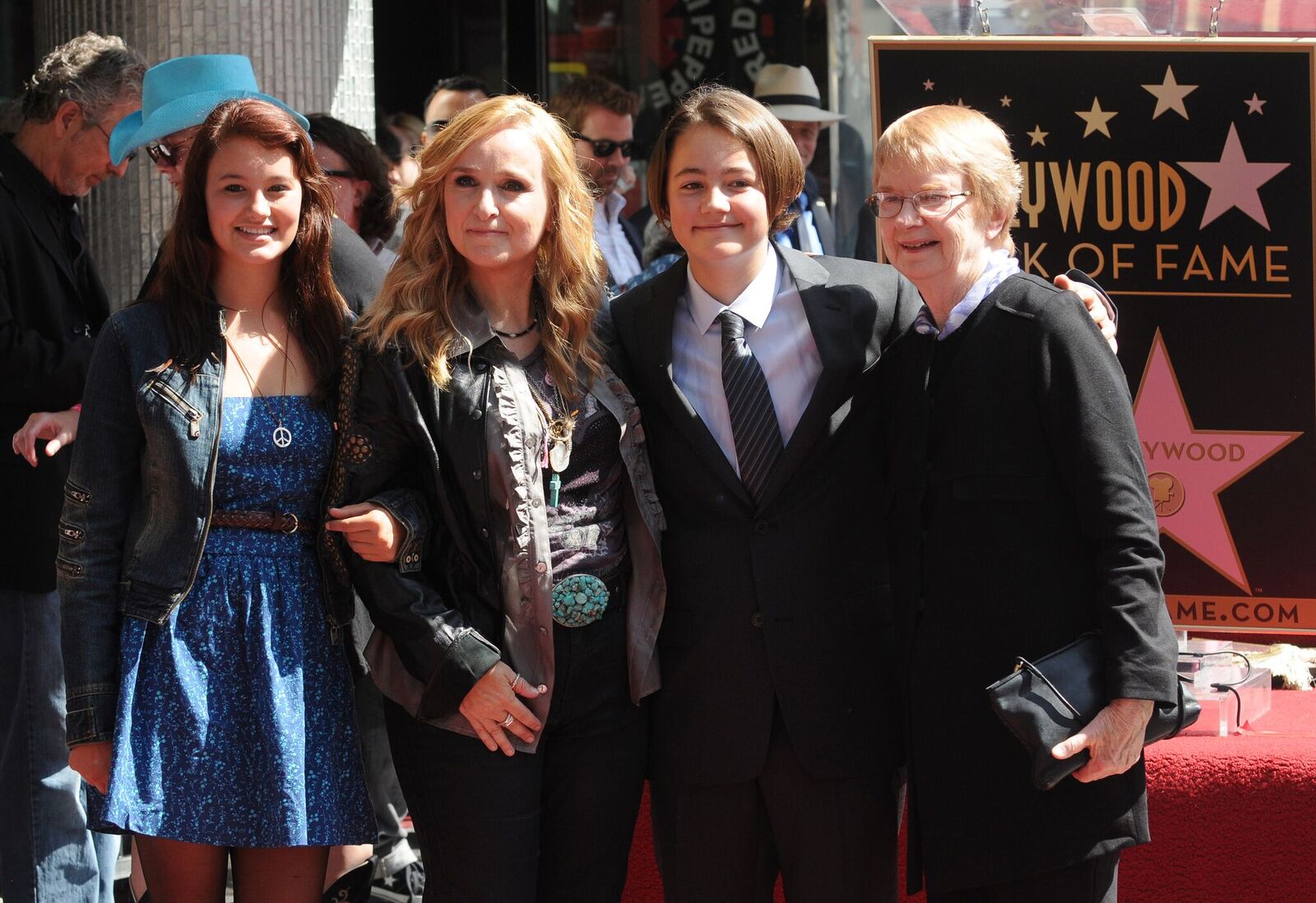 Bailey Cypher, Melissa Etheridge, Beckett Cypher, and Elizabeth Williamson at Etheridge's Hollywood Walk of Fame Induction Ceremony on September 27, 2011 | Photo: Getty Images
The healing mom shared that after she gets through the grief, she would then get to the healing. The singer decided to share her experience with the world at that time because she was grateful for the outpour of love and support towards her and her family.
The singer revealed that she was ready to walk on the path of finding what was next which was helping other people out there who struggled the same way her son did.
Etheridge is now channeling her grief towards using her Etheridge Foundation to conduct research and medically assist people like her young son, Beckett, who died from an opioid overdose.
Etheridge passionately spoke about her plans to use the foundation to raise funds to fight the "disease" that is plaguing a significant portion of the population, especially young people.
As a mother, Etheridge shared that while her son was alive, she felt like there was no answer or way out for her as she watched her son struggle with his addiction.
Etheridge then went on to explain that Beckett's downward spiral into opioid addiction started when he broke his ankle while snowboarding. From there, his uncontrollable affection for his painkillers took off and suddenly, she felt helpless.
The singer expressed how much regret she had felt when Beckett overdosed, wondering what she could have done differently and if she could have done more.
However, for Etheridge, her only escape and healing tool was music. There was something about singing and opening her soul that helped her get through that difficult dark period in her life.
The powerful and emotional interview ended with a grateful and hopeful Etheridge who was ready to heal and help others.
Beckett's death was announced on May 14, by Etheridge on her Twitter account, garnering an overwhelming wave of support from her fans and followers. The 21-year-old would be missed dearly by those who knew and loved him.
Please fill in your e-mail so we can share with you our top stories!